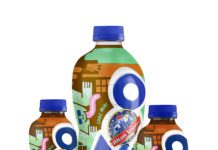 Friesland Campina brings back a fan favourite flavour for its Yazoo brand of flavoured milk.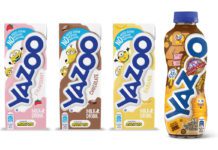 PREMIUMISATION is a watchword in flavoured milks at the moment as shoppers seek out branded options in the chiller.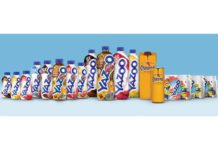 BALANCE is key to any product that has been created with kids in mind.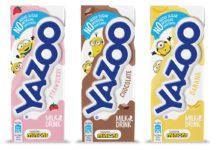 MINIONS aren't disappearing from Yazoo Kids packs any time soon as Friesland Campina has extended its partnership with the Universal franchise as it revamps its packaging.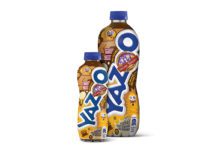 FRIESLAND Campina has brought back its limited-edition Yazoo Choc Caramel flavour.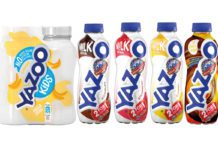 Restrictions may be easing, but that doesn't mean retailers should turn their backs on the take-home packs that have proven popular during the pandemic.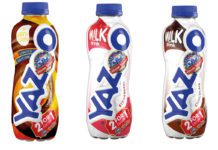 Dan Chesbrough of Friesland Campina talks dairy drinks in convenience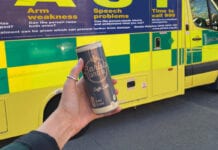 Dairy-drink producer Friesland Campina has been doing its bit to support frontline workers during the coronavirus crisis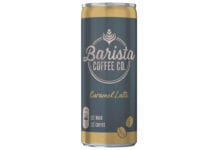 Cold coffee is in growth, and Friesland Campina has launched its bid to capture the market with a brand that's exclusive to convenience retailers and the wholesale channel.