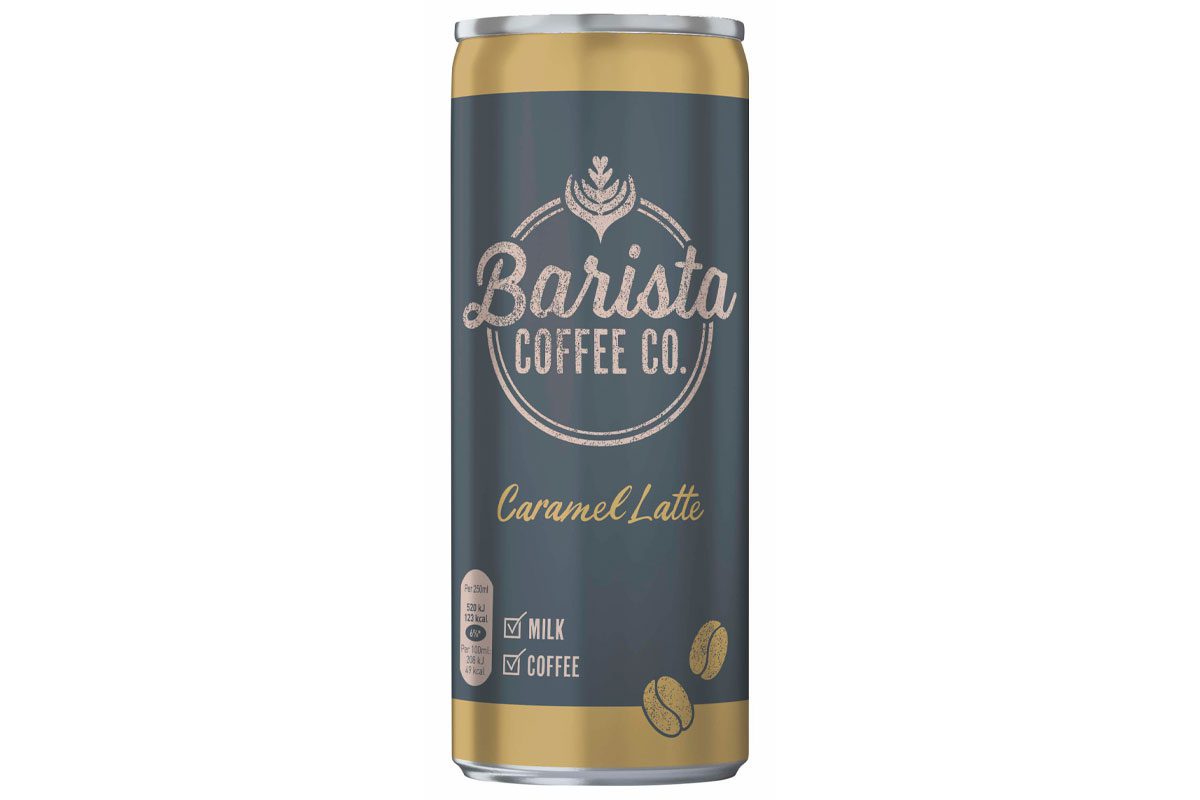 COLD coffee is in growth, and Friesland Campina has launched its bid to capture the market with a brand that's exclusive to convenience retailers and the wholesale channel.
New Barista Coffee Co is available in two flavours, both in 250ml packs: traditional Caffe Latte, and Caramel Latte.
Friesland Campina has also announced plans to extend the range before the end of the year.
Wayne Thompson, business unit controller for out of home at Friesland Campina said: "Year on year, ready-to-drink coffee added more absolute value to the category than any other segment, so it makes absolute sense that we'd move into this space.
"Our commitment lies with our retailers. We want to ensure we're giving them the tools they need to sell soft drinks successfully, and drive profitability."