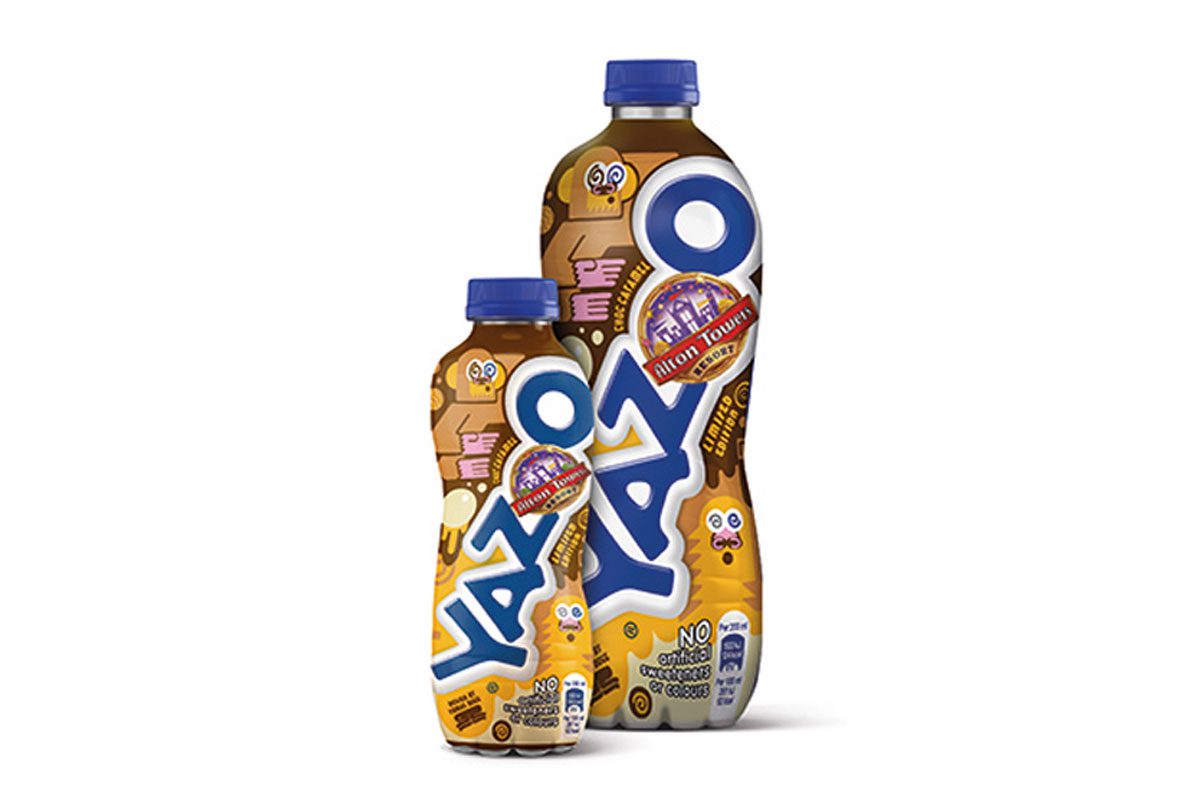 FRIESLAND Campina has brought back its limited-edition Yazoo Choc Caramel flavour.
Available in 400ml standard and price-marked packs, the limited-edition flavour launched in convenience and wholesale in February, with a grocery rollout – including a one-litre format – scheduled for this month.
The Choc Caramel variant replaces Jaffalicious Choc Orange in Yazoo's range.
Dan Chesbrough, business unit controller for grocery at Friesland Campina, said: "We're into our fifth year of limited-edition flavours – these products can create a sense of exclusivity and contribute to brand longevity in the long run, but classic flavours like chocolate, strawberry and banana will always stand the test of time."