Fan favourite flavour returns for Yazoo brand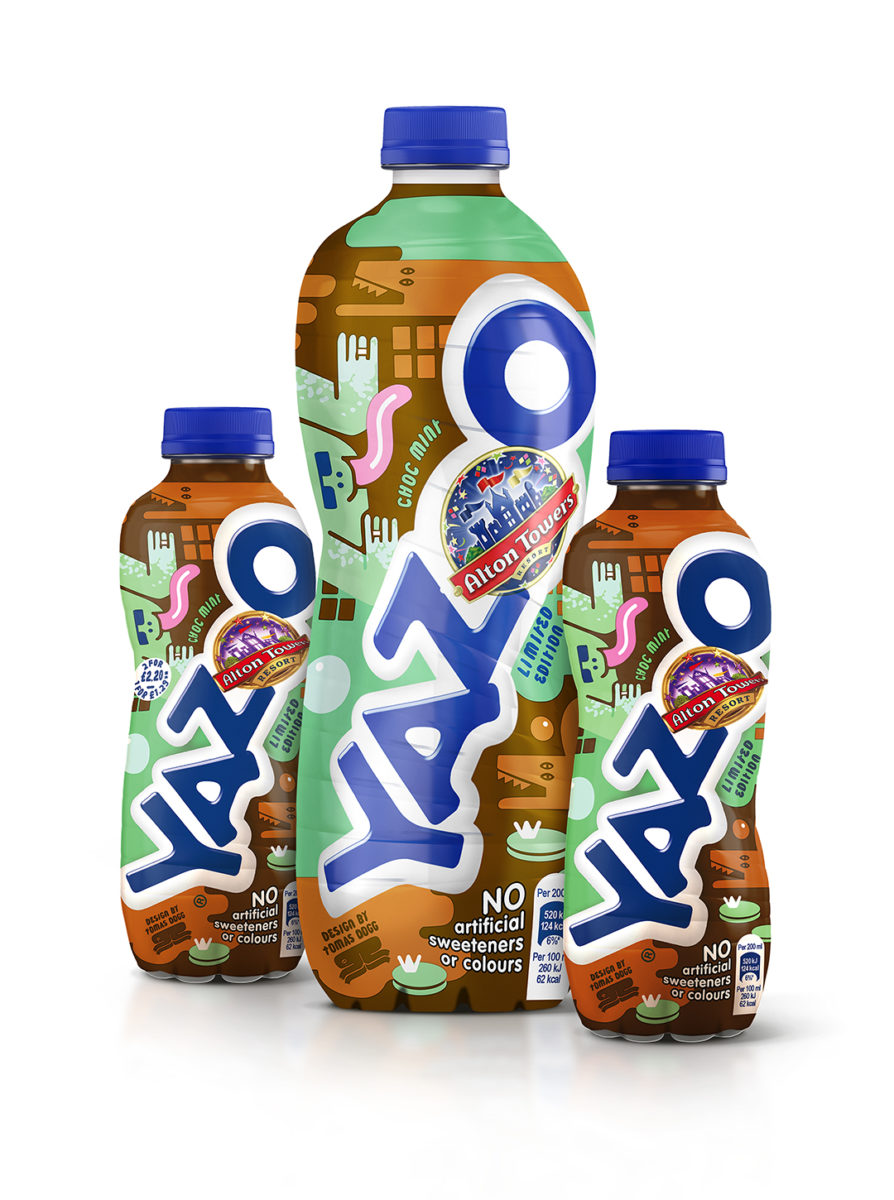 FRIESLAND Campina has brought back its Yazoo Choc Mint variant following consumer demand for the flavour.
The drink is making a comeback for a limited time for an RRP of £2.20 for two 400ml bottles.
A 400ml format can now be found across both convenience and wholesale, with a larger one-litre bottle available from this month.
This marks the latest limited-edition flavour for the Yazoo brand, with the returning variant set to be supported by a marketing campaign complete with print and digital advertising, social media support, competitions and in-store activations.
Maren Fuhrich, brand manager at Yazoo, said: "Choc Mint was a huge hit with Yazoo fans when it first launched. It sold the most volume out of home of all our limited-edition flavours and we know it attracts up to 30% incremental shoppers and purchases across the category.
"As market leader, we also know that, when we introduce innovation, we drive the category overall. And we're sure that Choc Mint will be another hit with shoppers and retailers alike."