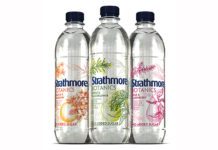 DEMAND for healthier options in the soft drinks chiller has seen Barr Soft Drinks bring some new flavours to the table.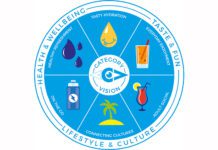 Barr identifies six specific shopper needs that it says cover all the major consumption occasions to help retailers organise the chiller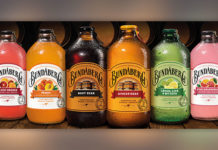 BARR Soft Drinks has struck a franchise agreement for the UK and Ireland with Australian soft drink brand Bundaberg Brewed Drinks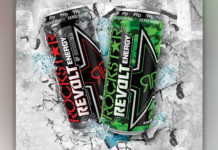 Packs, tax and lower sugar PACK size is a vital consideration in the purchase decisions of Scottish energy and functional drinks consumers according to two...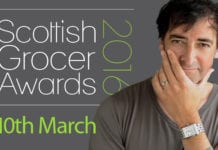 We're busy getting organised for the biggest night on the Scottish convenience retailing industry's social calendar – the Scottish Grocer Awards 2016. Thursday's big event...