With the focus on health showing no sign of stopping, the festive period is sure to be a big opportunity for soft drinks sales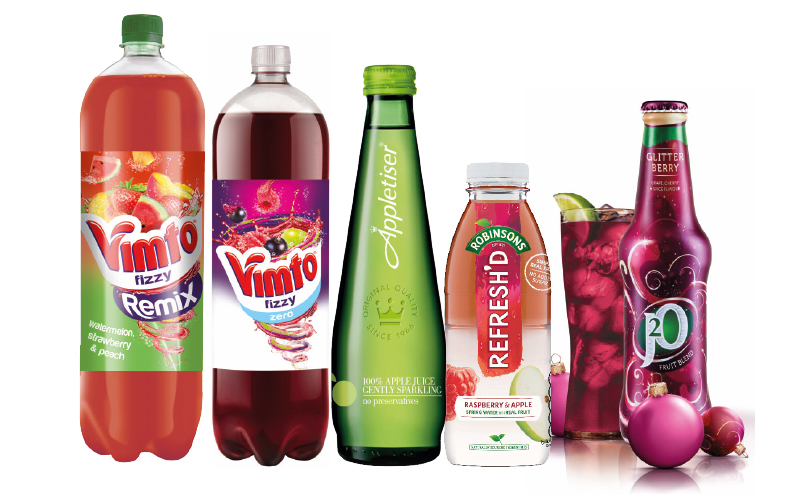 DRINK and be merry; it's a Scottish Christmas tradition but one that need not always involve alcohol.
As shown by a recent headline grabbing University College London report, which revealed close to one third of 16-24 year olds in the UK do not drink alcohol, shoppers are increasingly focusing on healthier habits.
That sounds like good news for soft drinks firms, and it's possible that this year's festive season could be the category's biggest yet.
• Adrian Troy, marketing director at Barr Soft Drinks definitely spies an opportunity and he has advised convenience retailers to make sure they've prepared their soft drinks for the party season.
"It's crucial to get your range right, and to stock up on those bestselling brands that shoppers will be looking for in both multipack and larger pack formats, to cater to those preparing for family get-togethers and parties," he said.
Shoppers don't just seek out different pack formats at Christmas, they're also often seeking out something a bit special, and Troy also suggested retailers consider experimenting with new soft drinks this festive season, as consumers become "more adventurous".
• Ed Jones, senior customer marketing manager at Vimto Soft Drinks agreed that people were more likely to treat themselves around Christmas time.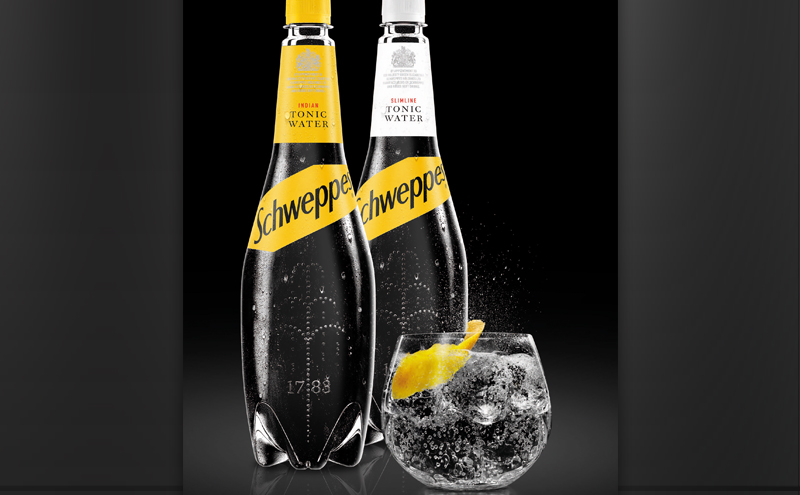 He said: "Consumers usually seek drinks that are that bit more special during the festive season, so premium products often perform best as the year draws to a close.
"And this rise in sales extends far beyond alcoholic drinks – recent growth in soft drinks has been driven by the continued trend toward premium."
Many of these premium soft drinks will be used for hosting guests, according to Jones, who described the Christmas entertaining occasion as "one convenience store owners can't ignore."
He said: "In particular soft drinks that can be enjoyed alone or used as a mixer present fantastic opportunities for retailers whilst saving precious chiller space."
Entertaining at home was a trend that Coca-Cola European Partners (CCEP) expects to take advantage of this festive season, with plenty of opportunities for convenience retailers to drive sales.
• Amy Burgess, trade communications manager at CCEP said: "Soft drinks are a big opportunity for retailers to cater to those spending the festive season at home.
"Whether it's a Christmas dinner party, a New Year's Eve party, or a festive film night, stocking a range of mixers such as the Coca-Cola portfolio or Schweppes Classic tonic, as well adult soft drinks such as Appletiser will help boost sales."
Being at home doesn't mean consumers want to forego a sense of celebration, which means premium soft drinks can perform particularly well according to Burgess.
"At Christmas time, people will be looking for something special to add some sparkle to their celebrations.
"We've seen demand for premium products go up as more people choose to socialise at home.
"There is also a trend for recreating cocktails and bar-quality drinks at home to bring a sense of occasion to a night in."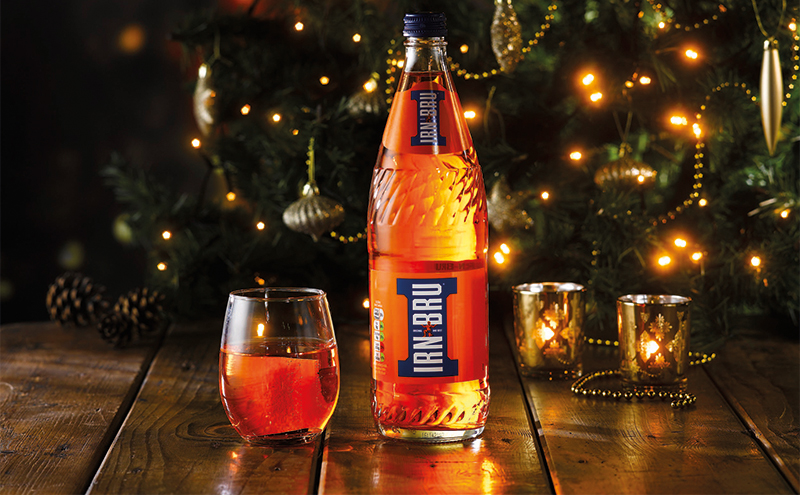 Soft drinks giant Britvic also stressed the importance of premium soft drinks, pointing out that a third of shoppers are more likely to purchase premium products over the Christmas period.
• Trystan Farnworth, commercial director, convenience and impulse at Britvic said: "To encourage big basket buys, retailers can trade customers up by using cross-category merchandising and promotions that link both regular and premium products."
Premium soft drinks could also be popular among those who aren't drinking alcohol- who will still want to feel celebratory.
Farnworth said: "Last year, Britvic's research, conducted by Censuswide UK, revealed the growing desire for alcohol free options from consumers during Christmas time. Almost half of consumers (45%) were set to buy more soft drinks, as figures showed that over a fifth (21%) planned to drink less alcohol.
"With the focus on health showing no signs of stopping, the festive period is sure to be a big opportunity for soft drinks sales."
For retailers looking to maximise the soft drinks sales opportunity, Farnworth recommends grouping mixers and sharing formats of soft drinks together, and placing them alongside accompanying alcoholic drinks.
He also suggested stocking up on limited-edition Christmas drinks and using festive POS to attract attention to a particular product range and "potentially disrupt them from their usual buying habits."
"Make sure your store is stocked with a variety of different formats, including single serve, sharer and multipack.
"This way you have a broad range to target all your shoppers, boosting the chance of a sale," he said.