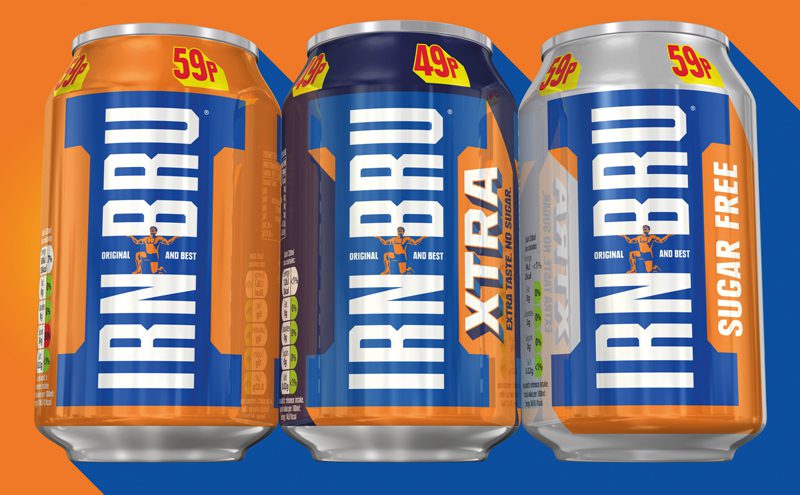 THE power of brand Scotland should not be underestimated – especially in the soft drinks chiller.
It's well established that when it comes to soft drinks, Scottish shoppers know what they like, and Adrian Troy, marketing director at Barr Soft Drinks, believes that's a taste of home.
"Scottish shoppers are loyal to Scottish brands and take pride in choosing local, regional and national products with the top 30 Scottish brands selling 30% of sales value through Scotland," he said.
"Scotland's £284m convenience soft drinks category continues to be one of the most profitable categories for convenience retailers, growing at 11% and the second highest bought category in Scottish convenience, after newspapers."
Troy said it is "critical" that convenience retailers prominently stock key Scottish brands to meet shopper expectations.
"Flavoured carbonates account for over one in five soft drinks products sold, highlighting the importance of Irn-Bru's role in store. Irn-Bru is the number one Scottish brand, and currently accounts for 55% of flavoured carbonate sales. Recent investment in Irn-Bru builds on the continued success of the brand, currently growing at 11%."