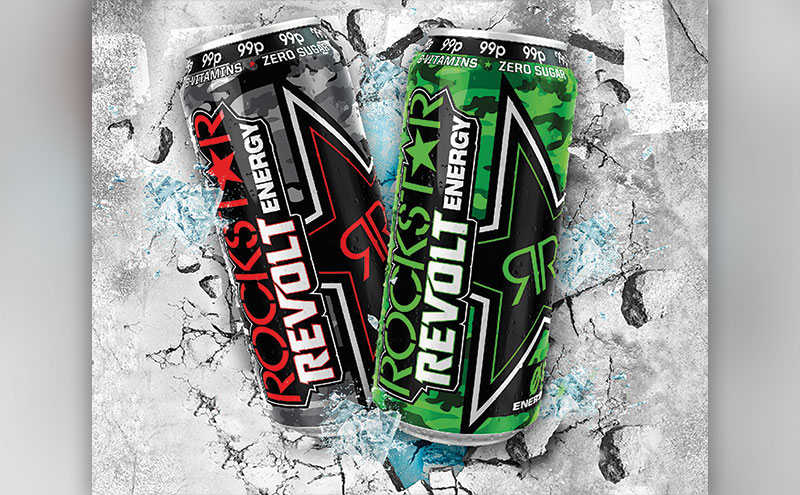 THE sugar content of drinks has been one of the hottest topics in convenience retailing this year and there is no doubt consumers are still adjusting to the change in price due to the sugar levy and the changes in formula introduced by manufacturers to limit the impact of the new tax.
That applies as much in the energy sector as any other and brings opportunities as Adrian Troy, marketing director at Barr Soft Drinks, explained.
"The Scottish low calorie big can energy market is currently worth over £16m and growing at 26%," he said.
"It estimated to continue to grow significantly over the next five years."