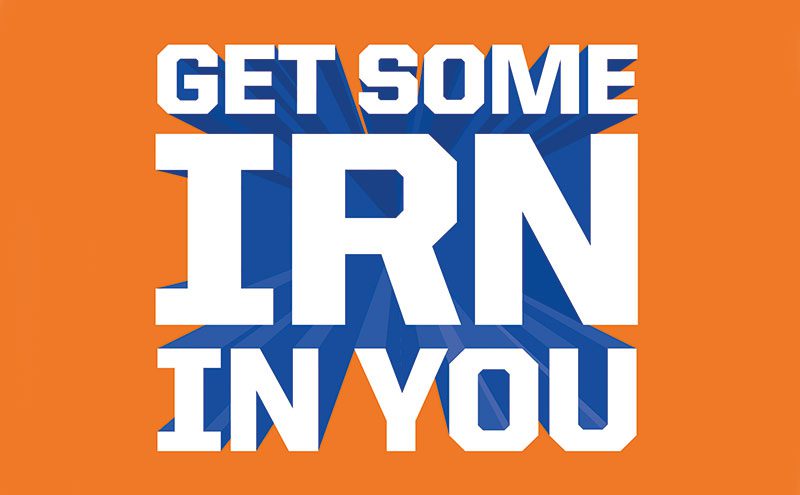 Barr Soft Drinks is investing £6m in Irn-Bru as part of a new multi-channel advertising campaign.
The 'Get Some Irn In You' campaign will run across TV and digital from this month, with two adverts that showcase the kind of brand personality that Irn-Bru is famous for.
Adrian Troy, marketing director at Barr Soft Drinks said: "Irn-Bru's success has been built on the back of award-winning adverts that consumers love and this campaign will be no different.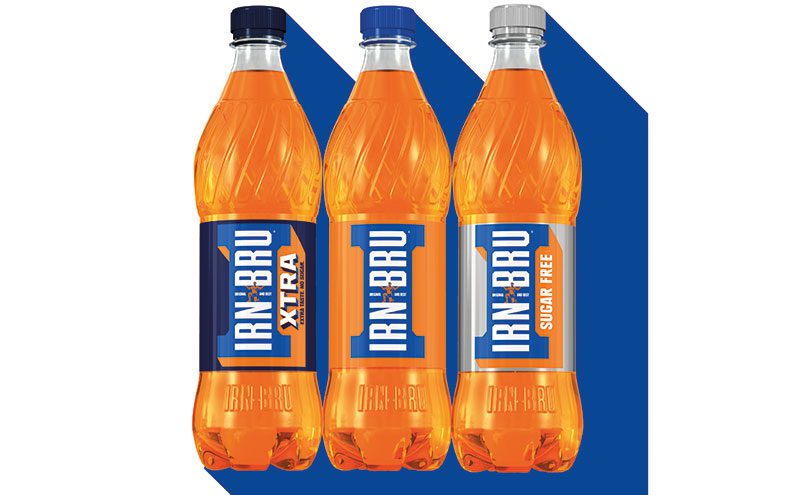 "We'll be encouraging people to have the metal and confidence to go about their lives with a bit more attitude and to live life as they want to, by getting some Irn in them."
Retailers will have access to POS material during the campaign, to create in-store theatre and drive incremental sales.
"Not only will the new campaign entertain and engage consumers, it will help drive the overall carbonates category as we lead into the key spring-summer period," said Troy.