[box style="0″]
Winner details
Symbol: Day-Today
Staff: 30 (full and part time)
Bourtreehill supermarket has been open since October 2017, but was formerly the site of a large Co-op that closed its doors five years earlier.
Before taking on the store, Imran studied an HND in IT & Business at college and worked as an area manager for a pound shop company. His uncle, Sayiad Hamid, supports him in running the store.
Suppliers at Bourtreehill include Nisa for chilled and frozen, J&A Quinn's Butcher, Quinn's Fast Food and Crolla's Ice Cream.
Bourtreehill Supermarket hosted a large launch event last year, which involved wine tasting, free cakes to take home, children's entertainment in the shape of Disney characters, and a local henna artist.
The store received international news coverage for stockpiling 3,700 bottles of 'original recipe' Irn Bru after the recipe change.
[/box]
ASK owner Imran Ali what he sells in his Day-Today Bourtreehill, and it becomes clear that it would have been quicker to ask what he doesn't.
Offering bedding plants, a homeware range, an ice cream parlour, hot food counter, a butchers, a bakers, an American sweet section, and even an in-house soft play area, Imran is proving that the sky's the limit for convenience retailers.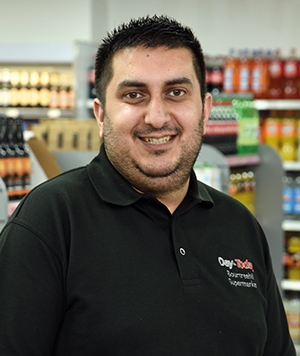 When he first took over the empty unit in 2017, Imran's vision was to offer a range of in-store services that the local Bourtreehill community was lacking.
He explained: "When The Co-op shut down it left a massive void in the scheme. We've brought services like the bakers and the butchers back, which is why the community is so buzzing about the shop.
"We wanted to create something that would pull people back from shopping in the town, and bring their business back to Bourtreehill."
It didn't take long for Imran to bring that business back, with the store opening in October – just three months after the retailer first picked up the keys.
Although the shop was in "a really bad state", Imran and his uncle and business partner Sayiad Hamid – along with some trusted local suppliers and tradesmen – made major transformations on a budget, using second-hand shelving and freezers bought on eBay. "It looks like we've spent hundreds of thousands", said Imran, "but we spent less than £50,000".
Those shelves and chillers are now stocked with just about anything a shopper could ask for, as Imran said stocking a broad range of categories was part of his vision for the store from the outset.
"My previous experience in pound shops made me realise that I didn't want shoppers to leave the area if they didn't have to.
"I also wanted to help elderly people and ensure they didn't need to travel as far: there's a lot of pensioners who aren't able to get to the town, or to the nearest supermarket.
"That was the thinking behind the flowers. It's the first time we've ever done fresh flowers, or any shop in the area has, but we've already sold over 100 plants within a couple of weeks," he said.
Other decisions that have shaped the new store have the community at their heart, including the new soft play area, which was named via competition by seven year old customer Caitlin O'Reilly.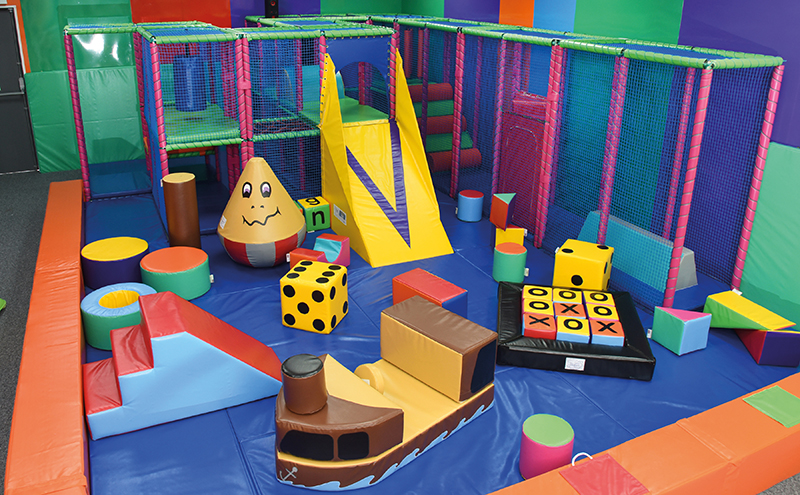 Construction of Bourteehill Supermarket's 'The Village Funhouse' soft play only commenced after Imran consulted with those in the area who were most likely to use it.
"What's now the soft play was just a derelict storage space, and we thought we could use it to add another service for the community. We pitched the idea of a soft play on Facebook and people went crazy. The likes, the shares, the comments, everything was positive."
Using Facebook to engage with the local community is a tool that Imran has found to be invaluable while building his customer base. He posts to the supermarket's Facebook page several times a week, but stresses the importance of ensuring that the content he uploads is suitably varied.
"I post a real mix of stuff, I think you need to keep it fresh. You have to put up some funny 'banter' posts, information about community events, and some offers and promotions. It can't be just trying to constantly plug offers and sales, or putting up the same stuff over and over again.
"Like and share competitions work really well. I can go from getting hundreds of views to getting ten thousand by doing a like and share post. It can increase footfall too: I get people coming in who I don't recognise and they will tell me they follow the store on Facebook, and they look out for my mega-deals and competitions. It is having an impact."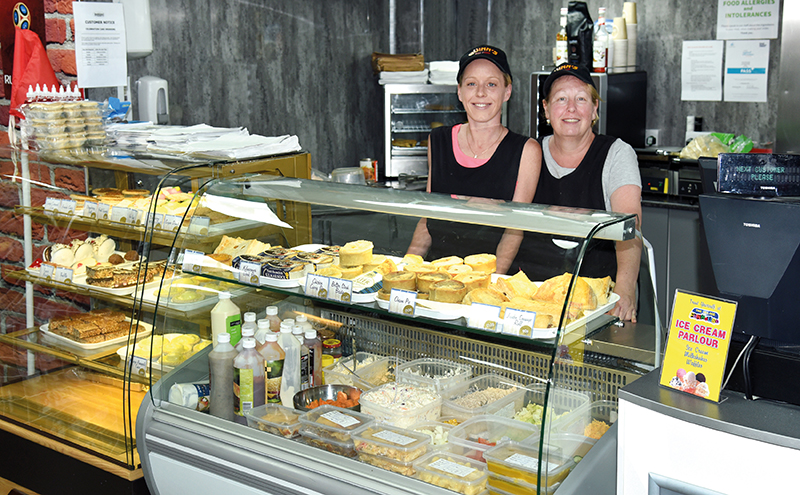 His strategy seems to be paying off, with the store's Facebook page now boasting over 1700 followers within less than a year of trading. Imran recommends that all retailers try to build their social media presence, particularly those who have recently opened and are looking to establish their business.
It's not just social media that has been effective in pulling customers through the doors at Bourtreehill Supermarket, Imran also credits his staff, who all hail from the local area.
"The staff have been the biggest factor in our success. We re-employed three of the former employees of the old Co-op store, who brought decades of experience. The staff are ultimately the ones that create that unique atmosphere that you won't get in a supermarket, which is the difference that brings customers back."
While things have worked out well for Imran, he admits that taking on a new store of such a large size was a "really big risk".
"When the previous owners put it up for sale, nobody wanted to buy it, and that does make you worry about taking it on."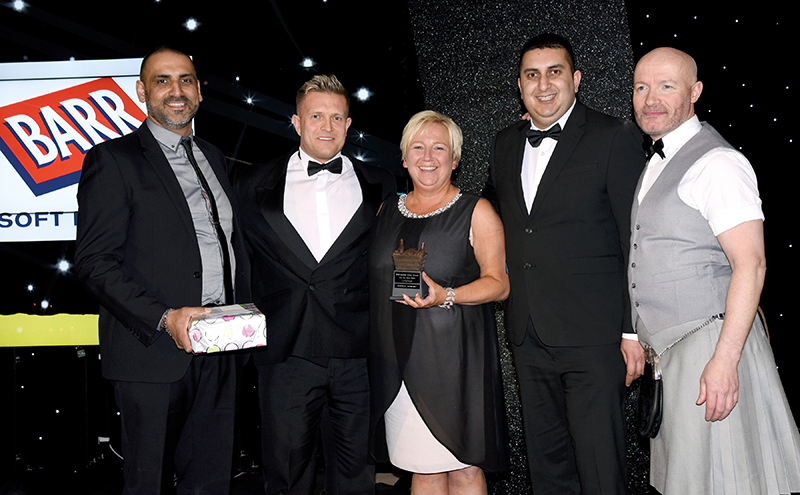 Yet in a matter of months, Imran turned a vacant retail unit into a much-needed store and a vital hub for the local community. The secret to his success?
"It's just about being open minded, and adapting to customer needs and changes. And don't be scared to try new things," said Imran.
Considering how much Imran has already achieved, it is no surprise the retailer has plenty of ambitions for the future, with further improvements on the way.
"We are thinking of introducing an app, we want to do a home delivery service, a Santa's Grotto in the soft play for Christmas, a parcel delivery service, and I want to start perfumes in a glass cabinet," he said.