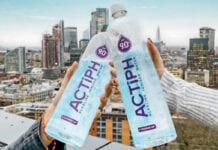 Scottish alkaline water brand Actiph has secured £1m from investors through a crowdfunding campaign.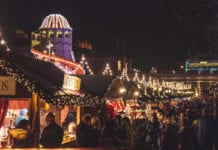 Grocery sales in the UK were "unexpectedly slow" while approaching the peak of the 'golden quarter' of festive trading.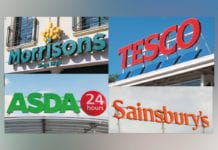 Are the big four on the decline?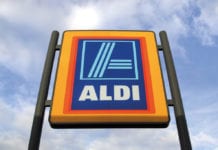 While other retailers struggle, Lidl and Aldi continue to flourish .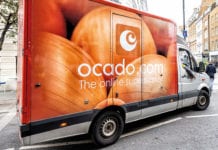 MARKS & Spencer is set to launch a food delivery service for the first time ever, after it agreed a deal with online supermarket Ocado