Cheeky P's sees opportunity in HFSS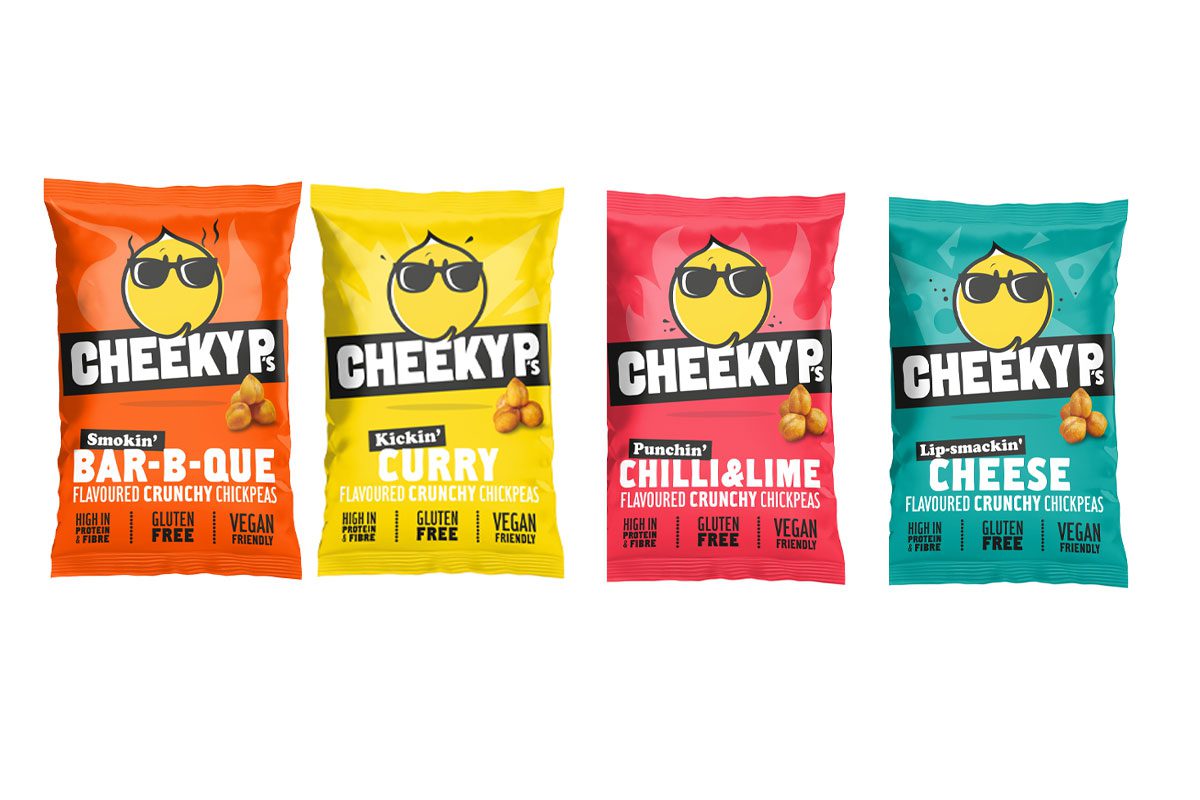 THE team behind high protein chickpea snack brand Cheeky P's reckon it is on course for a strong 2022.
Gracia Goh – who founded Cheeky P's with her brother Gregory – said the brand "has its sights set on revolutionising the UK snack category."
The brand has already secured listings with Nisa, Booths, Holland & Barrett, Ocado and others. Goh reckons that with HFSS legislation – scheduled to come into force in England in the Autumn – could see Cheeky P's snap up some more sales from consumers seeking a healthier alternative on the go.
"As well as being suited to health consious consumers who want a delicious snack on the go, Cheeky P's products are gluten free, vegan friendly and each 40g packets comes in at 156kcal.
"Furthermore, the brand's commitment to sustainability is clearly communicated on pack, with every pack sold going towards re-forestation and tree planting efforts across the globe, appealing to the eco-conscious millennial shopper," she said
HFSS legislation may be on ice in Scotland at present, but the Scottish Government has voiced its intent to introduce curbs on foods deemed unhealthy.
Such legislation should be a boon for brands like Cheeky P, according to Goh.
"UK consumers are becoming increasingly health conscious in their snacking choices, but the new HFSS legislation will force retailers to reconsider the products they are stocking,"she said.