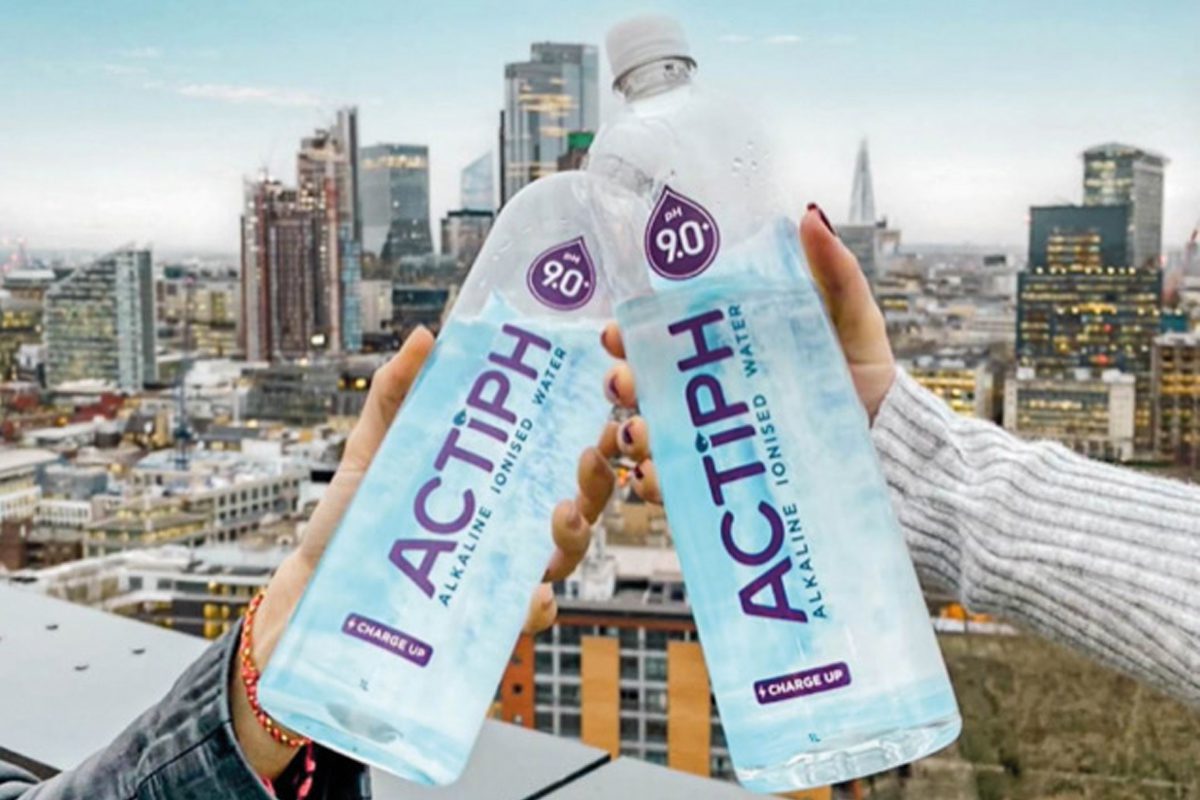 SCOTTISH alkaline water brand Actiph has secured £1m from investors through a crowdfunding campaign.
The investment will allow the brand to expand its distribution, including in export markets
Actiph founder Jamie Douglas-Hamilton claims his brand is the first alkaline ionised bottled water to be launched and made in the UK.
Douglas-Hamilton launched the brand after rowing 5,000 miles from Australia to Africa in support of an elephant charity – breaking two Guinness World Records in the process.
The founder said that during this voyage, he found that ionised alkaline water – first launched in Japan – is more hydrating than fresh water.
"Since launching in 2017, we have experienced 300% year-on-year growth and doubled our distribution in the last nine months. Raising £1m means we have now built a loyal community of 'Actiphists' and can realise our dream of transforming Actiph into a global lifestyle brand and become one of the top three players in the USA and the leading alkaline water in Europe, Middle East and Asia Pacific," he said.
Actiph is currently exported to 15 countries and has secured listings with Tesco, Sainsbury's Ocado, and BP.