Big investment brings Nairn's to TV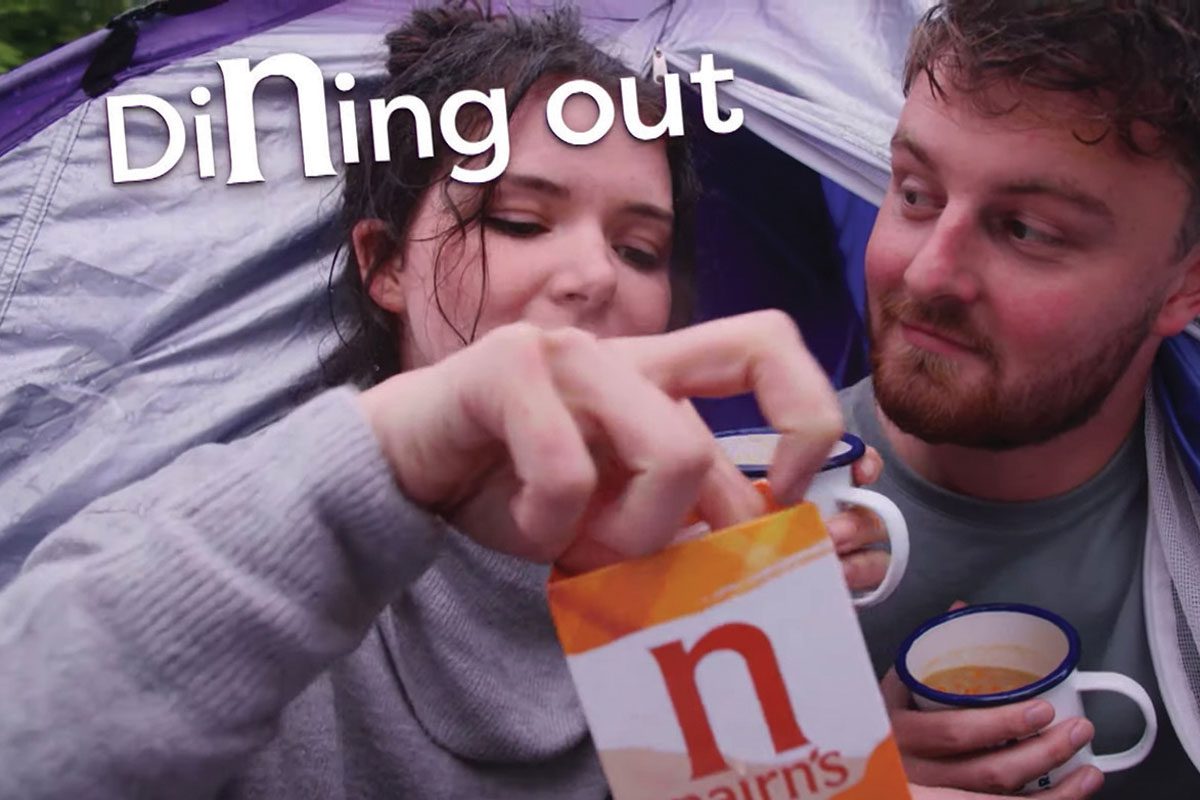 NAIRN'S has made its small screen debut, with the launch of its first ever TV advert.
Appearing on screens last month, the 'nything goes' campaign represents a £1m marketing investment in the Scottish oatcake brand.
The new advert has been designed to showcase the versatility of oatcakes, by showing different consumers enjoying Nairn's products across a variety of occasions.
The ad features families and friends enjoying Nairn's oatcakes in their favourite ways, with the brand's signature 'n' featuring prominently throughout.
The Edinburgh based oatcake brand described the campaign as lighthearted and fun, while also "showcasing the versatility of the Nairn's oat-based range."
Three of Nairn's oatcakes have been championed through the campaign: Nairn's Rough Oatcakes, Nairn's Organic Super Seeded Oatcakes and 2021 Great Taste Awards winner, Nairn's Cheese Oatcakes.
All three are available across the grocery channel, in stores such as Tesco, Sainsbury's, Waitrose, Asda, Morrisons, Co-op and Ocado.
The campaign also includes a number of serving suggestions for Nairn's oatcakes.
• Nairn's has also been offering consumers the chance to win a 'Bumper Nairn's Prize Pack'. The competition saw winners claim one of three prize bundles including eight Nairn's oatcakes flavours, six of Nairn's oat biscuit varieties and four packs from its cereal selection.