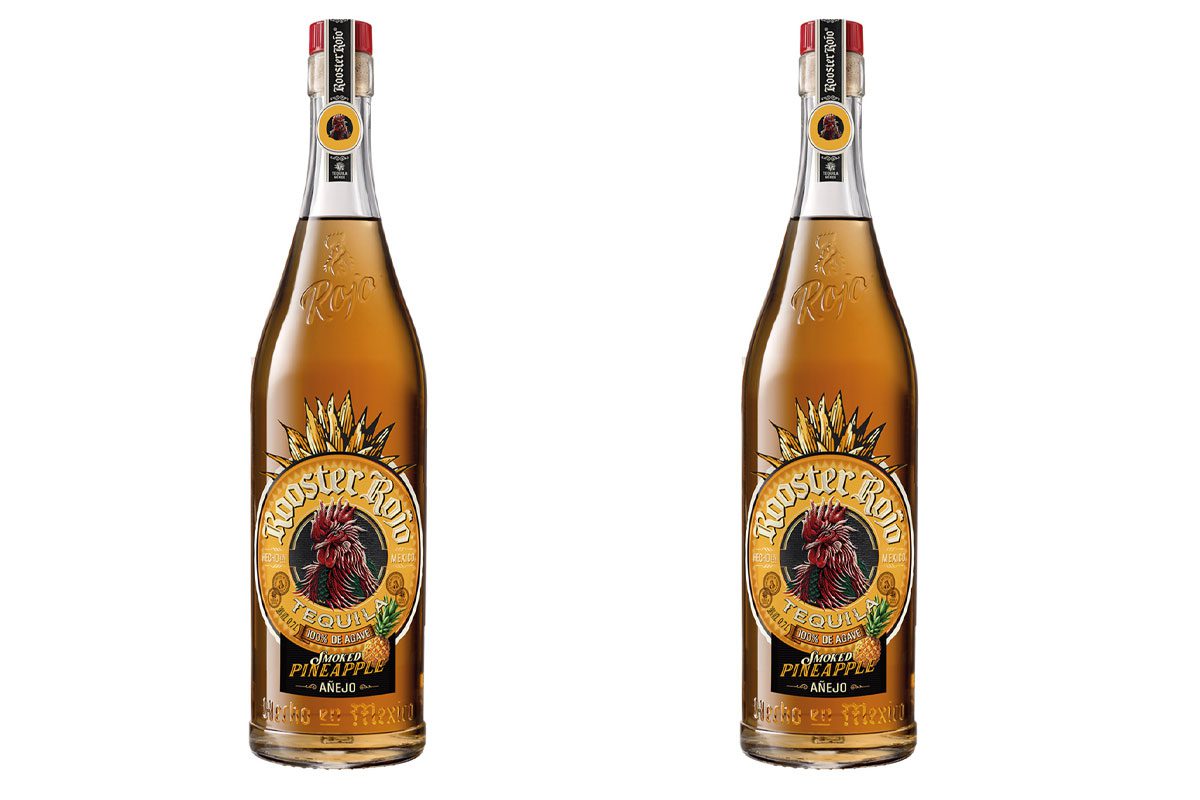 AMBER Beverages has added a Hawaiian twist to its Rooster tequila brand with the launch of Rooster Rojo Smoked Pineapple infused Añejo Tequila.
The pineapple flavoured tequila is packaged in a 70cl bottle with a 40% ABV and retails at £33 RRP.
Available to buy from Master of the Malt, Amazon and Ocado, the new tequila joins existing flavours Rooster Rojo Blanco, Reposado and Añejo.
Smoked Pineapple is the first Fabrica de Tequilas Fino variant to launch in the UK since Amber Beverages acquired the Mexican distillery.
A spokesperson for Amber Beverages said: "Some 80 percent of the energy at the distillery used to produce Rooster Rojo tequila comes from solar power, and it plans to achieve 100 percent in the near future."
Amber Beverages recommends serving its new pineapple infused tequila in cocktails such as Palomas and Margaritas or with tonic water and an orange garnish.
Sarah Gandy, marketing manager at Amber Beverages UK, said: "Rooster Rojo Smoked Pineapple Infused Tequila is a crafted tequila with its own personality for spirits drinkers who want to enjoy new expressions and explore how a quality tequila can carry flavours.
"Bartenders can experiment in classic tequila cocktails with a new kind of sour and smoked, rich fruity notes."
• Amber Beverage Group previously traded as Cellar Trends, which was established in 1999.