Kids recruited to defeat evil veg in new TV ad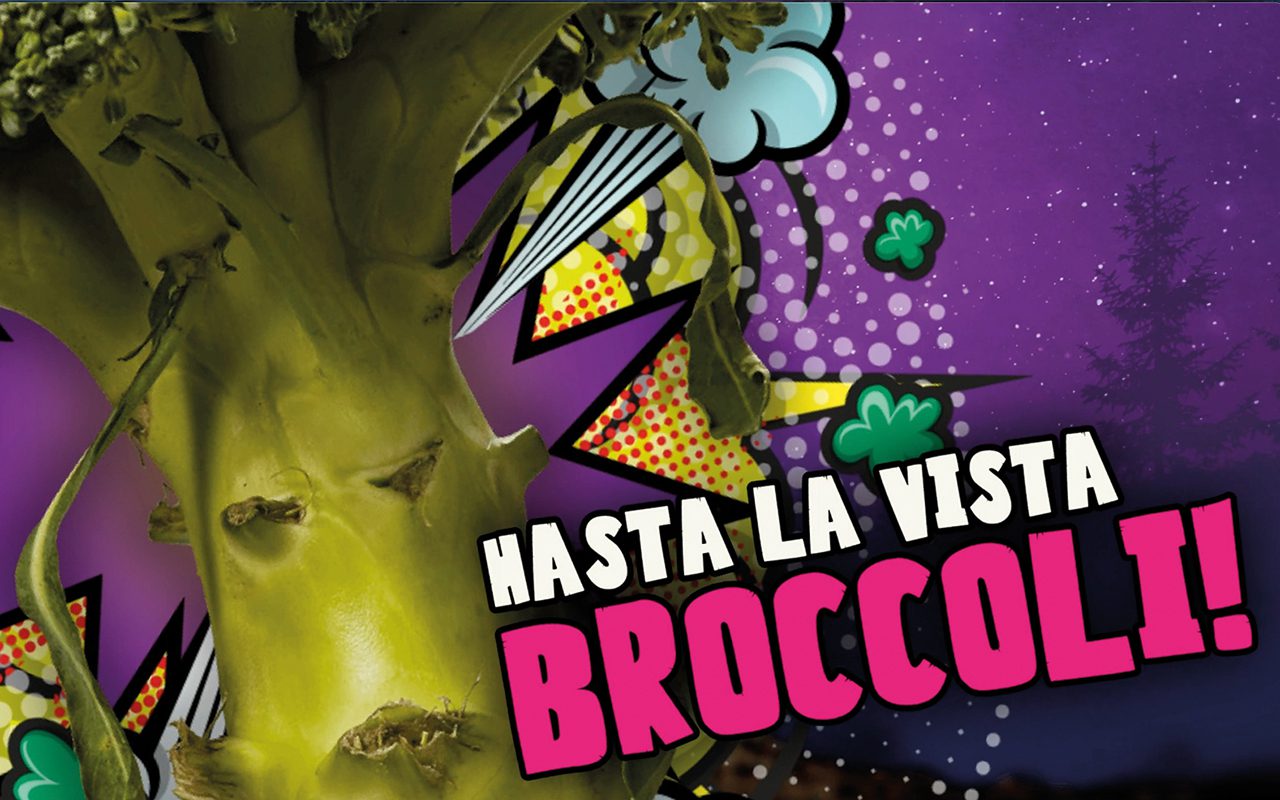 EMMA Thompson,  Jamie Oliver and  Giovanna Fletcher are among the cast of celebrities encouraging children to eat veg in a new TV ad.
Part of the Eat Them to Defeat Them campaign from Veg Power, the new ad is called Prepare for Battle and starts with the news that evil veg are back.
It then shows kids pledging to make their foes wish they were never grown.
The kids undertake intense training using everyday kitchen utensils and eventually square up against the veg on the battlefield.
The campaign is funded by ten major food retailers and brands: Aldi, Asda, Birds Eye, Co-op, Lidl, Total Produce, Ocado, Sainsbury's, Tesco and Waitrose.
John Hegarty of Veg Power said: "Once again television proves to be the best mass medium for persuasion.
"After the success of the first spot for Eat Them to Defeat Them we've come back with a follow up irreverent commercial."
Chef Hugh Fearnley Whittinstall added: "We know kids are enjoying these spots, and more importantly, many of the kids who see these ads are eating more veg."