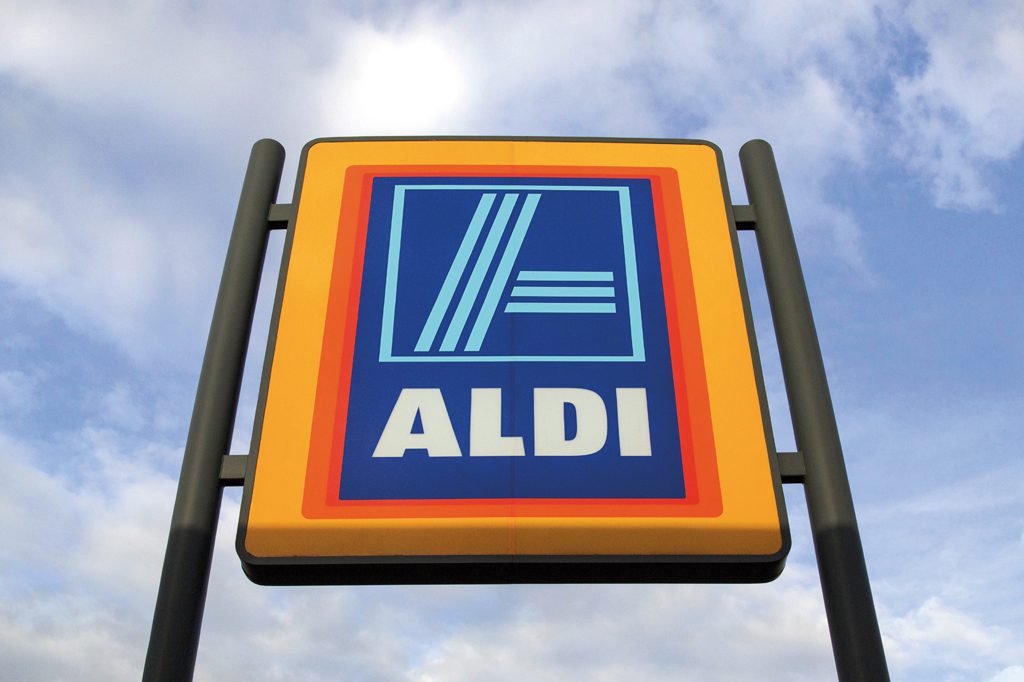 WHILE other retailers struggle, Lidl and Aldi continue to flourish.
According to figures from Kantar, Aldi reached its best ever market share for the 12 weeks ending 14 July, accounting for 8.1% of the UK grocery market.
This puts it within touching distance of Morrisons, which had a market share of 10.3%.
Aldi may have reached record heights, but Lidl was the star performer of bricks and mortar grocery, leading the pack with sales growth of 7%.
The only grocery brand to enjoy greater growth for the period was online delivery business Ocado, with sales up 11.9%.
Things were not so positive for symbols and independents, with sales down 4.1%. The big four supermarkets had similarly poor fortunes, with each seeing sales decline by 2% or more.
Sales figures from Nielsen for the 12 weeks to 13 July echoed the message delivered by Kantar, and the firm's UK head of retailer and business insight Mike Watkins suggested that last year's strong summer could be the reason why.
"Our latest data shows that some of the weakness in recent grocery spend is linked to the strong summer of 2018, where the warm weather peaked and consumer spirits were high on the events of the World Cup.
"However, the drop in sales is also a sign that consumers are starting to change how they spend," he said.
Retailers are having to work harder to generate sales, according to Watkins, who said 2019 has seen an uptick in spending on press and TV advertising.
But trading conditions remain tough, with Nielsen revealing that consumer confidence hit its lowest point since 2014 in the second quarter of this year.