Are the big four on the decline?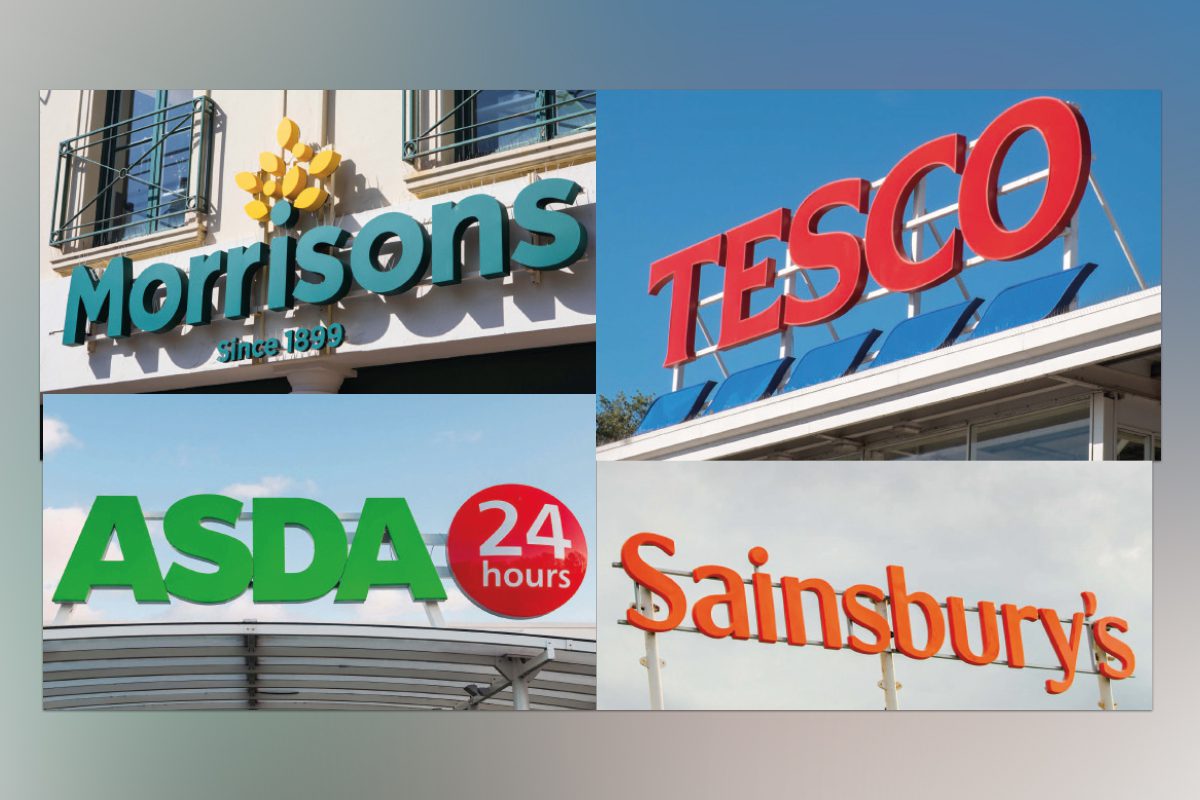 THE traditional dominance of the 'big four' supermarkets has taken another hit, according to the latest UK grocery figures.
Nielsen's till data for the 12 weeks to 10 August found that Tesco, Sainsbury's, Asda and Morrisons all lost sales compared to last year – with only Lidl, Aldi and Iceland in growth.
Mike Watkins, Nielsen's UK head of retailer and business insight, said: "As a whole, the big four supermarkets are still continuing to lose market share."
But, he added that it was "promising" to see that the grocery market has started to recover from the low growth "which has been a consistent theme since Easter."
The waning popularity of the larger supermarkets was a trend also recorded in recent Kantar grocery data.
For the 12 weeks to 11 August, Kantar said that each of the big four saw their sales slip, with Morrisons the poorest performer, posting a decline of 2.7%.
In contrast, Lidl grew sales by 7.7% compared to 2018, Aldi by 6.2%, the Co-op by 0.2% and online retailer Ocado by 12.6%.
Ocado was the UK's fastest growing grocer for the period, and Kantar found the delivery service had increased its shopper base by 7% and encouraged its customers to spend £1.93 more per delivery.
Fraser McKevitt, head of retail and consumer insight at Kantar, said: "While each of the big four lost share, Sainsbury's will be cheered to be the strongest performer among this cohort for the first time since November 2017.
"Nearly half of all households shopped in an Aldi during the past 12 weeks, showing the extent to which the discounter has established itself in our retail landscape."