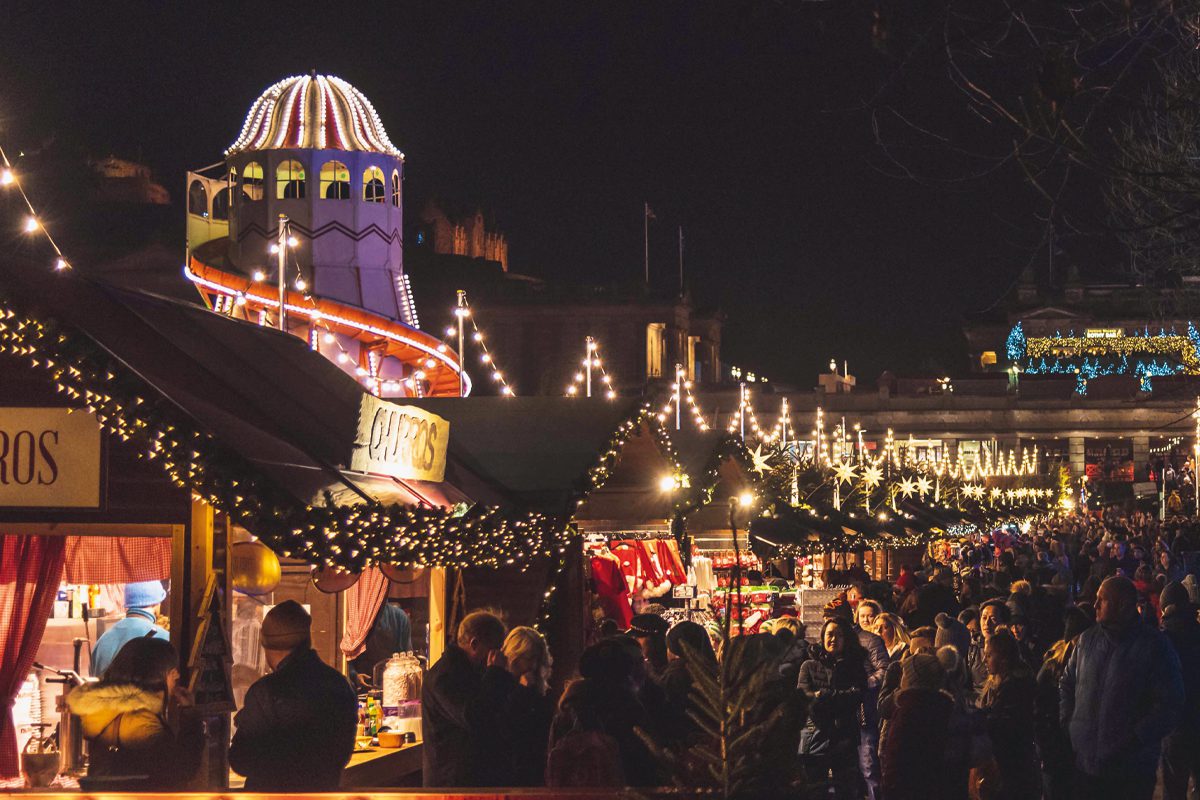 GROCERY sales in the UK were "unexpectedly slow" while approaching the peak of the 'golden quarter' of festive trading.
Figures from Kantar for the 12 weeks to 1 December showed that supermarket sales growth slowed to 0.5%, with shoppers making one fewer visit to the shops than over the same period in 2018.
Black Friday brought a limited boost, with only 5% of Black Friday deal-hunters purchasing something from a grocer.
But for Lidl, Aldi, the Co-op, Ocado and Iceland, there was some good news as they managed to grow their sales. Symbols and independents were also up, by 6.7%, a growth rate that was second only to Lidl.
Nielsen also recorded a disappointing start to the festive period, finding that grocery sales grew by just 0.2% in the four weeks to 30 November.
The firm said the shortfall in growth represented a significant drop in comparison to the same period last year (+2.3%), and could in part be attributed to the busy Black Friday sales period, Nielsen assessed that "cautious shoppers" were likely changing their shopping habits by moving away from a weekly grocery shop to take advantage of the offers available.
The firms data revealed that UK supermarkets experienced a decline of 0.7% in sales during the Black Friday week, suggesting that non-food bargain-hunting may have taken precedence with consumers over food and drink purchases.
Nielsen found that all of the "major supermarkets" in the UK had experienced a decline in sales during this crucial 12 week period.
Mike Watkins, Nielsen's UK head of retailer and business insight, said: "Though it has been a disappointing start to Christmas, we must remember that around one third of shoppers never intended to start their Christmas grocery shopping until December."