Accrol positive but inflation is taking hold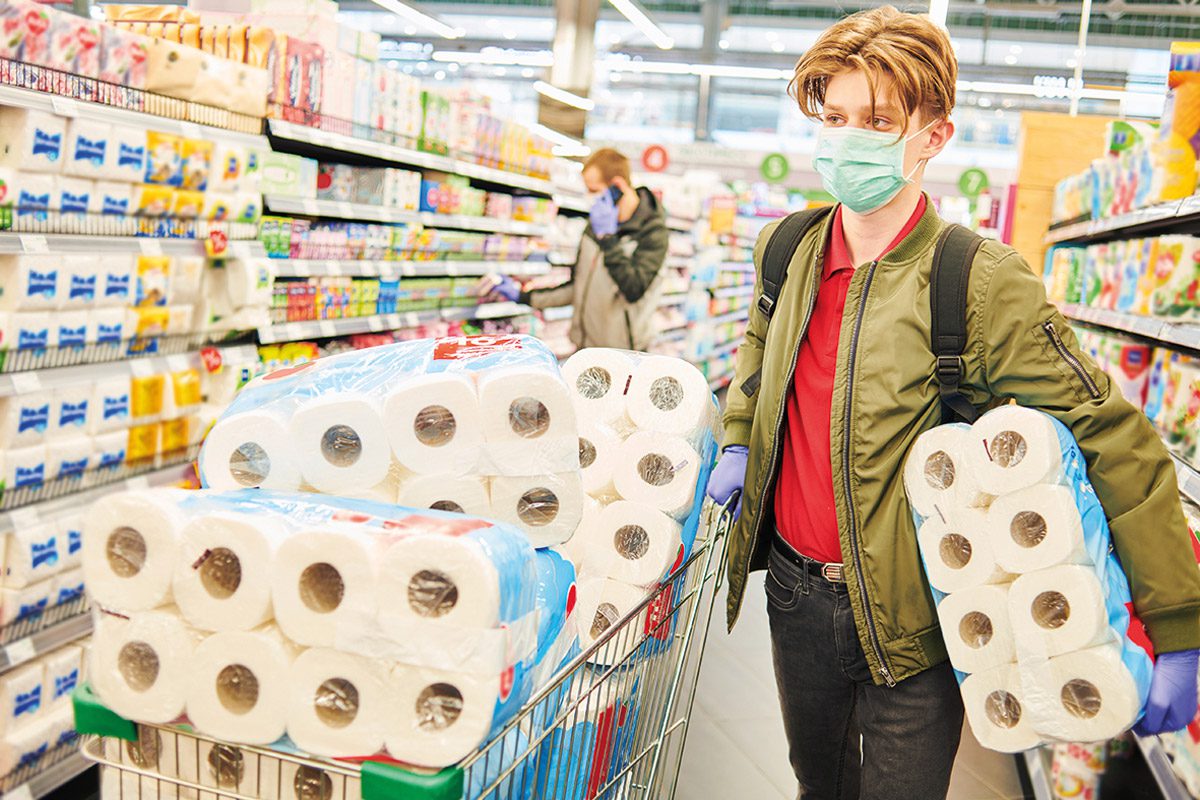 THE UK toilet tissue market has grown, but that value growth may be a reflection of inflationary pressure.
In the last year, the overall UK tissue market has grown by 0.7% to £2.1bn in value sales terms, according to Kantar data.
But in the latest trading update from private-label toilet roll maker Accrol – for the year to 20 April 2022 – the firm reported challenging trading conditions.
Inflationary pressure has hiked input costs in the sector, affecting prices for pulp, energy, and across the supply chain.
Despite these challenges, the firm has increased its market share from 15.3% to 16% – which it attributed to a "strong recovery" in discounter retailers in recent months.
Accrol has also secured a raft of new customers, including wholesale buying group Unitas, as well as digital retailers Amazon and Ocado.
Market conditions also appear to have swung back towards Accrol.
The firm reported that conditions "continued to improve" throughout the financial year, as shopping behaviours became "more normalised" in conjunction with Covid restrictions easing, and then being removed completely.
Gareth Jenkins, chief executive officer at Accrol, commented on the firm's performance.
"This has been the most challenging period in the industry that I have experienced, with tissue pricing reaching unprecedented levels, driven by energy prices and supply constraints.
"We have successfully recovered these increased input costs to date and are confident we can continue to recover any further rises through innovation, efficiency and our supportive retailer customer base," he said.
Dan Wright, executive chairman at Accrol, said that investments the firm has made in improving the efficiency of its operations "served us well through these incredibly challenging times."
"We are confident they will bear considerable fruit in [fiscal year 2023] and beyond," he said.