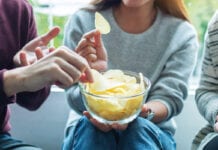 Snacks are a part of daily life for the majority of consumers, and with Covid-19 restrictions keeping most people at home for most of the time, the hinges on treat cupboards have been working hard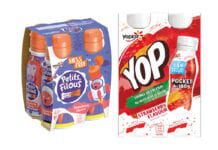 Packed with protein and available in a broad range of flavours, dairy-based drinks tick a lot of boxes for consumers
General Mills spies a Halloween opportunity for home baking, and the firm has doubled its marketing spend to make the most of it.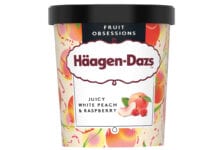 Nights in driving category performance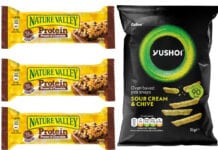 Health focus helps subcategory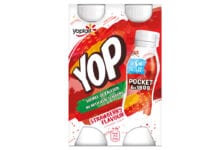 General Mills has been looking to tap into what it sees as increasing demand for drinkable yoghurt.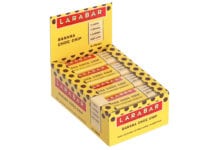 General Mills has been keeping vegans sweet with its cruelty-free confectionery brand Lärabar.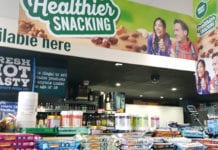 General Mills has joined forces with 11 UK convenience retailers in a bid to boost the profile of 'better for you' snacks.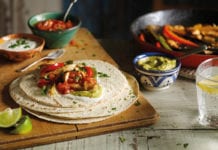 As diners become increasingly adventurous, Mexican meals like fajitas and enchiladas are becoming a more common sight in Scottish homes.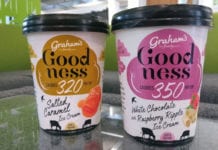 Ice cream is ideal for big night in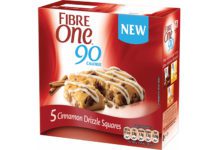 SNACK bar brand Fibre One has extended its range with the launch of a new cinnamon variety.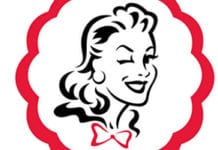 Kits and accessories aim to bring the cup cake revolution to every home and store THE image of the domestic goddess in her frilly pinny...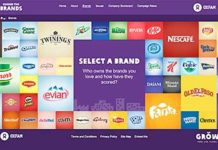 INTERNATIONAL development charity Oxfam has examined the ethical performance of some of the world's leading food brand-owning companies and found them lacking. As part of...