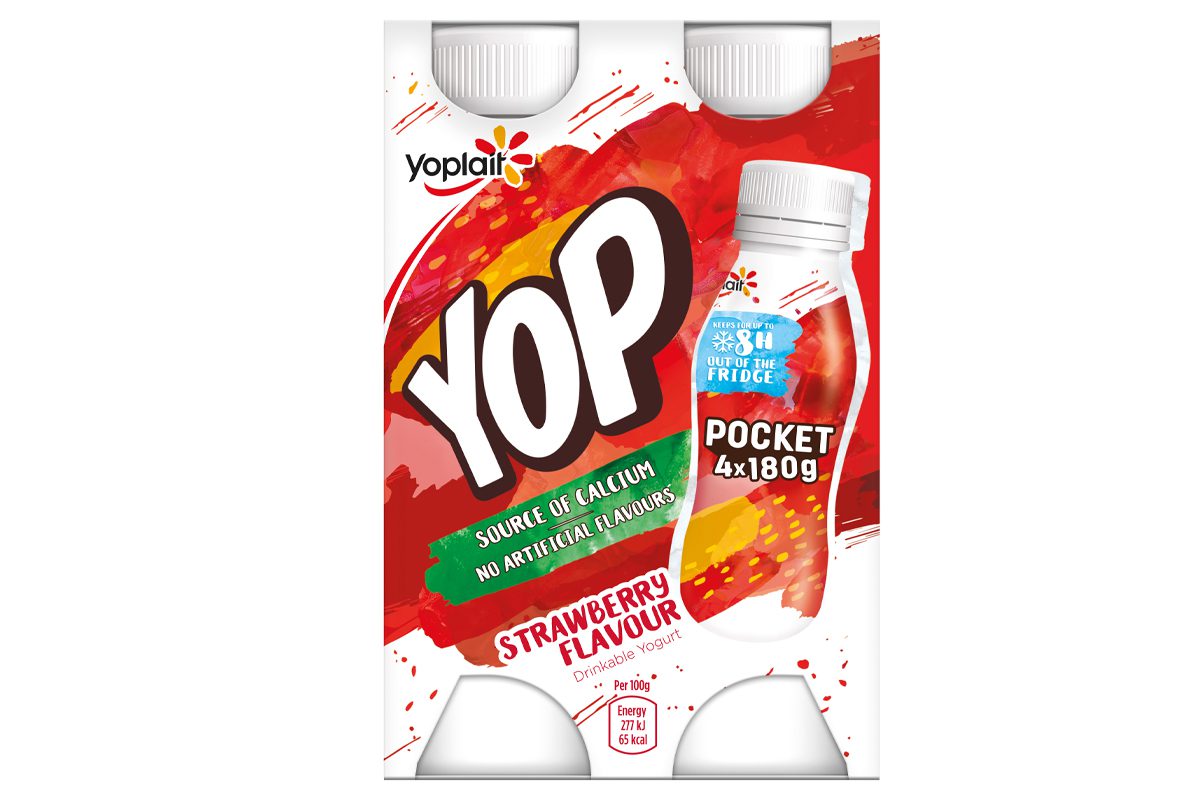 GENERAL Mills has been looking to tap into what it sees as increasing demand for drinkable yoghurt.
It's a competitive marketplace, with Joanna Goodman, head of marketing for yogurt at General Mills, suggesting that the rise of Kefir – a fermented drink similar to yoghurt – has shaken up the category.
"Kefir appeals to a specific consumer trend for products which support gut health and has seen increasing demand over the last 12 months, which in turn has catapulted the drinkable yoghurt segment into growth," she said.
Goodman added that traditional drinkable yoghurt brands need to "work harder" to stand out and she highlighted the steps General Mills has taken in this area.
Earlier this year, General Mills relaunched its yoghurt drink brand Yop, with new packaging and reformulated liquid.
The firm has also boosted the brand's environmental credentials, as Goodman explained.
"Our brand new Yop and Petits Filous Mess Free bottles are 100% recyclable, and this is called out on pack.
"We know shoppers are looking out for these cues on shelf, so it's important that brands shout about their sustainability credentials."