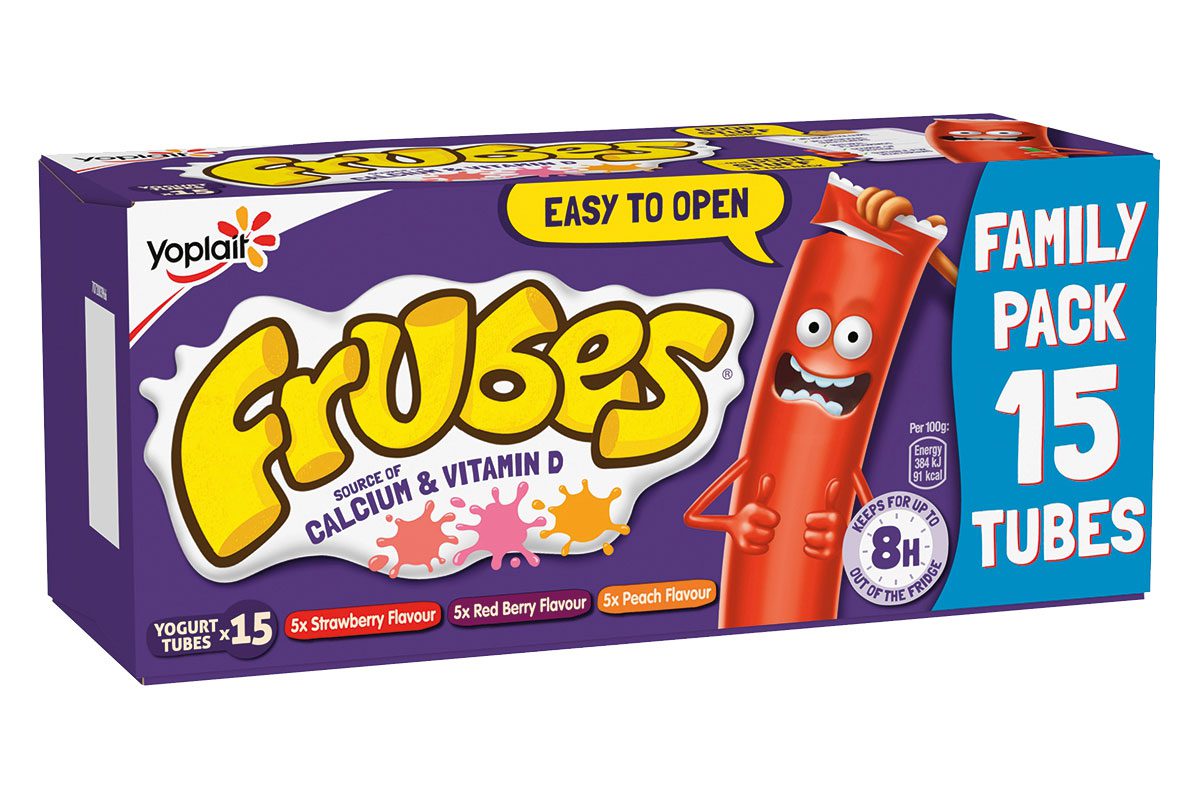 YOPLAIT has launched a new Frubes family pack, as children get used to the classroom again.
Launching in Sainsbury's this month, the family pack contains 15 tubes in strawberry, peach and redberry flavours.
The launch coincides with a new six-figure marketing investment in Frubes, which will see the brand appearing on TV, video-on-demand, and social media channels.
Joanna Goodman, head of marketing for yogurt (Northern Europe) at General Mills, said: "We know that families are looking for value more than ever before and our convenient larger pack offers just that.
"We're sure that it will be a staple of the weekly shop this back-to-school season and beyond."