Nights in driving category performance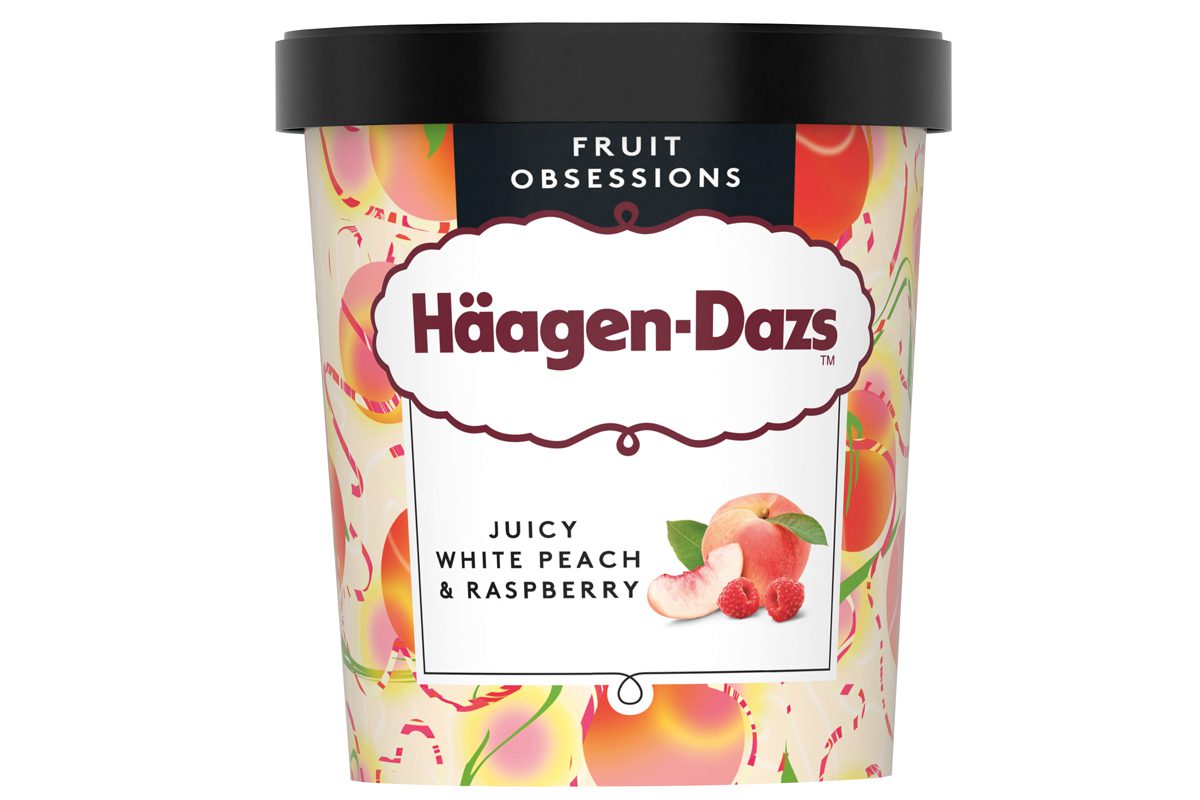 TAKE home sales of ice cream have been picking up as a result of the coronavirus pandemic, as consumers continue to spend most of their time at home.
Kat Jones, marketing manager for ice cream at General Mills – the firm behind Häagen-Dazs highlighted Nielsen figures from the four weeks to April which showed the impact lockdown had on category performance.
"We have seen a significant rise in sales. Luxury ice cream is performing exceptionally well and ahead of the category; Häagen-Dazs in particular has seen a 27.8% uplift in sales, with our tubs performing ahead of the category at plus 32.2%," she said.
Jones said that limits on socialising outside the home had driven category growth "Getting together round the table to enjoy a meal as a family or group of housemates has become the new going out," she said.
Coronavirus restrictions aren't the only thing that has been driving take-home ice cream sales for Häagen-Dazs.
Jones also highlighted improved performance for Häagen-Dazs mini cups, which she said had also received a boost in sales since rolling out in smaller case sizes to the convenience sector.
"Providing smaller formats – six cases instead of a 12 – to independent retailers has contributed to the uplift," she said.