Health focus helps subcategory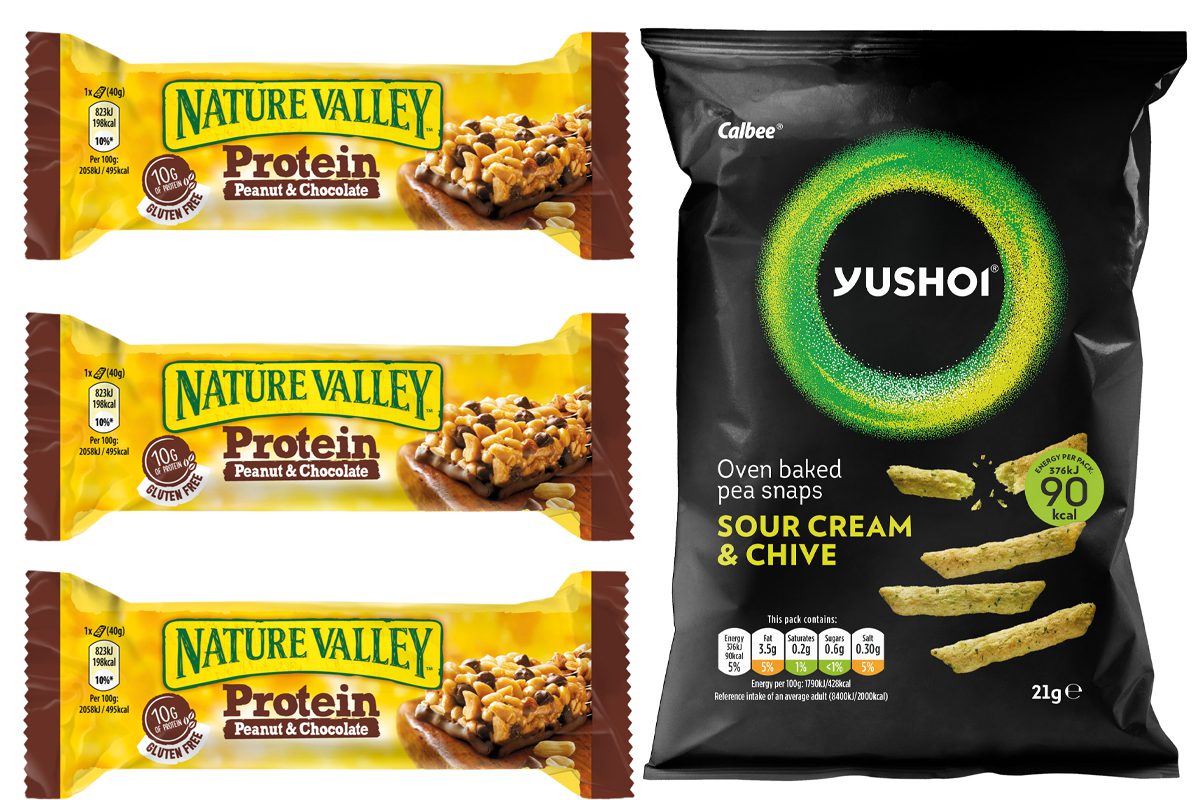 HEALTH has never been higher on the agenda than in 2020, so it shouldn't be too surprising to see that affecting consumer behaviour.
Snacks haven't traditionally been seen as the best for health, but there is an abundance of choice for consumers looking for a guilt-free treat.
Jon Wood, commercial director of Calbee UK – the firm behind pea snack brand Yushoi pea – highlighted figures that show healthy options sales surging.
"Better for you grows significantly faster than the total category, up 7.9% compared to 3.4% for total category," he said.
Wood added that healthier options are particularly important to category success as these attract younger, more affluent shoppers than traditional crisps, snacks, nuts and popcorn.
Adrienne Burke, marketing manager at General Mills – the firm behind Nature Valley – also highlighting the boom in better for you, pointing to cereal bars as a particular success story.
"The cereal bar category has reached a value of £120.6 million, and snacks are now in almost every category in the supermarkets – everything from breakfast biscuits to meat snacks and even insect protein.
"While snacking has traditionally been the sector where health wasn't the priority, government guidelines are now recommending lower calorie options – which is seeing demand for 'better for you' boom.
"However, with low-fat no longer the prime indicator of a healthier option, the term can mean different things to different people – anything from holistic health and nutrition to 'no artificial ingredients' or 'high in fibre'," she said.