Ice cream is ideal for big night in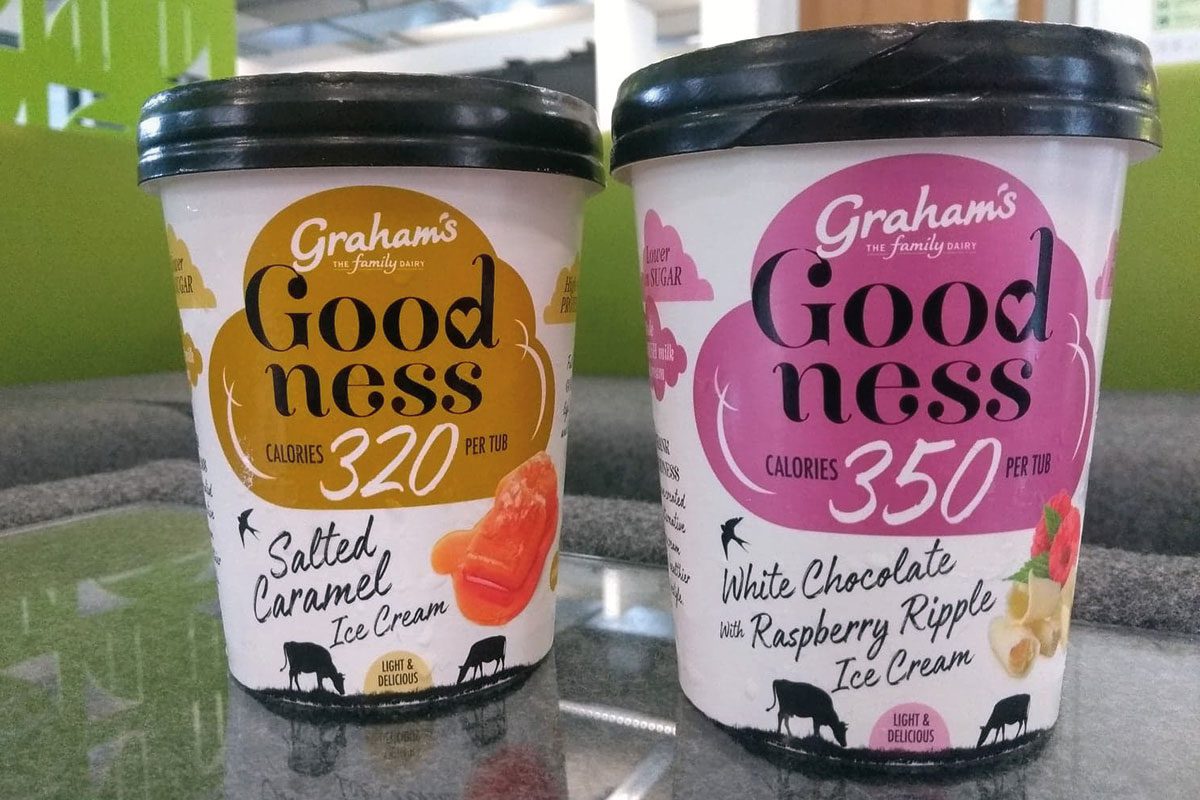 It is a familiar scene for many people: plonked on the sofa watching TV, with a spoon in one hand and a tub of ice cream in the other.
There are few products better suited to the big night in occasion than ice cream – but many c-store retailers are missing out on this opportunity.
Kat Jones, marketing manager for ice cream at General Mills, the firm behind Häagen-Dazs, said that while the big night in may seem like an ideal occasion for retailers, "often they're missing out with seven in ten shoppers choosing supermarkets over convenience stores."
To try and combat this, Jones recommended that retailers create big night in-themed fixtures, "to create a buzz around the occasion and remind shoppers of what is available to them."
"This can be adapted into the frozen section, by stocking ice cream with other savoury items like pizza, inspiring shoppers to spend more."
Jones also suggested that retailers should ensure they stock new products – such as The Häagen-Dazs Barista Collection – to avoid disappointing those whose specific shopper mission is to buy the new flavours.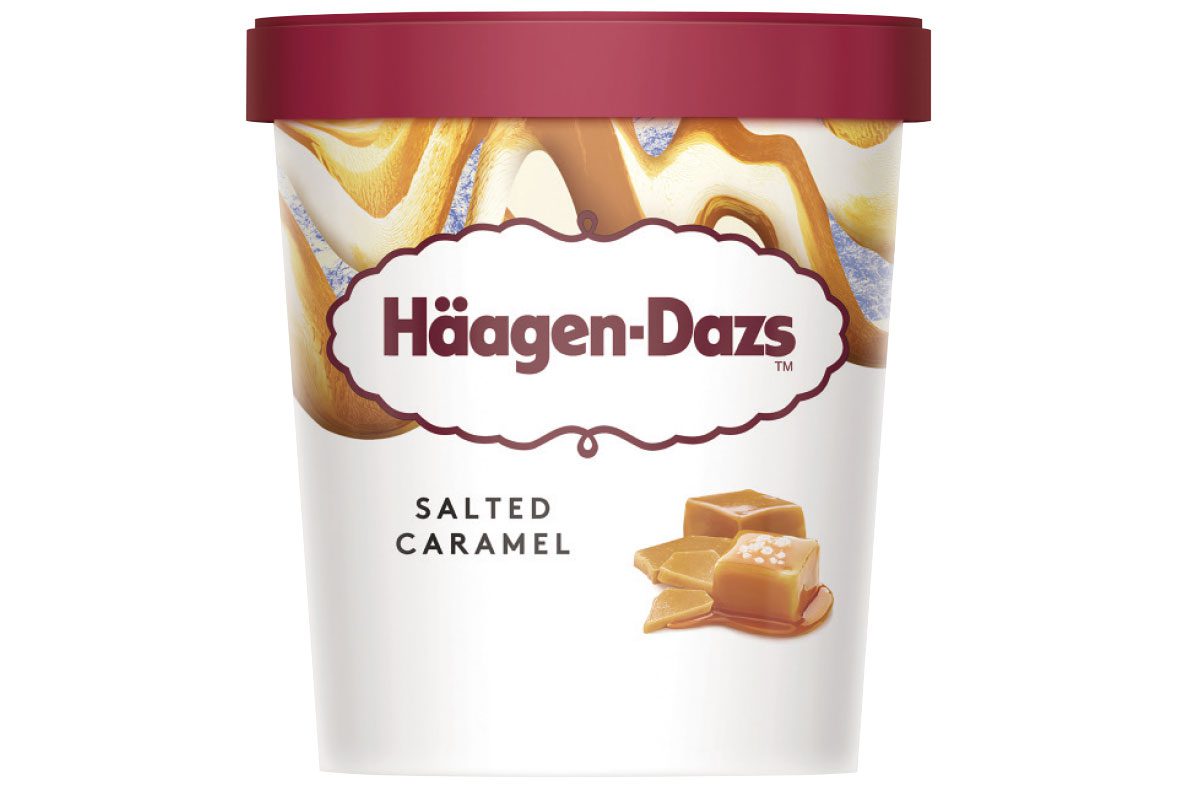 This was echoed by Robert Graham, managing director at Graham's The Family Dairy, who advised stocking up on the new Goodness Ice Cream range.
Launched in March, Graham's Goodness Ice Cream is high in protein, lower in sugar and a good source of fibre – from only 310 calories per tub.
"As well as traditional snacks and sweet treats, the market for healthier options on a big night in is on the rise," Graham said.
"With 68% of UK adults believing they should eat more healthily, the proportion of snacking occasions where 'health' was an important consideration for choice is growing.
"Lower calorie ice cream is one example, as well as other healthier products consumed for 'special' or 'treating' reasons that has soared in recent years.
"Whether hosting a barbecue in the garden or sharing a tub with friends for the big night in, ice cream is enjoyed all year round," he said.
NPD has also been a key part of the offering at Mars Chocolate Drinks and Treats.
The firm recently launched the Skittles Cooler: a fruity flavoured ice cream with crunchy pieces that is wrapped in a strawberry sorbet made with fruit.
Michelle Frost, general manager at Mars Chocolate Drinks and Treats said: "With a winning combination of a much-loved confectionery brand, real fruit innovation and the category's leading segment – wrapped handheld – we are sure that these new SKUs will soon become a firm favourite."