Covid-19 may have shaken up category trends, but dairy-drinks have proven resilient
PACKED with protein and available in a broad range of flavours, dairy-based drinks tick a lot of boxes for consumers.
That being said, the Covid-19 pandemic led to something of a shake-up for the category, as consumer's reacted to lockdown restrictions.
Joanna Goodman, head of marketing for yoghurt at General Mills – the firm behind Yoplait and Petits Filos – highlighted how category performance was affected by the 'new normal'.
During the lockdown, General Mills on-the-go yoghurt drink YOP was hit hardest as it is often consumed by consumers on the move.
According to Goodman, the brand tends to perform well in the convenience channel under normal circumstances and – with restrictions easing up in many areas – Yop sales seem to be heading in the right direction.
To support the turnaround, last summer General Mills invested in social and digital campaigns across Petits Filous and YOP, which appear to have paid off.
"Yoplait brands are leading the continued turnaround with value sales growth of +5.6%, with Petits Filous growing +9%.
"Since launching our Petits Filous Mess Free Yoghurt, it has achieved £2.8m value sales, totalling 1.4% market share within kids and 35% market share within kids' drinkable.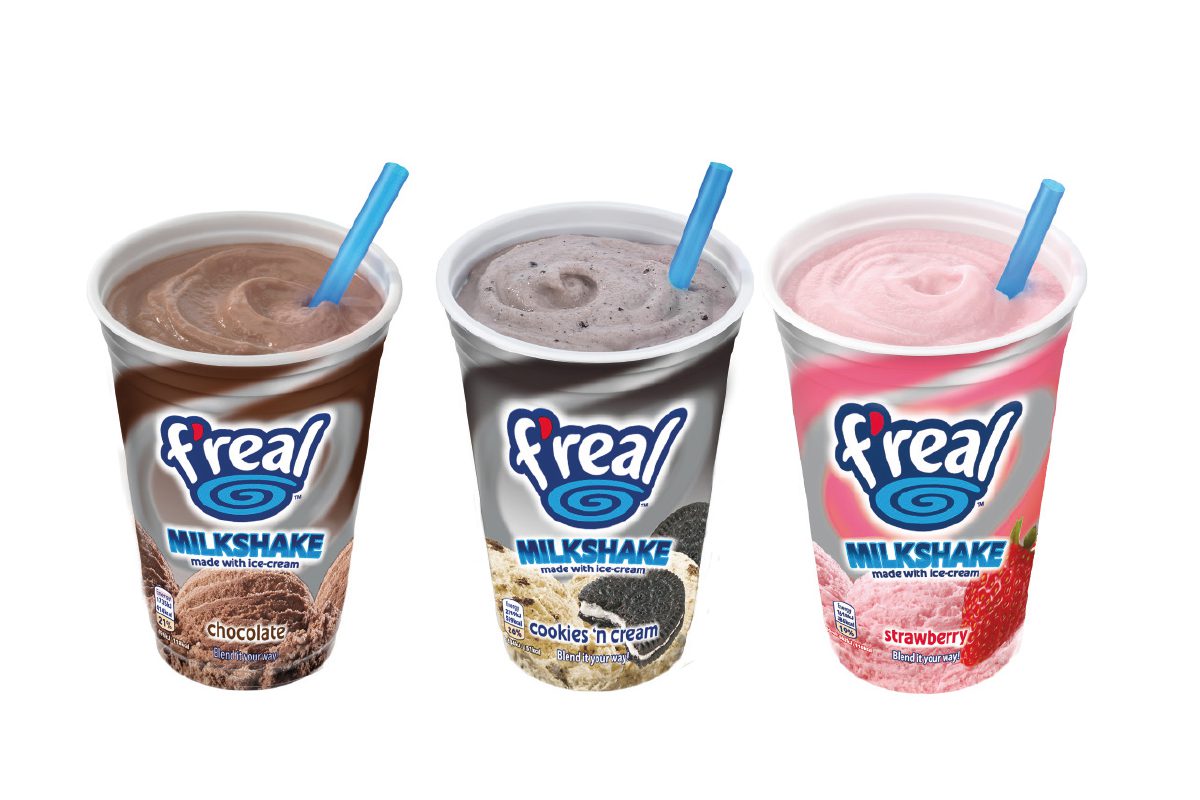 "It is now the number one kids' innovation of the past three years. Designed to meet the nutritional needs of children, the recipe is fortified with vitamin D and is high in calcium, which is essential for healthy bone development.
"These factors appeal to parents, who are looking for drinkable yoghurts that are tasty as well as nutritious for their kids," she said.
Easing restrictions has also had an effect on the popularity of larger pack formats, with Goodman highlighting gains for multipacks and big bottles.
"With lockdown restrictions beginning to lift, multipacks and our 500g bottles are becoming more popular," she said.
There will be a rise in products offering holistic wellness, whether that's through gut health or reformulating recipes.
Looking to the future, Goodman said she expects to see growth for drinkable yoghurt to continue, "particularly as we see more adventurous flavours added to the mix."
"Alongside this it is predicted that there will be a rise in products offering holistic wellness, whether that's through gut health or reformulating recipes," she said.
• With lockdown restrictions keeping most consumers home, it wouldn't be much of a surprise to see to-go milkshake brands take a hit, but the recovery seems to be well underway.
Emma Wood, head of on-the-go milkshake brand F'real at Rich Products said the firm has recently seen an increase in enquiries from the convenience sector, from retailers looking to add a milkshake blender to their store's offer.
At the consumer end, there's also plenty of engagement, as Wood explained.
"Sales are also remaining strong in stores where machines are located, showing that consumers are still looking for those indulgent moments.
"Plus, with more people visiting their local stores during the crisis, we've seen an increase in new customers trying F'real products. In turn, this has been a real boost to our brand awareness," she said.
Success for milkshakes seems to be driven by younger consumers, and Wood suggested that young adult consumers are increasingly choosing the category over alcohol.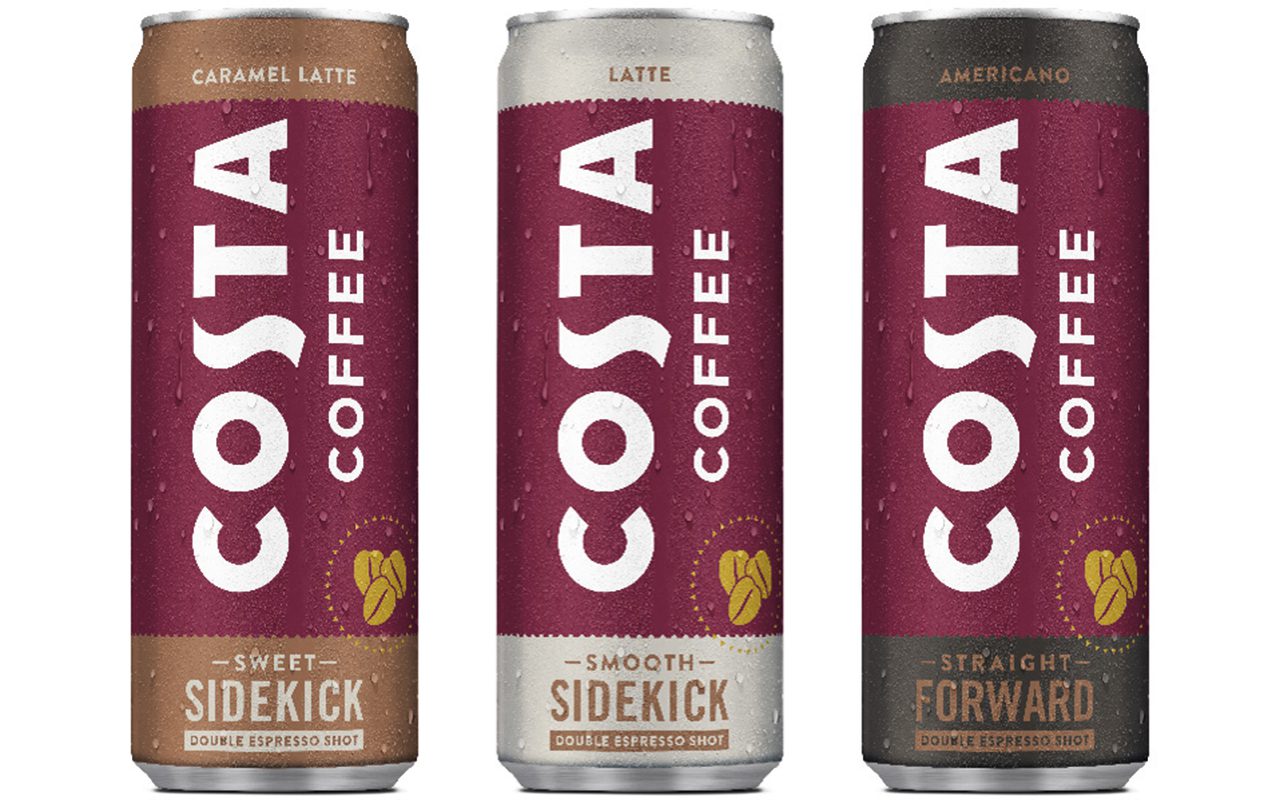 "Milkshake has made a comeback in recent years, thanks to large numbers of Millennials and Gen Z-ers who are shunning alcohol in favour of innovative, indulgent beverages that tick the boxes of flavour, fun and authenticity," she said.
In terms of seasonality, cold milkshakes surely offer something for consumers seeking refreshment in the summer months, but there's a real winter opportunity too according to Wood.
"While our sales are higher in the summer months, they're not weather dependent.
"We see strong performance throughout the year, rain or shine. F'real provides a novel and interactive in-store experience, and with people looking for sweet treats year-round, retailers are seeing consistent sales on a weekly basis from our machines.
"With 55% of consumers in the US going to a convenience store just to buy a F'real, we know this is a destination product that poses a truly exciting opportunity for operators keen to tap into the frozen beverage market.
"We have proven results in UK convenience channels where F'real drives footfall and shopper loyalty, with great margins and no waste for the retailer," she said.
• There's more to dairy than milkshakes and yoghurt and its versatility has also helped drive flavour innovation within the coffee RTD category.
Amy Burgess, senior trade communications manager at Coca-Cola European Partners (CCEP), noted that coffee is the second most consumed drink in the UK, behind water, presenting retailers with a "huge opportunity" to reach more consumers on more occasions.
"Within coffee, the ready-to-drink (RTD) sector is in rapid growth and is set to more than double in size in the next ten years, demonstrating vast consumer demand for a caffeine boost in a convenient format," she said.
While our sales are higher in the summer months, they're not weather dependent. We see strong performance throughout.
The morning commute looks set to return for many this year, which should be good news for convenient, on-the-go formats.
And Burgess reckons cold coffee is perfectly positioned to pick up sales from consumers on the move, as well as those still working from their home office.
"The RTD format is perfectly suited to both on-the-go and at home occasions. Whether coffee enthusiasts are looking for a pick-me-up when they are out and about, or want a caffeine boost while working from home, RTD coffee can help retailers drive sales by tapping into a range of coffee moments," she said.
Burgess was bullish about the prospects of CCEP's coffee can brands, highlighting the success of its Costa Coffee RTD range.
Launched in June 2019, the brand offers consumers Costa Coffee flavour on the move, and Burgess highlighted sales figures which suggest it's a proposition consumers are buying into.
"Costa Coffee RTD is the first ready-to-drink coffee made with Costa Coffee beans – providing the authentic coffee taste that coffee lovers are looking for.
"Just over a year since launch, Costa Coffee RTD is already worth £7 million and is the number two RTD coffee brand within the impulse channel.
"Available in three variants – Classic Latte, Caramel Latte and Black Americano, each drink has proper coffee at its core and contains the equivalent of a double shot of espresso, giving coffee drinkers the perfect boost.
"The chilled coffee drink comes in 100% recyclable packaging and all three variants contain less milk and 30% less sugar than most other ready-to-drink coffees in GB, with 15-108 calories per 250ml can," she said.
Another 2019 coffee launch from CCEP, Espresso Monster has also been going from strength-to-strength according to Burgess, building on the brand's success in the energy category.
Burgess said: "Energy is the number one soft drinks segment in convenience, and is worth more than £660million to retailers. Monster is a key driver of growth, up by 15% in value and the fastest-growing major energy drink brand in the convenience channel.
"That's why tapping into Monster's fan base with an RTD cold coffee is a recipe for success. Already worth £5million,
"Espresso Monster is a delicious combination of real brewed coffee and our famous Monster energy blend, and is designed to appeal to energy drink fans and coffee lovers alike," she said.