Old El Paso wants to expand the category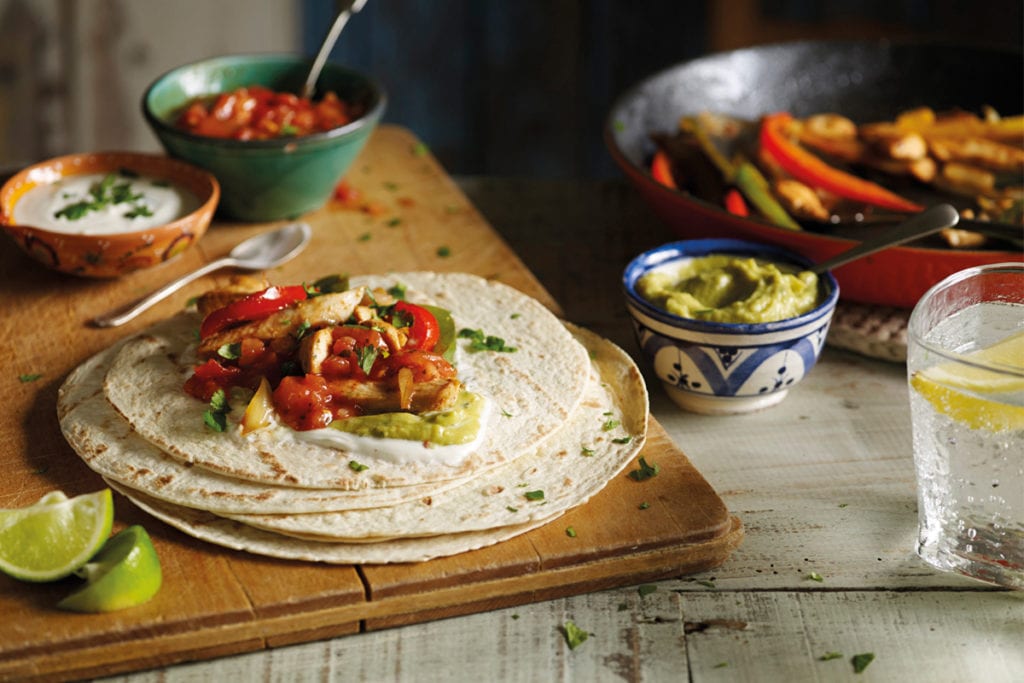 AS diners become increasingly adventurous, Mexican meals like fajitas and enchiladas are becoming a more common sight in Scottish homes.
But according to Old El Paso, Mexican food still has plenty of potential to grow.
Lindsay Hill, marketing manager for meals and baking at brand owner General Mills, said Old El Paso is "on a mission" to bring more consumers into the world food category, investing more than £6 million into the Old El Paso brand and launching a new marketing campaign.
She said: "Old El Paso is a signpost brand for world foods fixtures and a natural fit for the impulse mission."
"The number one penetration barrier for Mexican food is the fact that consumers just don't think about it – not that they don't like it."
"At Old El Paso we therefore encourage retailers to put this tasty, quick and easy dinner option in front of shoppers as much as possible."
In a bid to overcome this barrier, Old El Paso has launched its new 'Make Some Noise' advertising campaign.
Spearheaded by a 30-second TV advert, the campaign centres around the idea that Mexican cuisine brings people together to connect and create 'good noise'.
The advert will also be aired on radio and video on demand services, as well as across social media.
Chris Doe, senior brand manager at Old El Paso, said: "It's an exciting time for world foods. We've seen the category return to growth, with Mexican food in particular proving to be increasingly popular.
"Yet, there's still plenty of penetration headroom. As a highly impulsive and expandable category, visibility is without doubt the most important driver.
"Through the Make Some Noise campaign, which is our biggest activation to date, we'll ensure Mexican food stays top of mind."
As well as the new advertising campaign, General Mills hopes to attract more customers to Old El Paso by expanding its range of gluten free products.
Earlier this year, General Mills introduced Old El Paso Gluten Free Enchilada Kit, following on from the launch of Gluten Free Fajita kits in 2018.
Old El Paso has also had its packaging revamped across three quarters of the range in a bid to give the brand a more contemporary look.