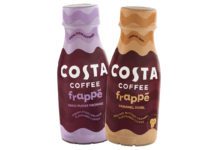 INDULGENCE is the name of the game when it comes to the latest RTD NPD launched under the Costa Coffee brand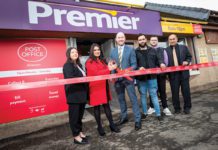 A FAMILY making their first foray into convenience retailing has brought Post Office services back to the village of Allanton, North Lanarkshire.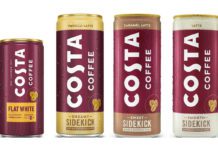 THE RTD coffee sector is booming in the UK, with double-digit value sales growth that outpaces all other segments of the soft drinks category.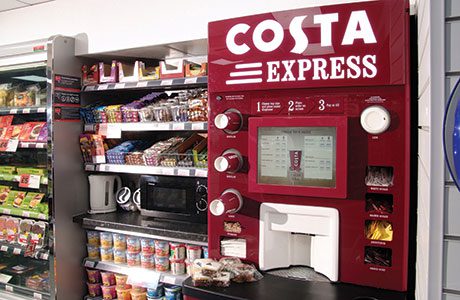 COSTA Coffee launched its reuseable BURT cup trial across 14 Glasgow stores last month.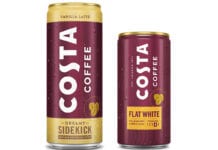 COCA-Cola European Partners (CCEP) has expanded its cold coffee offer with two new Costa Coffee RTD SKUs.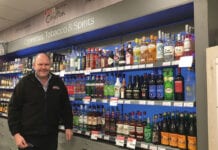 SOUTH Ayrshire independent retailer Chris McCallum has given his Spar store a major overhaul, revamping his offer through a four-week refit.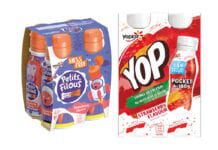 Packed with protein and available in a broad range of flavours, dairy-based drinks tick a lot of boxes for consumers
Coca-Cola European Partners (CCEP) has been delivering boxes of Costa Coffee cans to consumers across the UK as part of a summer sampling campaign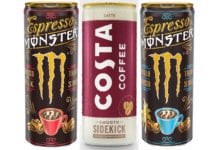 Putting the value of ready-to-drink coffee at £139m and growing by 32%, Coca-Cola European Partners (CCEP) launched Espresso Monster early in 2019 and followed it up with Costa Coffee cans in the summer.
For the first time, people in Edinburgh will now be able to recycle coffee cups, plastic bottles and cans on the street.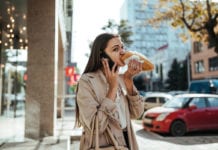 Research and training firm IGD predicts growth for food to go in the UK, with c-stores set to grow market share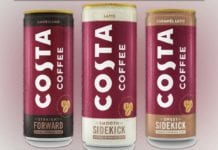 RTD move follows Coca-Cola's purchase of Costa brand owner Whitbread in 2018 .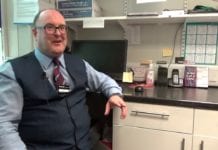 Winner: Scotmid Clarkston, Glasgow Supported by: Warburtons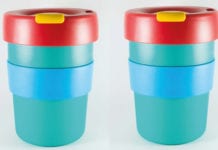 City targets disposable coffee cups .