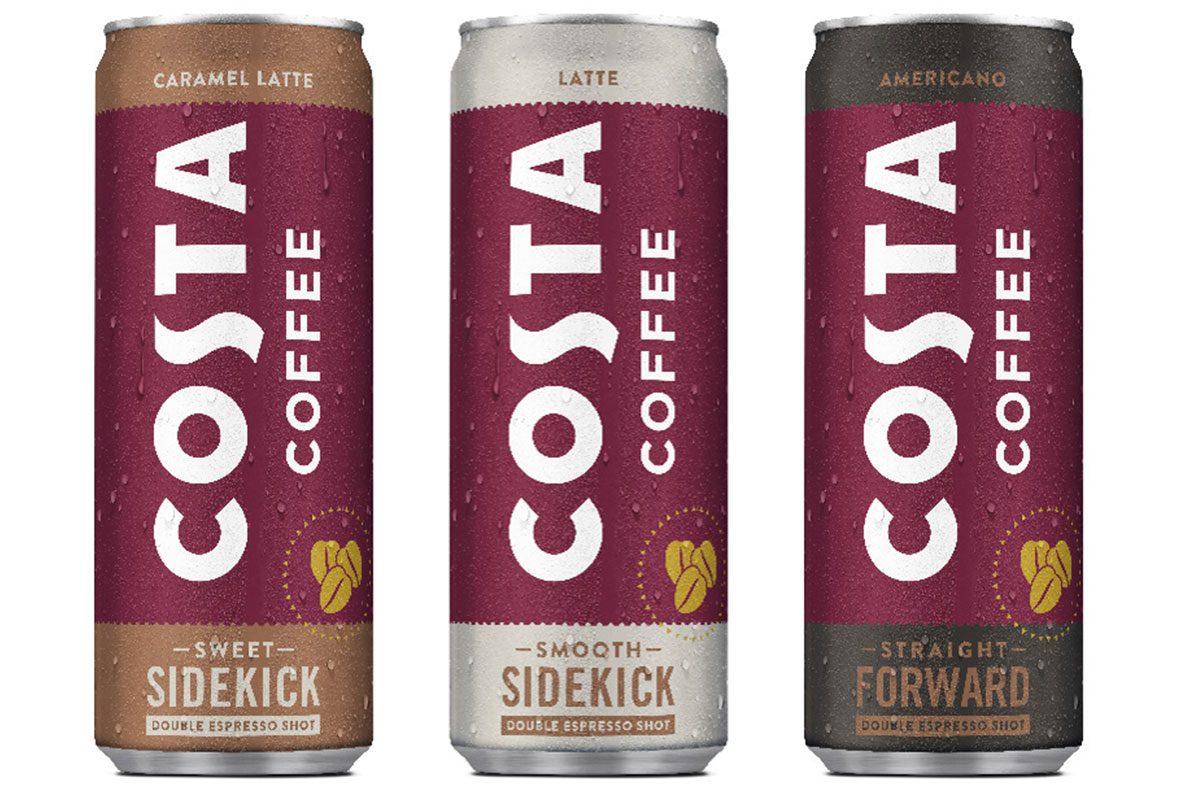 COCA-Cola European Partners (CCEP) has been delivering boxes of Costa Coffee cans to consumers across the UK as part of a summer sampling campaign.
More than 50,000 sample boxes have been distributed and a further 100,000 cans are also being handed out at park locations throughout the summer.
Simon Harrison, vice president for commercial development at CCEP GB said that as lockdown measures continue to ease, "convenience RTD formats like Costa Coffee deliver much needed 'little lifts' anytime, anywhere.
"The latest campaign will keep the brand front of mind with coffee enthusiasts," he said.