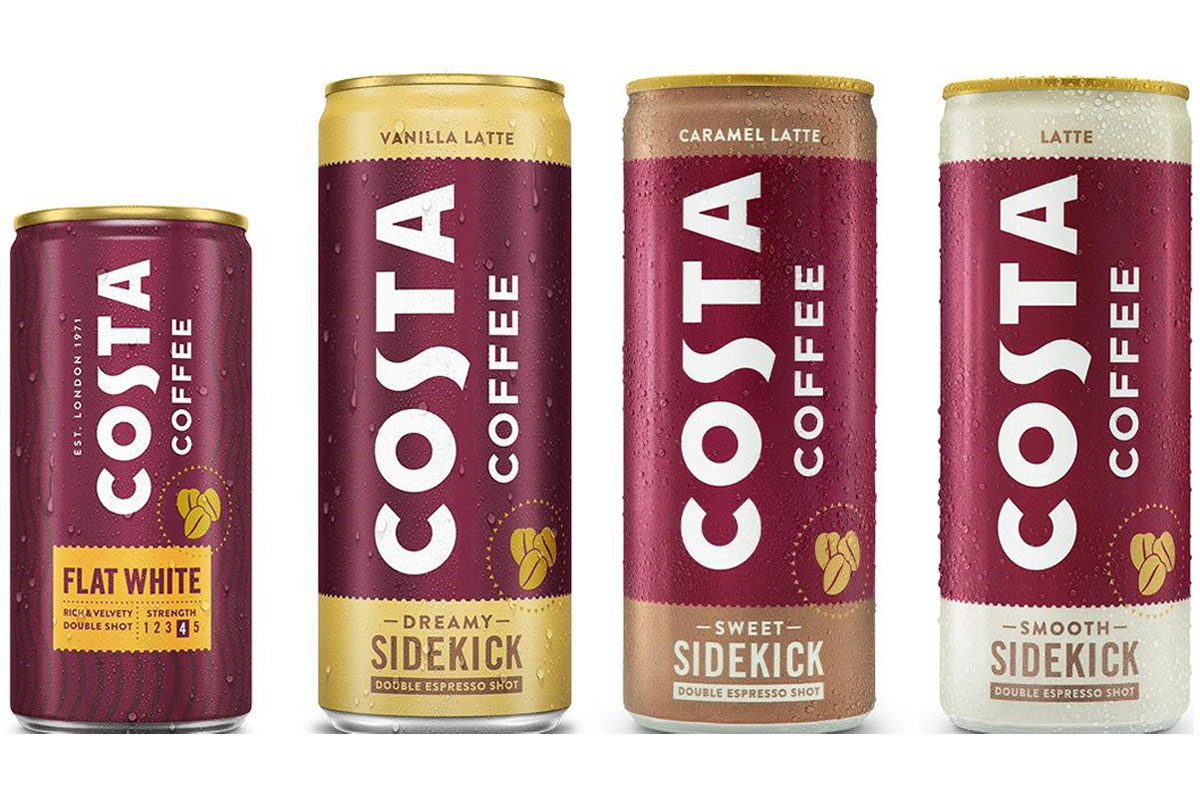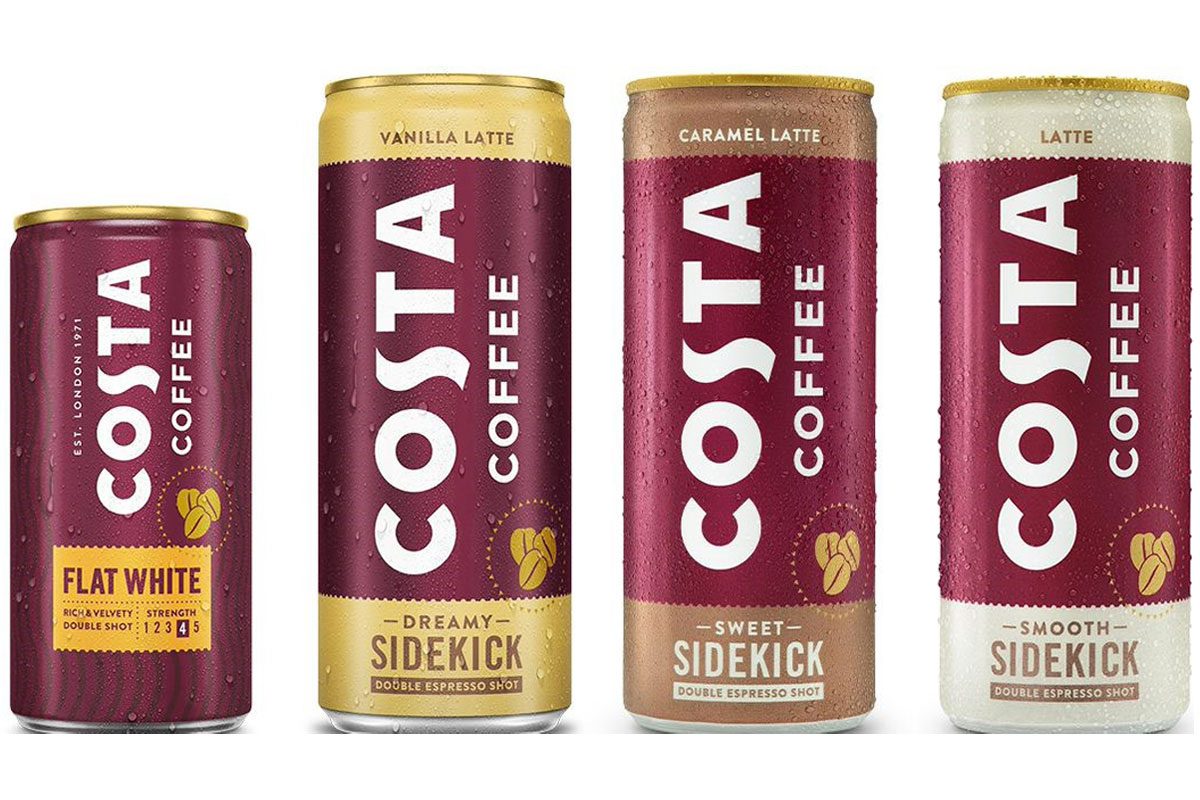 THE RTD coffee sector is booming in the UK, with double-digit value sales growth that outpaces all other segments of the soft drinks category.
Amy Burgess, senior trade communications manager at Coca-Cola Europacific Partners, the firm behind Costa Coffee's RTD range, highlighted Nielsen figures for the 12 months to 19 June, which valued the RTD coffee sector at £190m, with value growth of 30.6%.
Burgess offered her assessment of what could be fuelling that growth.
"RTD coffee caters for a variety of 'needstates', from a much-needed boost to a well-deserved treat – all part of the 'get me through the day' driver in our Taste Tomorrow soft drinks category vision, which identifies growth opportunities for our customers," she said.
According to Burgess, Costa Coffee RTD has increased in value by more than one third in the past 12 months, with more than half of the range's shoppers being new to the RTD coffee category.
Burgess said this success "can be put down to the strength of the Costa brand and the quality of what's in the can."
"The Costa RTD range is a 'coffee first' (low milk and sugar) proposition making it an appropriate pick-me-up to enjoy every day."