Feeling the Love for iced coffee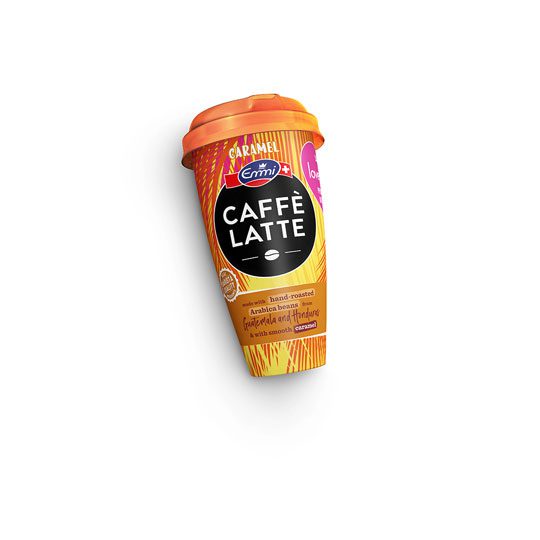 ICED coffee brand Emmi Caffe Latte has announced its renewed partnership with ITV reality show Love Island.
Following a tie-up with the telly reality show in summer 2022, Emmi is now the exclusive coffee partner for the series, with variants of the iced coffee brand stocked up in the villa's fridge.
Further to this, Emmi has launched a new Popcorn flavoured offering to celebrate the partnership, as well as competitions where consumers can win a raft of prizes.
Prizes will range anywhere from Love Island merchandise to the grand prize of two pairs of tickets to travel all-expenses-paid to watch the final in Majorca.
Emmi's Caffe Latte range will also feature the Love Island sponsorship branding on pack to help draw consumers' attention.
John Mulvey, head of marketing at Emmi UK, said: "We're excited to be partnering with Love Island for a second year. 
"We know the show resonates with our consumers and creates moments people love, which is the perfect occasion to enjoy our coffee made with love."
Colder way to start the day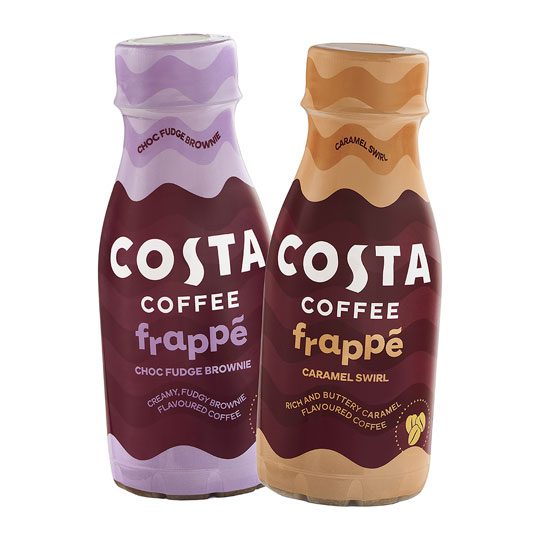 SUMMER is finally here and consumers will be looking to swap out their hot morning cup for a cold and refreshing way to start the day.
Coca-Cola Europacific Partners (CCEP) reckons its range of Costa Coffee RTDs will be the perfect fit for this.
Including Latte, Flat Whites and Frappés, CCEP said its range catered to the wide variety of consumer demands when it comes to coffee, aiming to suit every need for every occasion.
Amy Burgess, senior trade communications manager at CCEP, said: "The segment is incredibly diverse, in terms of flavours, formats and caffeine intensity – and there's always innovation on the horizon. That means it is constantly increasing its appeal to more consumers and more occasions.
"Costa Coffee's RTD range is outperforming the segment by some margin, up 60.7% in value and up 47.8% in volume.
"This success can be put down to the widespread popularity of Costa Coffee, the nation's favourite coffee shop for the last 13 years, and the quality of what's inside the can.
"We only expect sales to increase this summer as consumers look for a cool, refreshing coffee option when they're on the move, whether on its own or with food. Almost two-thirds of morning food-to-go occasions involve coffee."