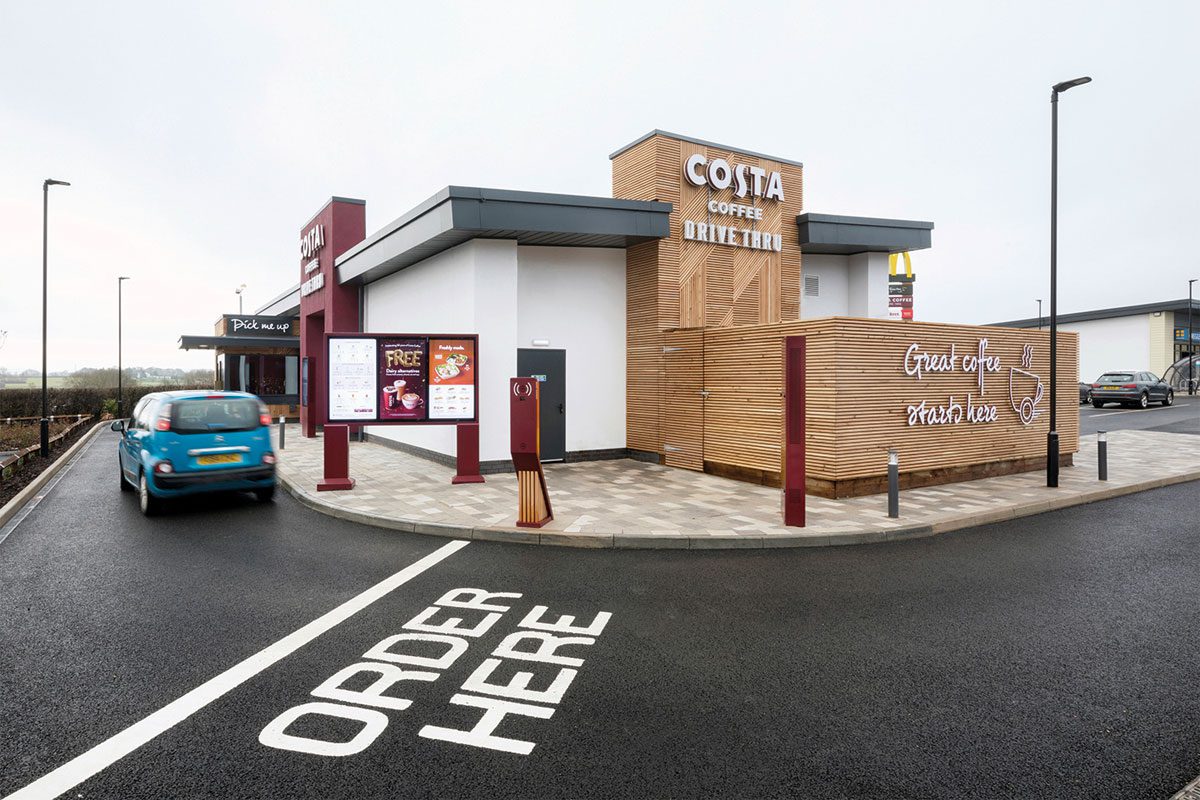 COSTA Coffee has hit a new milestone – opening its 300th Drive-Thru format store.
The new store in Sunderland is the latest Costa Drive-Thru site to open as the coffee brand continues to expand its retail presence.
Costa Coffee and its franchise partners are on course to open 100 stores this year, including 60 new Drive-Thrus, as the company continues to invest in the growing on-the-go coffee market.
The brand aims to be operating over 500 Drive-Thrus by 2025. The ambitious expansion plan is backed by serious capital; Costa has committed to invest £20m in its Drive-Thru format this year.
Adrian Cook, UK & Ireland chief operating officer for Costa Coffee, said: "As we continue to invest and grow after the pandemic, it is the perfect moment to be celebrating the opening of our 300th Drive-Thru store.
"Alongside our franchise partners, we are proud to be investing in communities across the country and creating more than 1,000 new jobs this year.
"We know that Drive-Thrus continue to prove popular with consumers as the nation gets moving again. With over 10 years and 300 stores of experience under our belts, we look forward to continuing to delight coffee fans when they're out and about."