Tag: Budweiser Brewing Group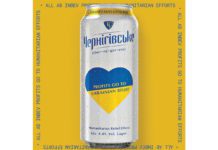 UKRAINE'S most popular beer is now available in the UK, in a bid to raise funds for humanitarian efforts in the war-torn nation.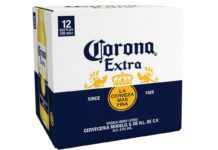 GROWTH for barbecue occasions in the UK was huge during the pandemic.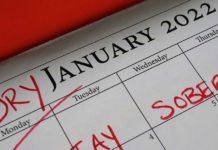 LOW- and no- alcohol alternatives are likely to continue gaining ground in the new year, according to some of the biggest breweries supplying Scotland.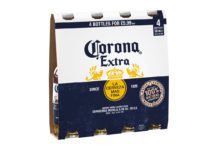 Budweiser has launched a price-marked pack for Corona Extra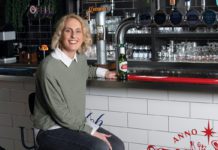 Amanda Coverdale has been promoted to the new post of country lead for Ireland at Budweiser Brewing Group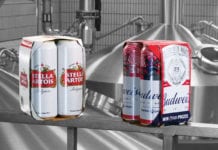 Brewing good for the planet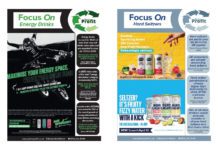 Energy drinks and hard seltzers are the focus of Unitas Wholesale's latest Plan for Profit category guides, the wholesaler has revealed.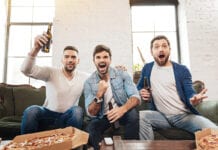 Euro 2020 taking place in 2021 is one of the less serious, yet still strange, quirks of the pandemic – but one more year of waiting will have only served to heighten anticipation among football fans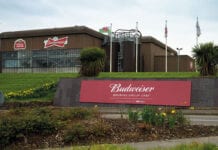 BUDWEISER Brewing Group has announced it will be investing millions into two of its distilleries.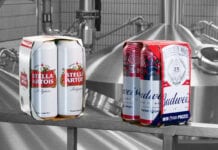 Budweiser Brewing Group has taken a huge leap forward in reducing its use of single plastics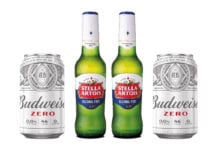 Budweiser Brewing Group has extended its alcohol-free range with the roll out of two new brews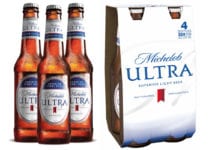 Budweiser Brewing Group has released a new design for the Michelob bottles