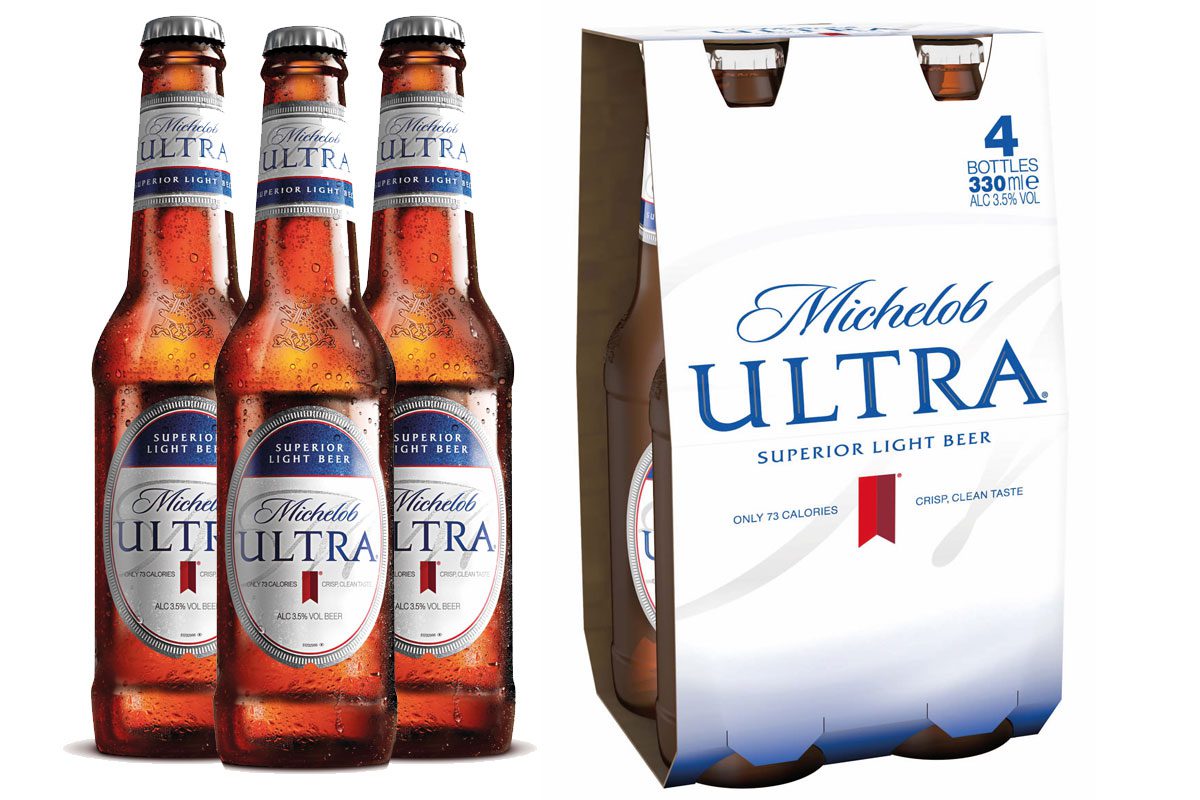 With more consumers trying to live a healthier lifestyle, reduced-calorie Michelob Ultra is well-positioned to make the most of demand.
To try and boost sales even further, brand owner Budweiser Brewing Group has released a new design for the Michelob bottles.
According to the brewer, the clean new design was inspired by the Michelob can format which was launched last year.
Michelob Ultra contains 73 calories per 330ml.