Familiarity can boost your Dry January sales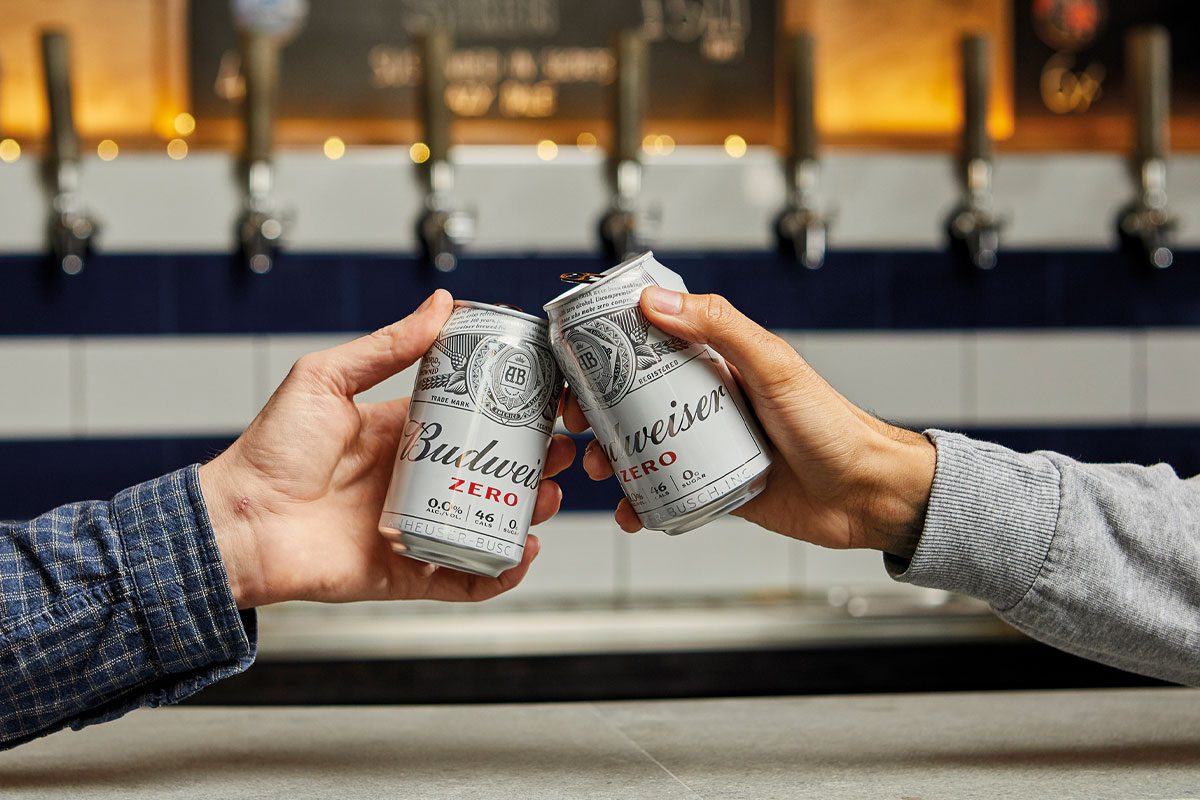 ALCOHOL-free beer continues to dominate the low/no-alcohol category.
While Budweiser Brewing Group (BBG) reported that the overall category was now worth £125.2 million across the full trade, Nielsen data found that no-and-low beer alone is worth over £100 million, with a value share of 1.8% of the total beer category.
This shows a great deal of popularity for the sector, brining retailers ample opportunities to really drive sales this Dry January.
To do so, Sunny Mirpuri, director for wholesale & convenience at BBG, suggested sticking to well-known beer brands so new shoppers to low/no alcohol can make informed decisions.
He said: "If shoppers make the decision to moderate their alcohol consumption or try Dry January, they tend to start with a trusted, well-loved label.
"It is because of this that Budweiser Zero and Stella Artois Alcohol-Free have seen high demand from consumers, growing significantly ahead of the total no-and-low category and showing double-digit growth. For this reason, it would be in the interest of retailers to stock these brands from our low-and-no portfolio."
In addition to its low/no range, BBG also launched Corona Cero in March 2022, an alcohol-free variant of its popular Mexican product.
Mirpuri said: "The original brewing method and ingredients allow Corona Cero to keep its classic refreshing taste minus the alcohol."