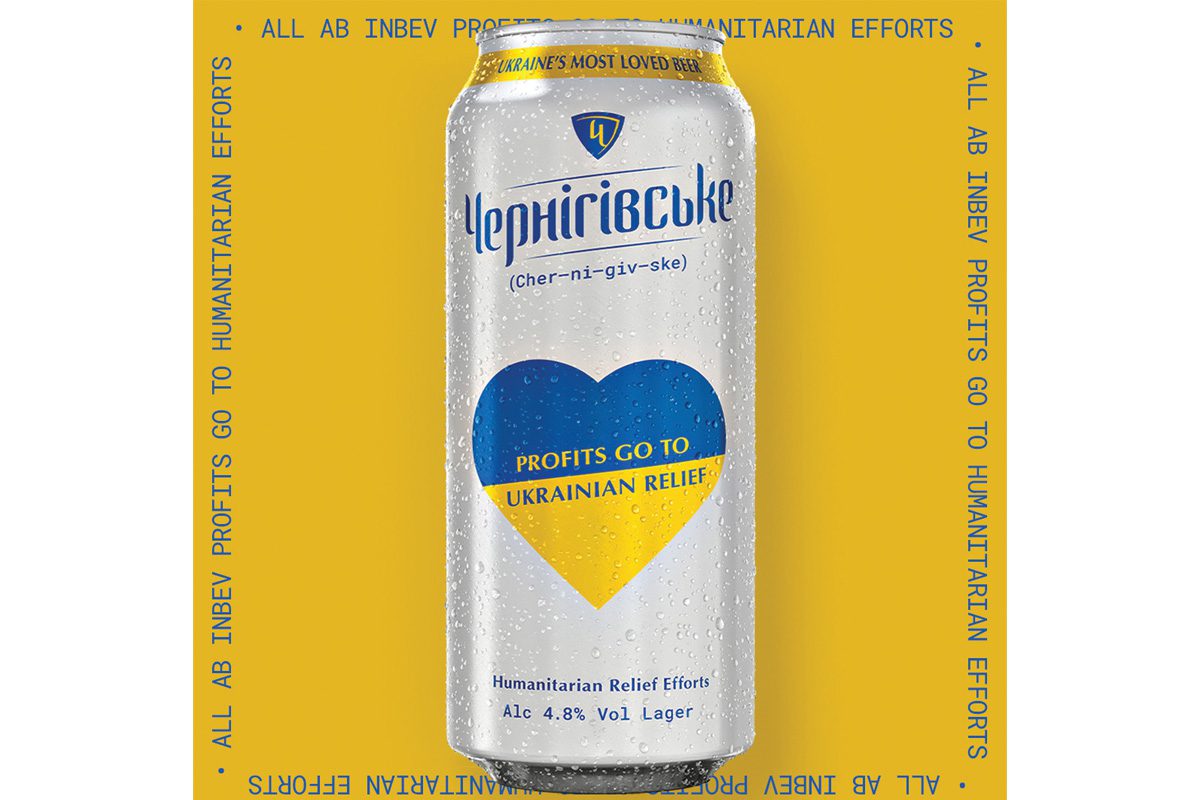 UKRAINE'S most popular beer is now available in the UK, in a bid to raise funds for humanitarian efforts in the war-torn nation.
Budweiser Brewing Group has launched Chernigivske in the on and off trades, and committed to donating all profits to relief efforts.
Parent company AB InBev has guaranteed that at least $5 million will be raised through the initiative, all of which will be distributed to non-government organisations including Caritas Internationalis.
Anna Rudenko, marketing director for Chernigivske and Ukrainian resident, has been heading up the Chernigivske initiative after relocating to Belgium with her family.
"I am proud that we can launch Chernigivske in the UK to support humanitarian relief.
"Chernigivske has been enjoyed by generations of Ukrainians. As a brewer, we can use our daily interactions with consumers to bring this beer to market and enable consumers to support humanitarian relief efforts," she said.