Budweiser bullish over barbecue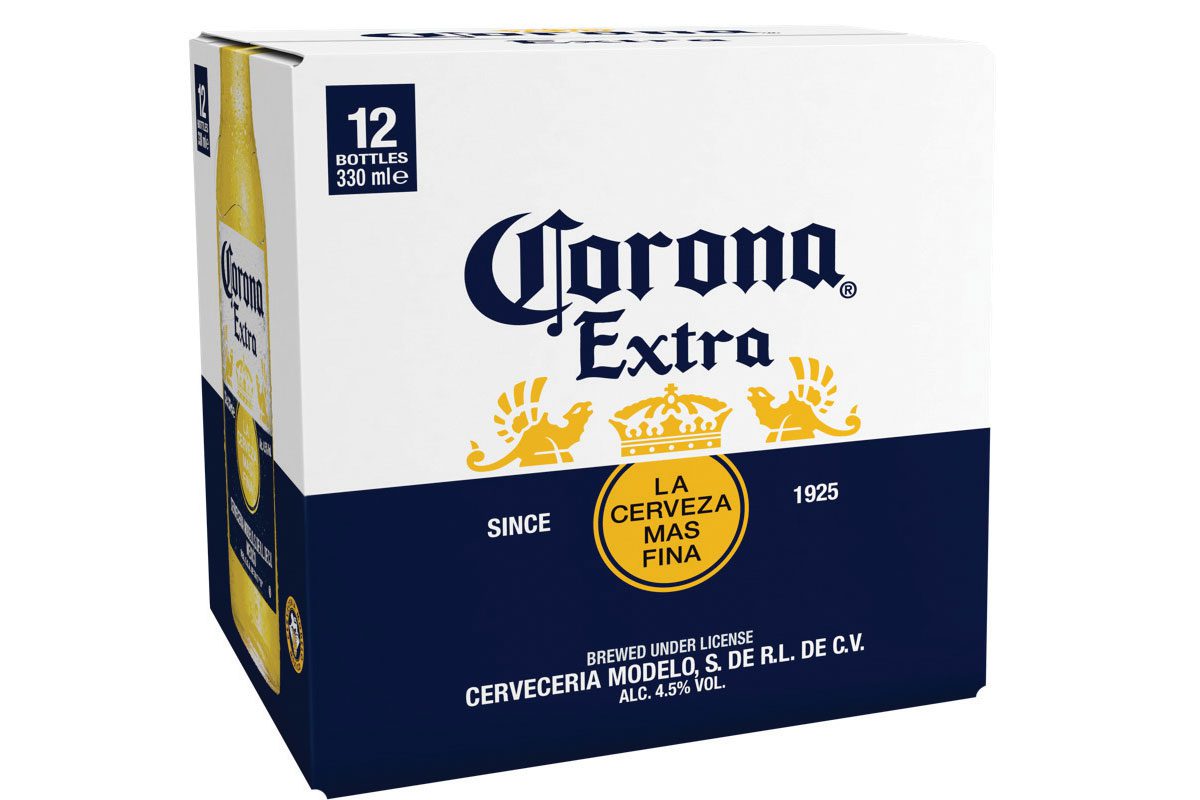 GROWTH for barbecue occasions in the UK was huge during the pandemic.
Kantar Usage Panel data carried out over the 52 weeks to 11 July 2021 found the number of occasions grew by 26% over a two year period.
Covid restrictions may have eased, but Sunny Mirpuri, director for wholesale and convenience at Budweiser Brewing Group, reckons that strong performance will be carried into this summer.
"This year, we believe barbecue occasions will be more prominent than ever as the warm weather and Queen's Jubilee bank holidays entice consumers to gather with friends and families," he said.
That should be good news for Budweiser, as Mirpuri highlighted serious sales growth for the brewer's Corona brand over the last two years.
"Corona is performing well, sales grew by 55% since 2019. Success of the brand in the convenience channel has been driven by its 12-pack 330ml bottles, which grew 20.1% vs. last year in value.
"As the UK's number one sunshine beer, it's a must-stock for summer occasions such as barbecues," he said.
Beers and barbecues may go hand in hand, but Mirpuri also suggested retailers stock up on hard seltzers, as the emerging category presents a serious opportunity to grow off sales.
"Consumers continue to favour refreshing easy-to drink options over summer, so Bud Light Seltzer provides a refreshing option within a brand shoppers already know and love.
Containing 95 calories per can and 4% ABV, Bud Light Seltzer is a great option for those looking to maintain a balanced lifestyle while enjoying their barbecue," he said.