Budweiser Brewing Group talks BNI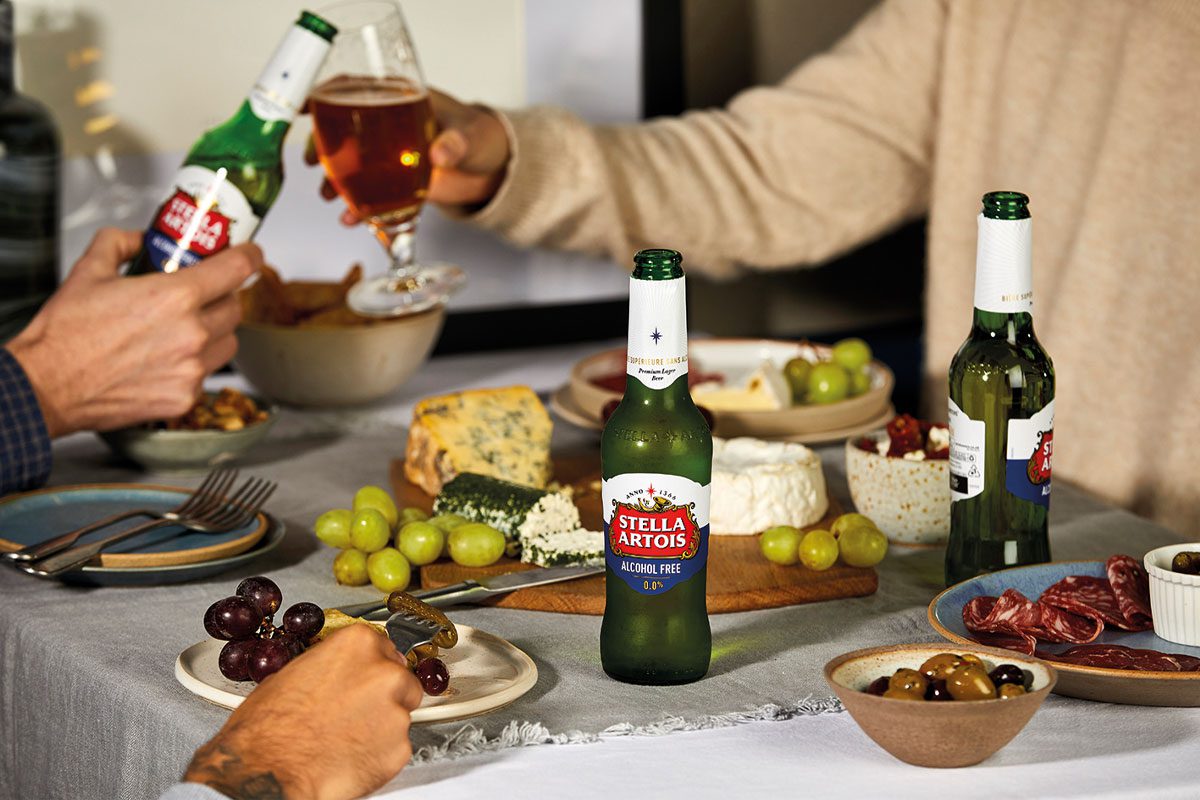 PREMIUM beer can elevate a big night in, providing consumers with a taste of the on trade without the expense.
An increasing number of consumers appear to be waking up to this. In the off trade, premium and super-premium beers account for 61.7% of total beer value, according to Kantar data. Budweiser has predicted this will grow to a 70% share by 2025.
Mark Wingfield Digby, off-trade sales director at Budweiser Brewing Group, said: "We have seen this demand across our own brands, for example, Budweiser has driven 23% of total premium lager growth."
Premium isn't the only beer trend influencing big night in purchasing behaviour.
Wingfield Digby also said no- and low- alcohol beers continue to gain momentum in the off trade, now worth over £102m in value sales annually.
"Whilst the category still makes up a small section of overall beer sales, it is important that stores offer a variety of alcohol-free options, especially when looking to build brand loyalty.
"Alcohol-free beers are no longer just consumed by teetotallers but rather shoppers looking to moderate their alcohol consumption.
"One in 10 beer drinkers now regularly opt for an alcohol-free alternative, a figure which has grown by 16% year-on-year.
"Retailers that do not stock no- and low- alternatives are missing out on an increasingly important market segment," he said.