Ditching the plastic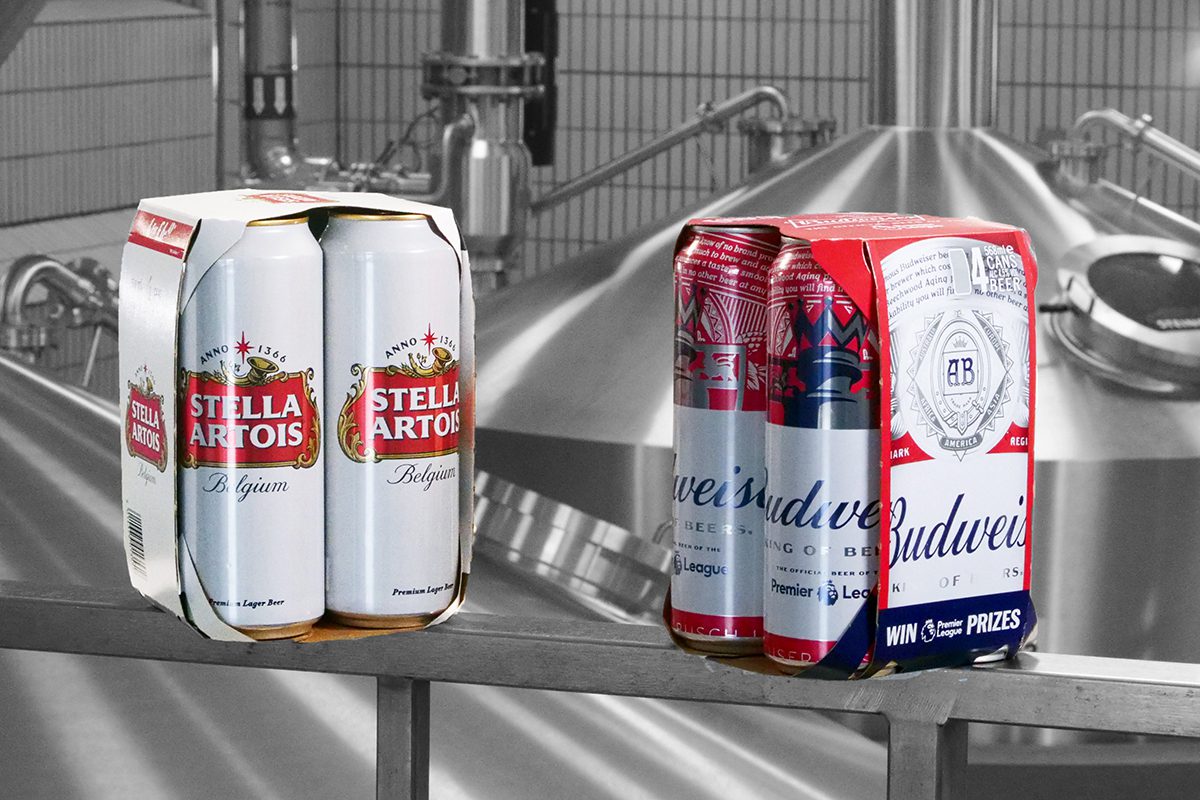 BUDWEISER Brewing Group has taken a huge leap forward in reducing its use of single plastics.
The firm has eliminated all plastic rings from across its portfolio of beers.
Budweiser estimated that the shift to cardboard packaging will remove 250 tonnes of plastic from circulation each year.
Brands covered by the change include Budweiser, Bud Light, Beck's and Stella Artois.
The brewer was able to make the shift following a £6.3 million investment in packaging infrastructure at its South Wales and Lancashire breweries.
Paul Lindenberg, president of Budweiser Brewing Group UK and Ireland said: "Sustainability and the wellbeing of our planet is one of the most important priorities for our business.
"We couldn't have predicted the events of this year, but we were determined to not let this hinder our sustainability progress. It's why I'm so proud that we've met our target of removing plastic rings and shrink wrap from all our canned beers.
"Thanks to the hard work of our teams, there will be no plastic rings on any canned beer that leaves our breweries in the UK from today.