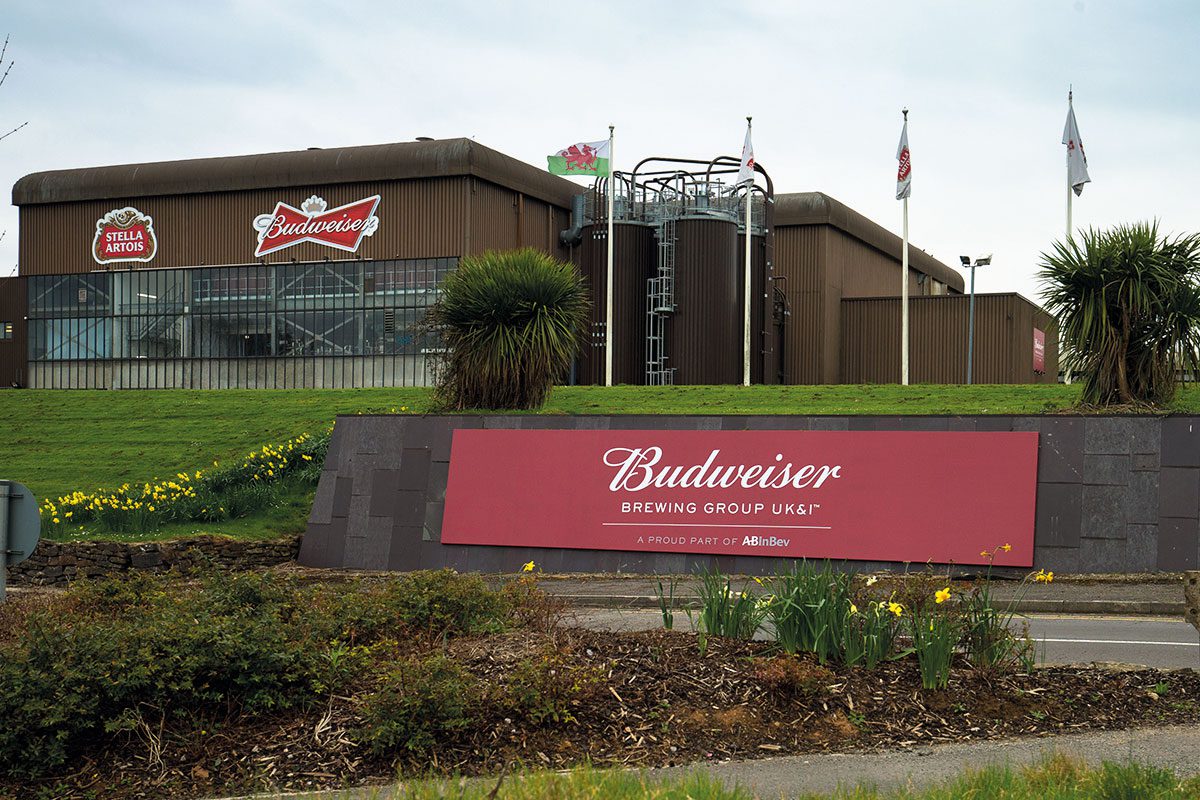 BUDWEISER Brewing Group has announced it will be investing millions into two of its distilleries.
The firm's Magor Brewery in South Wales will receive a £72m overhaul which will include a new bottling line, eight new fermenting units and an improved wort cooler.
The Samlesbury Brewery in Lancashire will also receive a £45m investment to include a new canning line and efficiency and equipment improvements, such as an upgraded boiler system.
The financial investment is expected to increase the firm's capacity by 3.6m hectoliters and create 32 new jobs in South Wales and 23 new positions in Lancashire.
Paula Lindenberg, president of Budweiser Brewing Group UK & Ireland, said: "Like many in the UK, we are focussed on a strong recovery of our economy, our communities and our country. By investing in our breweries with new roles and new technology to increase capacity, we're ensuring that we can brew and deliver great beers for many years to come."