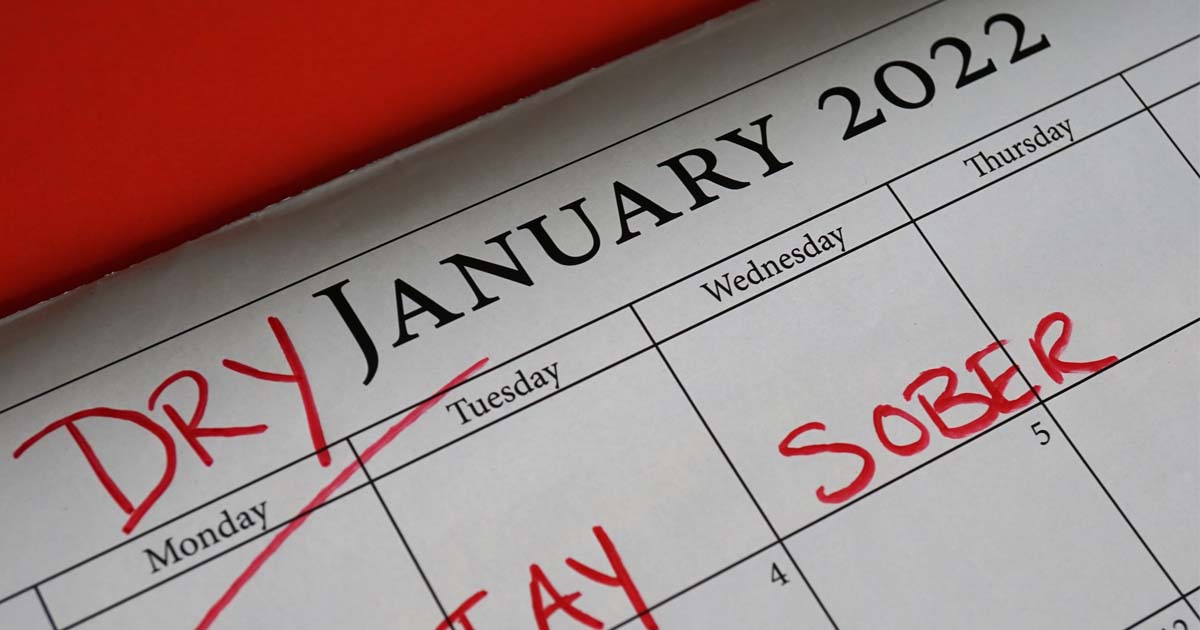 LOW- and no- alcohol alternatives are likely to continue gaining ground in the new year, according to some of the biggest breweries supplying Scotland.
Edinburgh based Innis & Gunn has been tapping into demand for booze-free beer through its 0.0% Lager Beer, and commercial director Crawford Sinclair suggested new entrants to the subcategory are proving popular.
"8% of value growth is coming from new brands which indicates that the sector will continue to enjoy innovation and new additions.
"After considerable crafting, Innis & Gunn has just launched Innis & Gunn 0.0% Lager Beer, offering drinkers a quality, premium brew, but with absolutely no alcohol, thanks to an innovative brewing process," he said.
To appeal to those customers committed to 'Dry January', Crawford suggested retailers stock up on the Innis & Gunn 0.0% Lager Beer 4x440ml can format, as the brewer reckons it will help drive impulse purchases from the chiller.
Aberdeenshire-based craft beer brand BrewDog also offered a positive assessment of the prospects for low and no alcohol in the year ahead.
Alex Dullard, head of customer marketing for BrewDog, said: "Although still relatively small, low and no alcohol, continues to be a growing category and one that convenience retailers should pay close attention to as we move into 2022.
"And there is now more choice than ever – particularly in beer, with many of the major brands now offering a 0% ABV alternative to their core products."
To tap into this category growth, Dullard recommended retailers stock up on BrewDog Punk AF 0.5% ABV craft beer.
The brewer highlighted Nielsen research which found BrewDog's low alcohol beer enjoyed 38.3% growth year-on-year in the 52 weeks up to 1 October.
Dullard suggested that part of that success could be attributed to the brand's craft credentials, with some consumers seeking out the kinds of flavour characteristics they enjoy from full strength beer in low alcohol alternatives.
He said: "Craft credentials are also increasingly important to shoppers as they look to experiment with different tastes and products. "Craft beer shoppers are more inclined to try new products and explore, meaning that retailers should showcase any new listings to drive trial with this engaged audience as we enter 2022."
The right range is all well and good, but Sunny Mirpuri, director of wholesale and convenience at Budweiser Brewing Group, also urged retailers to ensure their low- and no-alcohol range catches customers' attention this January.
Mirpuri said: "When considering where to stock no-and low alternatives, retailers need to make sure they are visible on shelf, given half of consumers say they find it difficult to see which products are no[1]and-low alcohol.
"By clearly signposting where there is an alcohol-free variant available, retailers can drive new shoppers to the no- and-low fixture – helping them to capitalise on the sales uplift on non-alcoholic variants during Dry January and beyond."
Beer isn't the only category in which consumers are turning to alcohol-free options. Schloss Wachenheim, owner of alcohol-free wine brand Eisberg, reckons consumers will also be looking for healthier options in the new year, and will look to cut down on, or cut out, alcohol.
Dan Harwood, key account manager UK & Ireland at Schloss Wachenheim, said: "The no- and low-alcohol category has been growing rap[1]idly over the past few years, largely driven by health-conscious young people who want to avoid the dreaded hangover and live more moderate lives.
"No longer satisfied with fizzy drinks and fruit juice, consumers are seeking more exciting alternatives that feel and taste like the real thing.
"According to data from Nielsen, the alcohol-free wine category increased £4.4 million in the year to October 2020, as people wanted a more premium and exciting offering.
"And we expect demand for alcohol-free drinks to continue to increase well into 2022 and beyond, as consumers stick to the lifestyle goals they have set for themselves and become more aware about what they're putting into their bodies."