Brewing good for the planet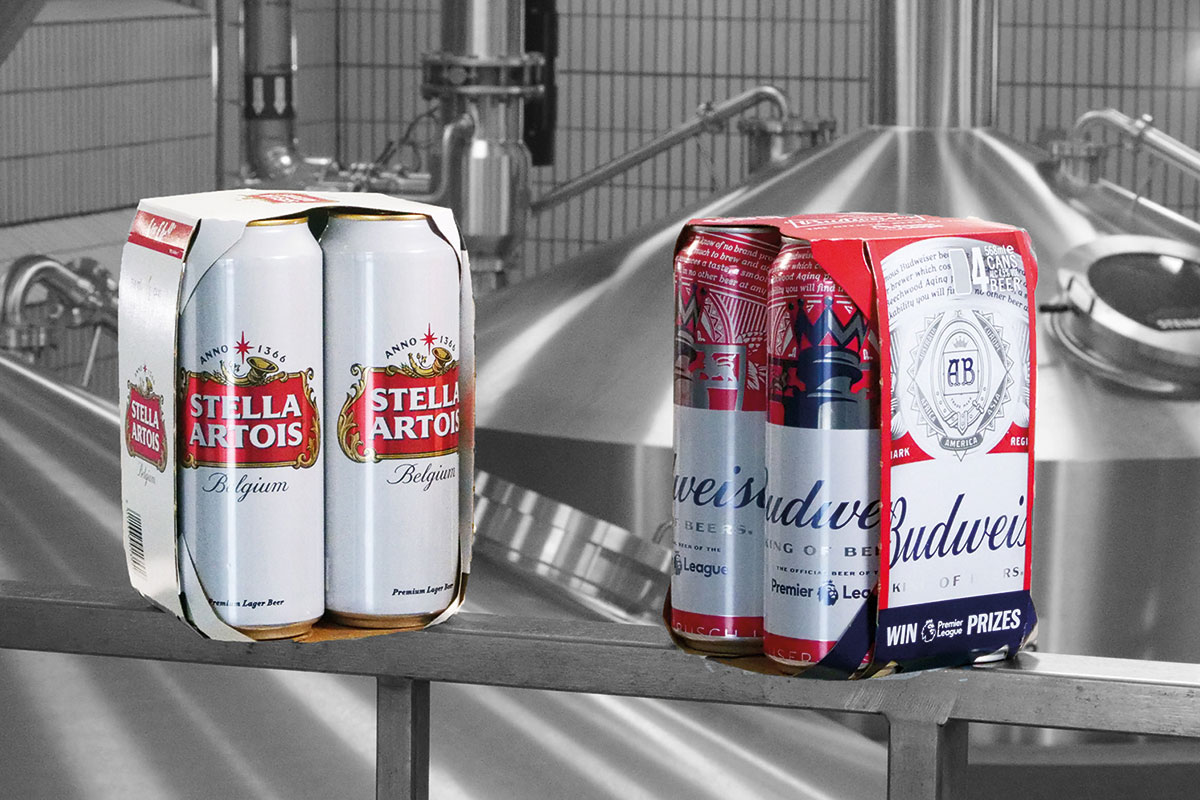 BUDWEISER Brewing Group has been pushing forward with a plastic reduction programme – eliminating hundreds of millions of tonnes of plastic in the process.
Jess Markowski, convenience sales director at Budweiser Brewing Group UK & Ireland, explained how the brewer has slashed its plastic packaging in the UK.
"Last year we achieved our ambition of removing plastic rings from all our beers including Budweiser, Bud Light and Stella Artois by investing £6.3million into the packaging infrastructure at our breweries in South Wales and Lancashire.
"After upgrading our canning lines they're now fully equipped to produce alternatives to plastic rings, including fully recyclable wraps and Keel Clip, a new technology which uses recyclable paperboard to create a lighter weight pack.
"This move eliminates 250 tonnes of plastic every year.  We have also reduced our usage of plastic shrink wrap, meaning in total we have removed 850 tonnes of plastic waste – the equivalent weight of 67 double decker buses – from our supply chain.
"With 4,000 cans being produced each minute across these breweries, this has been a significant step change," she said.
In addition to its plastic elimination programme, Markowski said the brewer has also made great strides on the energy front, cutting the firm's carbon footprint by increasing its use of renewable electricity.
"We recently announced that every single bottle, can and keg of Budweiser is now brewed with 100% renewable electricity. Budweiser is the #2 most valuable beer brand in the UK so this is an important step for us in helping retailers to offer sustainable choices to shoppers.
"To achieve this, we invested in a wind turbine at our brewery in Magor, combined with solar farms throughout the UK these generate enough electricity to power the brewery operations of our UK production of Budweiser," she said.