Major football tournaments brings new buyers into category, says Budweiser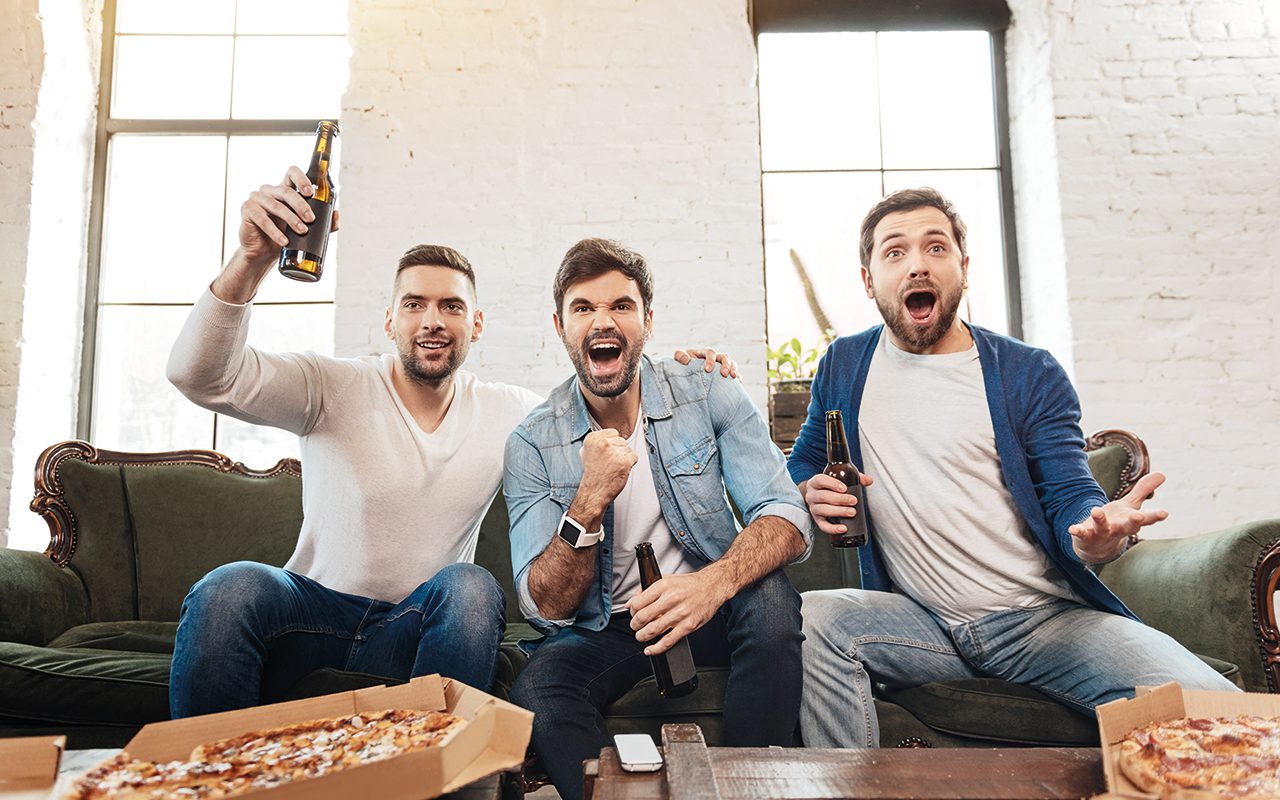 EURO 2020 taking place in 2021 is one of the less serious, yet still strange, quirks of the pandemic – but one more year of waiting will have only served to heighten anticipation among football fans.
Jessica Markowski, wholesale sales director at Budweiser Brewing Group, reckons the long-awaited tournament represents a "significant opportunity" for retailers to boost sales across the beer category, "especially given the heightened consumer excitement at watching the first major football tournament since the outbreak of the pandemic."
"Televised sport is a huge driver for at-home beer consumption. 2018's FIFA World Cup, the last big tournament on our screens, drove the biggest monthly sales in category history," she said.
One of the great advantages of a major football tournament, according to Markowski, is that it brings new consumers into the beer category – many of whom will be seeking out big brands they know and trust.
"Football tournaments bring an influx of new buyers into the beer category – these shoppers tend to opt for known brands so stocking the right range of household name beers is the gateway for retailers to increase sales.
"During 2018, and the FIFA World Cup, our brands recorded a 43% uplift in the beer category compared to the same period the previous year, highlighting their potential around the Euros," she said.
To ensure they're catering to novice beer category shoppers, Markowski recommended that retailers ensure they're not just stocking familiar brands, but that they are using in-store displays to appeal to first-time buyers.
"Branded displays with clear links to the tournament will be key to boosting sales during this time and creating theatre in-store.
"Pairing beer with food is a great way to create in-store theatre, especially as three out of five beers are now consumed with food.
"Retailers can drive in-store spend by cross-merchandising beer with food pairings. For example, the smooth taste of Budweiser complements a classic hot dog or more contemporary slider.
"Positioning these products together in a Euros display inspires shoppers and increases spend," she said.