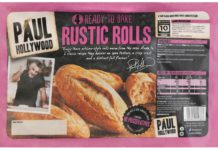 PART-baked bread products are gaining ground in the UK, according to the latest data provided by St Pierre Groupe. Nielsen value sales figures for the...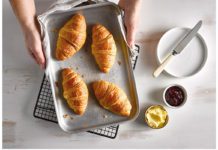 St Pierre Groupe says category growth is good news for convenience retailers BREAKFAST has changed. Evolving perceptions around mealtimes and the growing popularity of breakfast...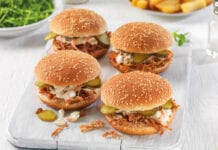 Retailers should not underestimate the footfall and revenue potential created by Euro 2020, according to St Pierre Groupe founder Paul Baker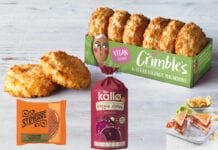 With the focus on public health for much of 2020, consumers have started taking more interest in their personal health, according to Bryan Martins, category manager at Wessanen UK.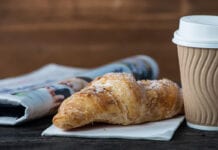 Before the lockdown, on-the-go breakfast was a promising area of growth for convenience retailers, but has Covid-19 put the brakes on growth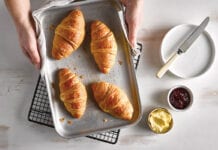 Some call it the most important meal of the day, but just how crucial is breakfast to convenience store success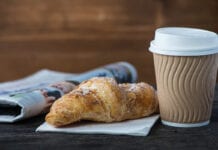 Firms say lockdown hasn't killed off occasion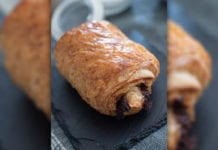 From a quick bite on the move to a chill start to the weekend, breakfast options bring big opportunities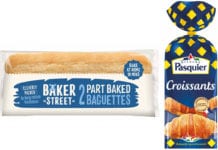 The last few years have seen wrapped bread decline in popularity, as people opt for more adventurous varieties.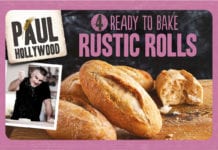 Ready to bake bread sales will rise significantly this Christmas, according to the firm behind Paul Hollywood's Ready to Bake brand.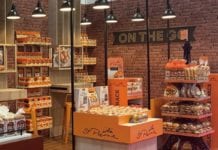 Brioche brand is going well .