Flexibility has opportunities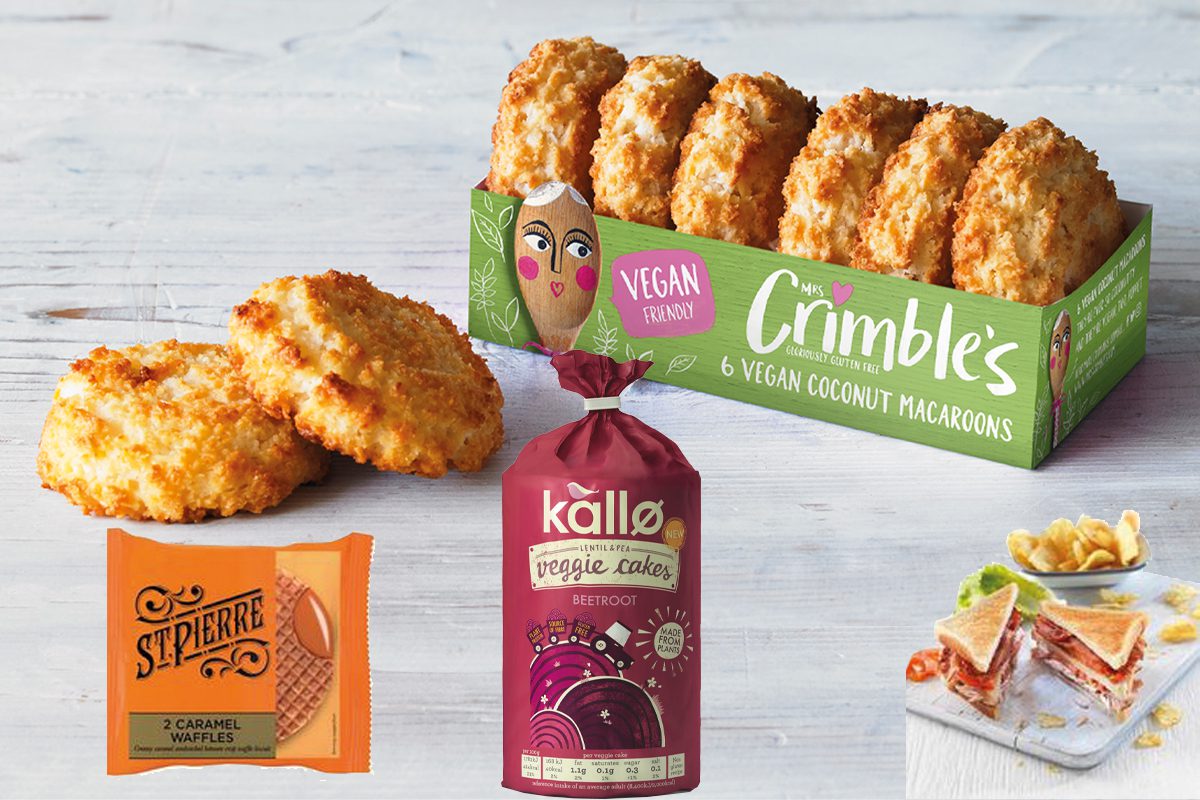 WITH the focus on public health for much of 2020, consumers have started taking more interest in their personal health, according to Bryan Martins, category manager at Wessanen UK.
"Foods with nutritional benefits such as high protein, high fibre and low calories dominated," he said.
Wessanen is reporting significant growth in veganism and Flexitarianism.
Martins said: "Some 46% of total households now buy free-from products and with snacking occasions on the up, leading free-from cake brand Mrs Crimble's is appealing to customers seeking guilt-free indulgence."
Paul Baker, founder of the St Pierre Groupe, agrees that consumers are now more aware than ever of the impact of what we eat and how we eat it.
He said: "Over the past five years, there's been a rise in flexitarianism or reductionism.
People are willing to do more for the greater good, but possibly not full-time.
"This idea that plant based food or veganism can be a part time commitment has opened up a whole new audience for brands."
Baker referred to Mintel research which revealed that meat-free was worth an estimated £816 million in 2019 and almost 25% of new product launches last year were labelled vegan, despite dedicated vegans only accounting for about one per cent of the population.
To meet this trend, Wessanen has introduced a range of Kallo Veggie Cakes, taking the rice out of rice cakes and replacing it with pea protein and lentils.
Martins said: "We launched two flavours: Spinach & Pesto and Beetroot & Balsamic, both of which are high in protein and fibre and low in calories with the added benefit of being gluten-free."
Baker at St Pierre said there is also a shift in attitudes towards whether a functional food can also be luxurious.
He explained: "Increasingly, there are more products which might once have been considered more luxurious or decadent appearing in the convenience sector.
"Consumers will no longer accept that the two are mutually exclusive. We're a generation of shoppers who know what they want and then want it immediately.
"There's no reason to compromise quality for convenience or vice versa anymore."
He added: "The UK is in recession. Whilst it's a tough time for businesses and consumers, it also offers opportunity.
"Yes, people look to spend less, but it goes further than that.
"When it comes to food and drink, consumers just become a little more discerning with their spending. This means people will trade up."