With 95% of UK consumers eating breakfast,

there is money to be made in the morning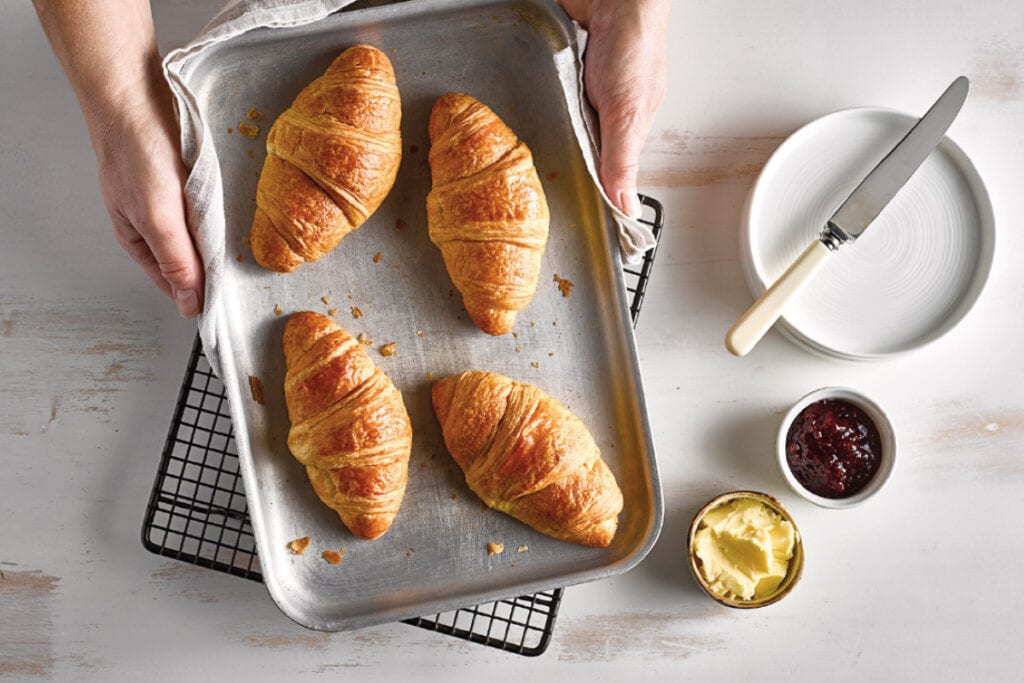 SOME call it the most important meal of the day, but just how crucial is breakfast to convenience store success?
Potentially more than it has ever been according to some of the biggest brands helping consumers to put hunger back to bed.
"Whether at home or on the go, breakfast is eaten by 95% of the UK, a figure that has risen 6.9% in the last four years and accounts for 16% of occasions," she said.
Coronavirus lockdown failed to take the steam out of breakfast's acceleration, according to Singh, who highlighted how Rustler's All Day Breakfast variant had enjoyed double-digit growth despite consumers spending more time at home.
"Rustlers, worth £108m, has seen a boost in sales during the initial stockpiling and lockdown period of 18.2% year on year, as shoppers sought meal options from trusted brands; prioritising familiarity, convenience, value for money and long shelf life. Qualities synonymous with our products," she said.
Consumers aren't just eating more breakfast, they are also seeking better quality according to Baker, who suggested coronavirus restrictions could play into convenience retailers' hands.
"The trend for consumers trading up their breakfast choices at home continues to be a sales opportunity for Scottish retailers, as consumers look to upgrade mealtimes while they can't visit their favourite restaurants as easily.
"This is an ongoing trend and one that has contributed to the £11.6 billion breakfast category in recent years, as consumers look to replicate their restaurant and café experiences at home by becoming more experimental with their breakfast creations," he said.
Baker added that consumers are "becoming more adventurous" when preparing breakfast at home, a trend that has been helped along by social media activity.
"They are seeking new and delicious flavours and recipes at home as they recreate dining out experiences. Continual exposure to social media and the trend of photo sharing online provides constant and varied food inspiration, especially when it comes to breakfast," he said.
For retailers hoping to tap into demand for more adventurous breakfast options, Baker recommended St Pierre's brioche range. Baker described the range, which is made in France, as having authentic flavours and "Instagrammable" qualities.
"Brunch continues to bring big opportunities to the retail sector, its versatility in terms of both type of dish and consumption hours means that it appeals to younger consumers.
"These consumers are seeking ever more variety and quality in their food and are increasingly moving away from the traditional three meals a day," she said.
According to Gorska, brunch is more than just a meal consumed between – or instead of – breakfast and lunch.
The appeal of brunch, Gorska said, is that it offers an "any meal, any time of day" approach that convenience retailers can cash in on.
"Retailers can look to maximise the opportunity by offering a range of ready to serve sweet and savoury products such as viennoiserie, Danish pastries and savoury pastries throughout the day.
"Retailers should look to bake little and often to retain quality and freshness, helping to ensure their store is the store of choice for the brunch occasion," she said.
Brunch also offers opportunities to generate some incremental sales by linking categories. Gorska suggested retailers think about creating brunch promotions to generate extra spend in their store.
"An increasingly popular social occasion, the bottomless brunch can help retailers cash in on the brunch opportunity too.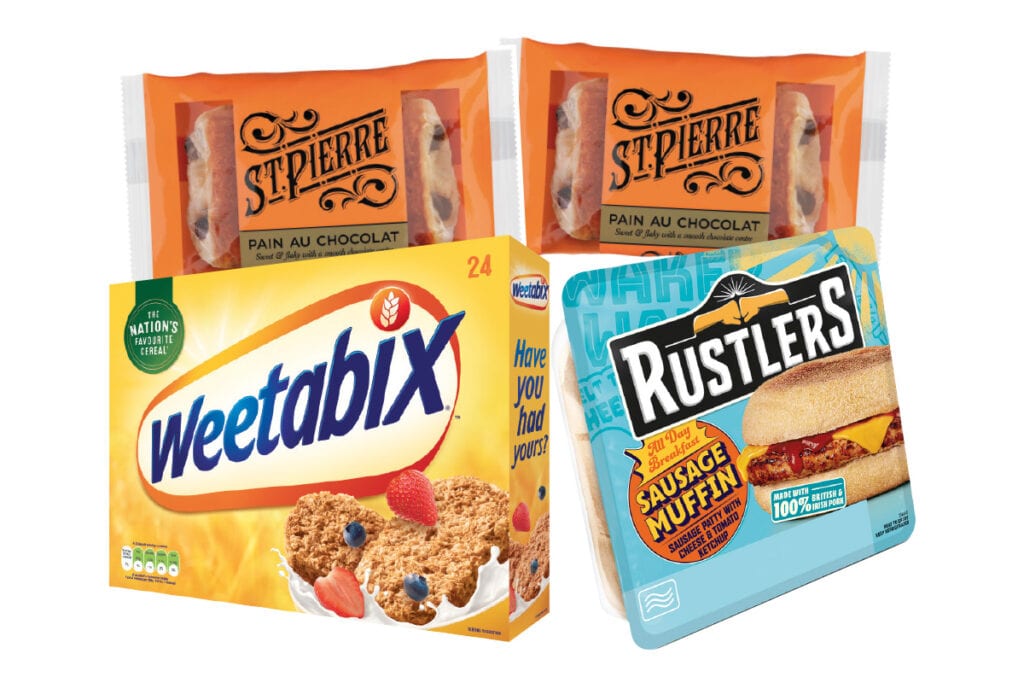 "With 84% of all sweet bakery occasions featuring a drink, it's not unusual for retailers to cross promote hot drinks with breakfast items during the week.
"Consider switching this up at the weekend to showcase the brunch offering by creating a brunch meal deal. Look to pair popular brunch items such as Danish Pastries with premium coffees and fruit juices," she said.
Gorka also suggested retailers consider pairing Prosecco with fruit juice for consumers to create a Buck's Fizz, and enjoy a 'bottomless brunch' at home with friends.
"The cereal category is worth £77m in the total impulse category, up 15% year on year.
"Convenience stores have played an incredibly important part in people's lives since lockdown and this boost looks likely to continue. Having a well-stocked breakfast category with all of the core and top-selling cereal brands has never been more important as people look to purchase more day-to-day items from their local stores," he said.
The lockdown period in particular seems to have brought customers back to breakfast at home, according to Burgess, who said Weetabix have been taking a close look at consumer trends over the period.
"We've invested a significant amount in researching the breakfast opportunity during the lockdown period. Breakfasts at home have clearly become the norm during this period – 98% of breakfasts are now in the home and cereal has been the real winner, firmly establishing itself as the breakfast product of choice, while other categories have remained flat.
"People have had more time in the mornings to create a more unique breakfast, but consumers are still looking for a convenient starting point, which is why cereal has been so popular," he said.
Cereal may have performed well when consumers were confined to their homes, but what does the future look like for the category?
Burgess reckons it looks bright, as the lifting of lockdown has not brought an end to the habits formed during the period.
"Even with lockdown easing, people's work routines have changed, and more people are expecting to spend more time at home – as a result we do expect cereal sales to remain strong in the months ahead.
"Consumers have returned to cereal because of its versatility – it's quick and convenient but can also be personalised with additional toppings and different milks, which taps into the trend for personalised breakfasts.
"That's why we're giving our Any-Which-Way-A-Bix campaign a boost as we look towards the back to school period, as part of our £11m marketing investment," he said.