Britvic, Premier Foods and St Pierre group highlight indulgent offerings
Tango Sugar Free is a healthier treat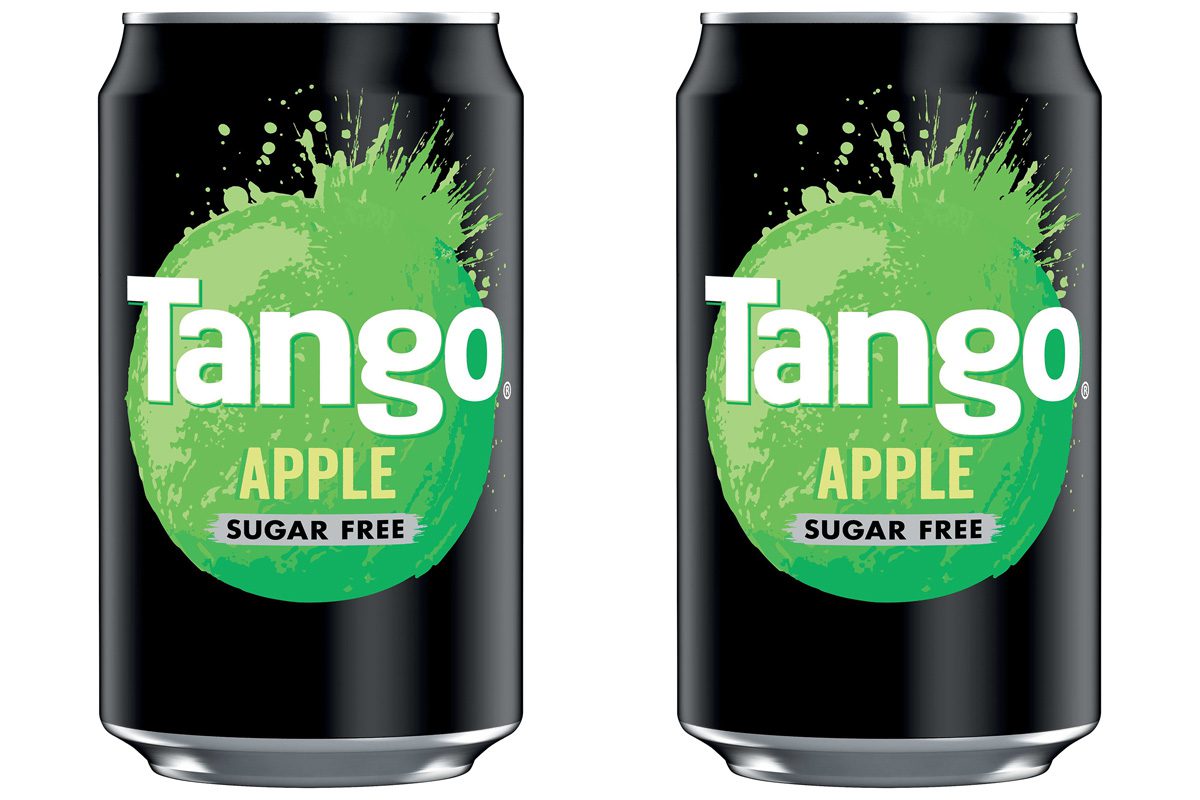 WHILE more consumers will be looking to enjoy the comfort of their own home, finding those healthier ways to indulge will be key for retailers to jump on.
Keeping health concerns at the top of the mind will pay off in the long run for lower-calorie soft drinks options, according to Ben Parker, GB retail commercial director at Britvic, who reckons the firm's Tango brand will be just the can consumers will be reaching for.
The Tango range has cemented itself as a key driver for fruit carbonates, Parker said, citing Nielsen data that found Tango Dark Berry Sugar Free was the number one fruit flavoured carbonate that launched in 2021.
He said: "The success of sugar-free flavours reinforces how important it is for us to continue meeting the demands of health-conscious consumers with an innovation pipeline while keeping flavour at the forefront.
"Both Tango Dark Berry and Tango Apple sugar-free products are available in a range of formats, allowing convenience stores a number of options to meet new consumer demands, including six-can multipacks and 2l bottles, perfect for sharing with family and friends."
Ambrosia reassures customers over desserts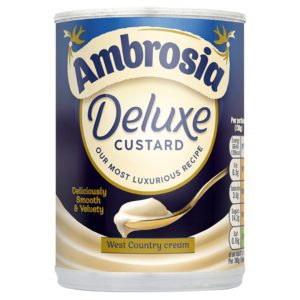 CONSUMERS want to make sure they have the best time that they can when they decide to have a big night in.
Familiarity can help to bring this extra layer of comfort for shoppers and this should be reflected in the brands found on retailers' store shelves, according to Courtney Lewis, customer director for independent convenience & wholesale at Premier Foods.
For those shoppers looking to bring that sweet finishing touch to their nights, a familiar brand such as Ambrosia could be key. With this in mind, Lewis has pushed consumers to pick up on the custard brand's new Chocolate Orange variant to provide something a bit different from the well-known dessert brand.
Lewis said: "To meet consumers' desire to recreate their favourite dishes with as much ease and great taste as a meal out – but without restaurant prices – retailers should look to stock products like our Sharwood's range.
"In addition, our Ambrosia and Mr Kipling ranges are the perfect solution for those looking for a sweet treat at the end of their main meal."
Paul Hollywood range on a roll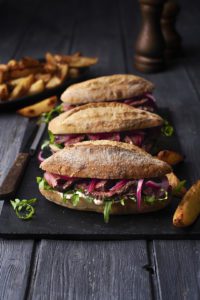 EVEN if it's a night in on the couch, consumers will still be looking for special ways to bring that premium feeling to the plate.
As such, the St Pierre Groupe has shouted out its range of Paul Hollywood part-baked rolls to bring this extra level to meals.
Danielle Dransfield, UK brand director at St Pierre Groupe, said: "As consumers adjust to the current economic conditions, people are still looking to add a premium twist to their meals, whether that be for breakfast, lunch or dinner, or informal entertaining on a Big Night In.
"The Paul Hollywood Ready to Bake range can be tailored to suit any mealtime, from sharing boards to an accompaniment alongside a main meal. It also appeals to those who are looking to serve fresh bread, but don't want to make it from scratch, offering convenience and versatility."