Enormous opportunity clear, says St Pierre founder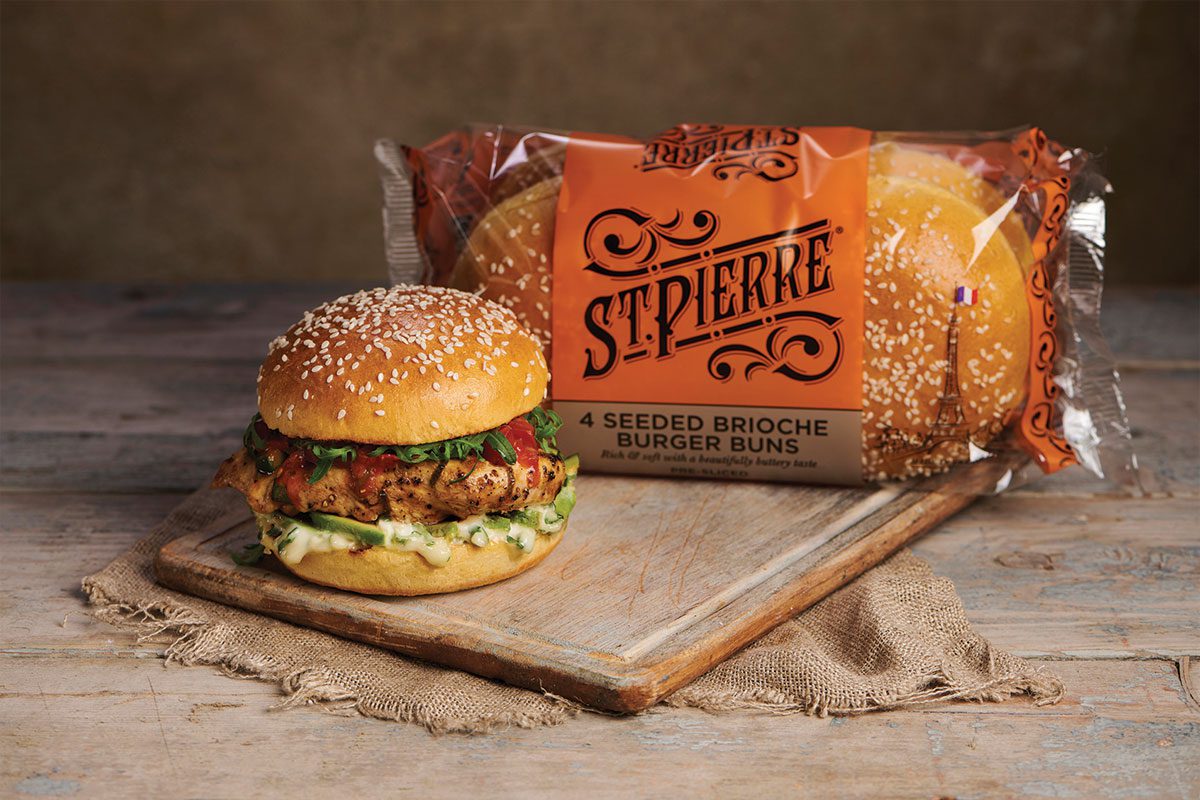 CONSUMERS got pretty good at barbecuing over the last two years, as restrictions on hospitality led to many bringing the party to their garden.
All signs may point to a restriction free summer this year, but the call of the grill will still be strong, according to Paul Baker, founder of St Pierre Groupe.
"Looking at data from last year, it's clear to see that there is enormous opportunity in barbecue season and the rolls category really comes into its own.
"In the last 12 months to August '21, sales in rolls increased by £20 million.
"Burger buns alone added an additional £10m to the category during the summer months, which delivers a clear message to Scottish retailers," he said.
Baker reckons that being prepared for another bumper barbecue season will be "key to success for Scottish retailers this year," and he offered some advice on how to maximise the opportunity.
"Merchandise to maximise sales. Scottish retailers should give popular products more than one facing; offer good, better and best options to cater to the trend for premiumisation and consider long-life options to help navigate unpredictable weather.
"Scottish retailers should cross-merchandise products to inspire consumers to trade up, such as positioning St Pierre's brioche buns alongside complementary products like burgers, sausages, cheeses, salad items and sauces to offer a one-stop-shop for a planned or impromptu barbecue.
"Eye-catching displays will prompt spontaneous purchase decisions and inspire shoppers to trade up.
"St Pierre offers a choice of attractive FSDUs which help to utilise floorspace efficiently whilst increasing basket spend," he said.
St Pierre doesn't just produce burger and hot dog buns, Baker said the firm also invests a "huge amount" in research and insight, that can be helpful to Scottish retailers.
"As a sector, it's dynamic and we are leading the way, trying new things and working in partnership with our customers to get the best results.
"We also offer promotions to help enhance sales during certain times of the year, as well as liaising with our customers on case sizes, so we can remain agile to meet their needs," he said.