St Pierre Groupe says category growth is good news for convenience retailers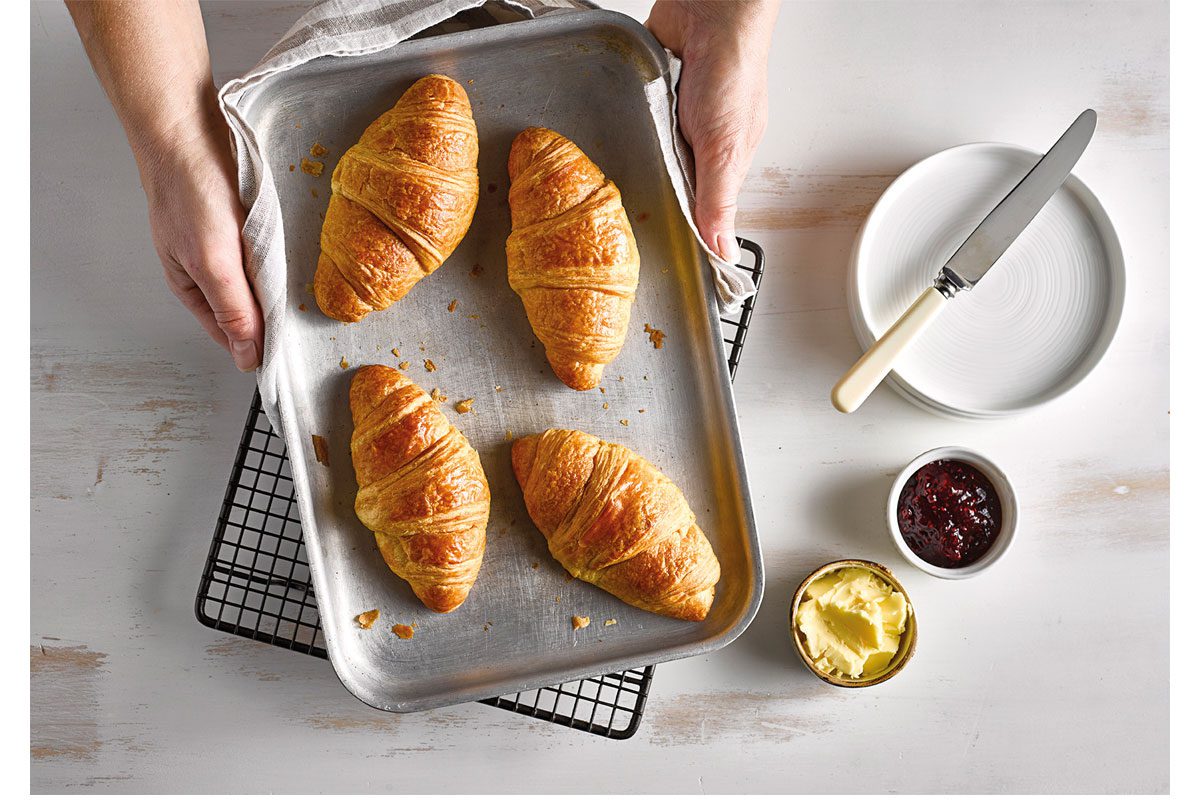 BREAKFAST has changed. Evolving perceptions around mealtimes and the growing popularity of breakfast dates are key trends reshaping the category.
Paul Baker, founder of St Pierre Groupe, said research has revealed that 46% of UK consumers have indulged in a breakfast or brunch date – and he suggested this opens up opportunities for c-store retailers.
"With almost half the nation dating at breakfast or brunch, Scottish retailers can maximise the opportunity by inspiring a range of meal ideas that cater to this new trend.
"This provides an opportunity for bakery brands, with long-life multi-pack formats, like those from St Pierre, Baker Street and Paul Hollywood, as they are versatile enough to deliver for breakfast, lunch, brunch or dinner," he said.
That opportunity is already being capitalised on by bakery brands, with Baker highlighting strong growth for the category during the pandemic.
According to research from Nielsen, the category achieved double digits growth for the first time during the 12 months period to June of this year.
This growth brought annual sales up to the £3 billion mark and so Baker suggested retailers seek to capitalise on this in their stores.
No doubt, some of the growth of the past 12 months has partially been attributable to lockdown restrictions leaving shops and cafés closed.
Despite this, Baker said St Pierre Groupe still believes the brand's strong performance will continue.
He said: "Whilst we have welcomed the reopening of restaurants and cafes, after a year of restrictions we believe that some people are still nervous about returning to normality.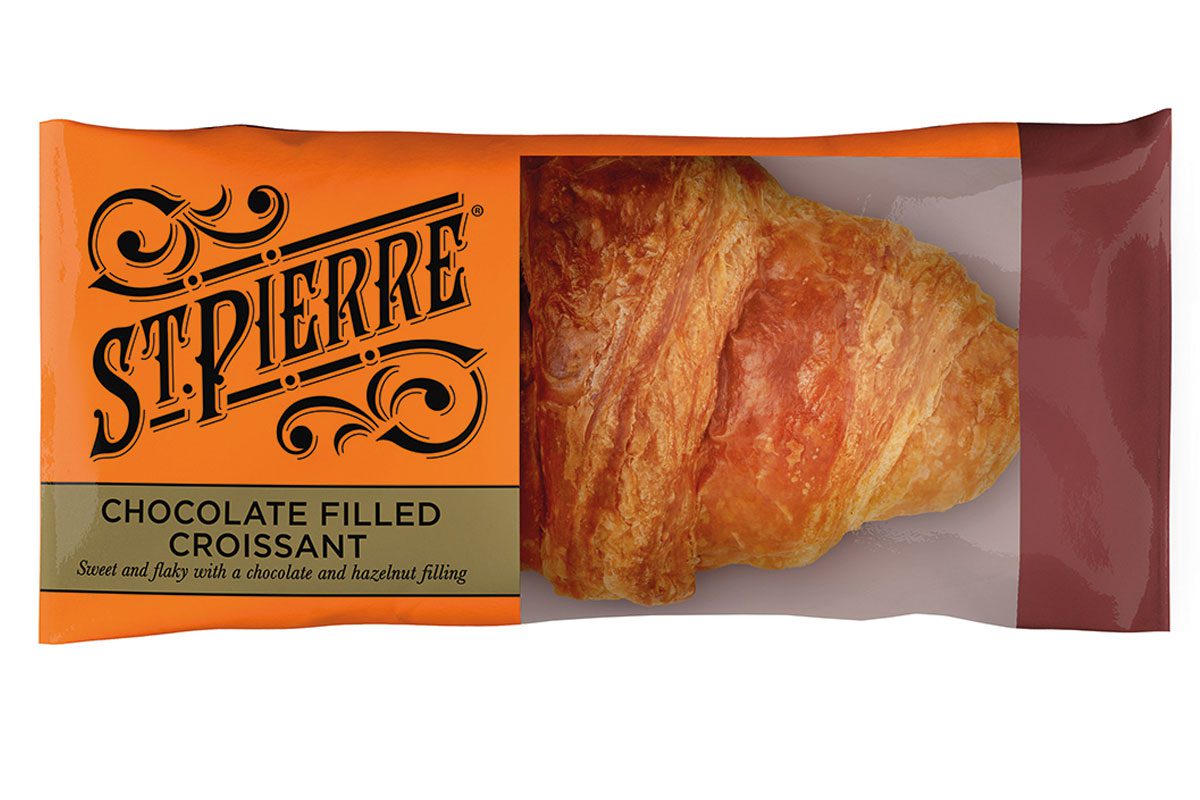 "This means there is still an interest in recreating popular café breakfasts at home with a premium twist to make it more of an occasion."
For retailers looking to capitalise on this growth, Baker suggested stocking up on breakfast brands with long shelf live – such as St Pierre – to ensure stores can capitalise demand without seeing waste figures soar.
Baker said: "All of the St Pierre Groupe brands offer an extended shelf-life, which is resulting in growth across the portfolio.
"St Pierre Groupe is now the fifth largest branded bakery supplier in the country with moving annual turnover growth of 16%."